Where to Watch Sister, Sister
Here's Where You Can Watch Classic Episodes of Sister, Sister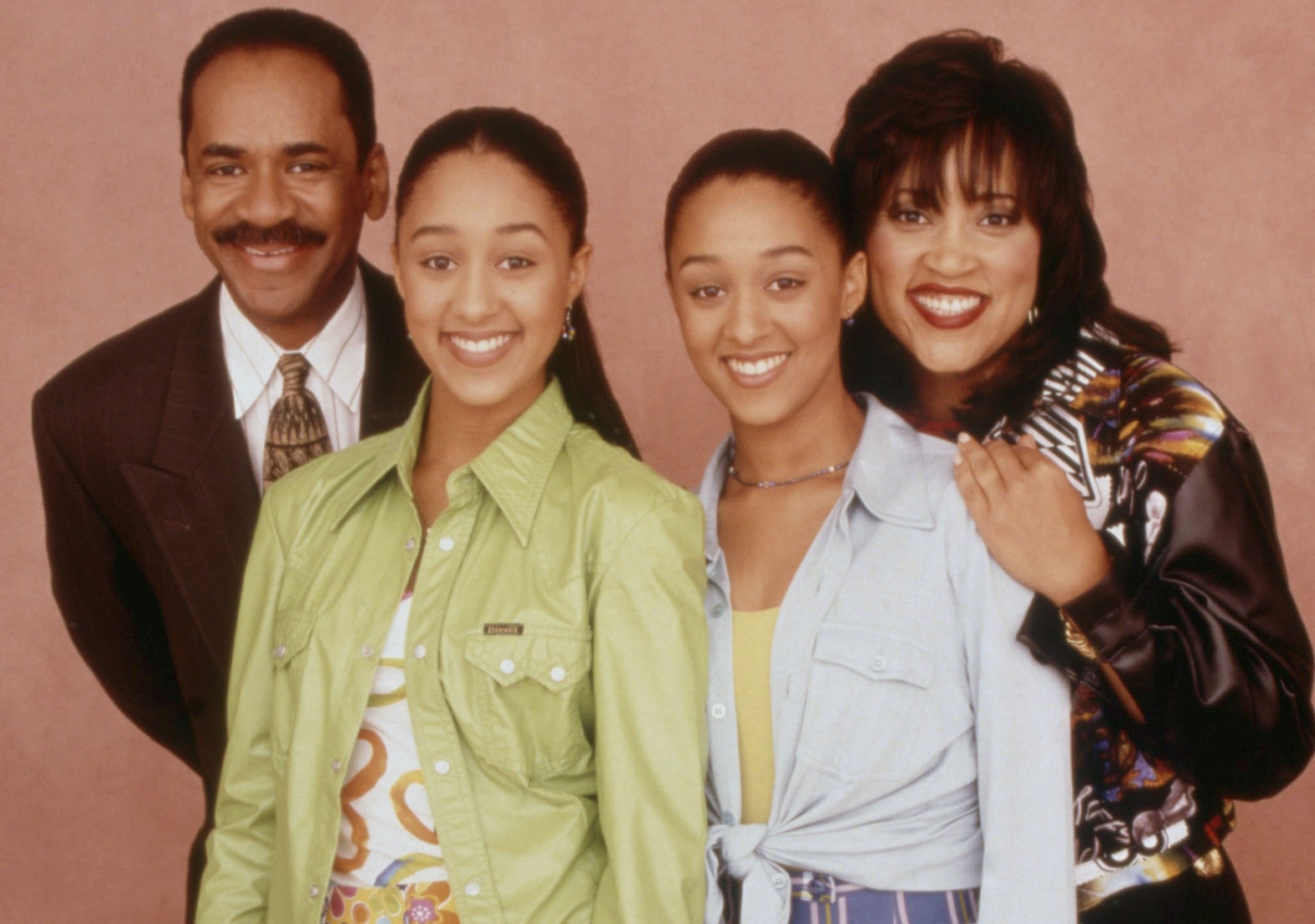 It's been a few weeks since Jackée Harry excitedly revealed that a Sister, Sister reboot is officially happening, but the details surrounding production of the new show — like whether all of the original cast will be involved, when production is set to start, and what channel it will air on — are still pretty scarce. It might be a while before fans can expect to receive any of that information, but if all this talk of reboots has you wondering where you can watch original episodes of Sister, Sister to hold yourself over for the time being, you have a couple of options.
The bad news is that Sister, Sister isn't currently available to stream anywhere, which is actually kind of outrageous when you really think about it. With all the '90s programming that Hulu has been making available in the last few months, you'd think that the streaming service would give the Mowry twins some shine, but nope. We're pretty hopeful that, with the reboot officially being a go, the show will make its way to Amazon or Hulu at some point in the next few months.
On that note, the good news is (for now) that you can go back and watch Tia and Tamera's relationship blossom right from the moment they meet at the mall by watching reruns of the show on the Fuse channel. And for any fans who don't have cable, a good number of the episodes have been uploaded to YouTube in full, though you probably still won't find all 119 of them there.
Unless you want to buy the complete series on Amazon (the DVD set is only $30!), it looks like those are your only two options. Hopefully this reboot will make its way to the small screen sooner rather than later.