Which Asian Actors Have Won Golden Globes?
Sandra Oh Isn't the Only Asian Actor to Have Won a Golden Globe — Here Are Past Winners!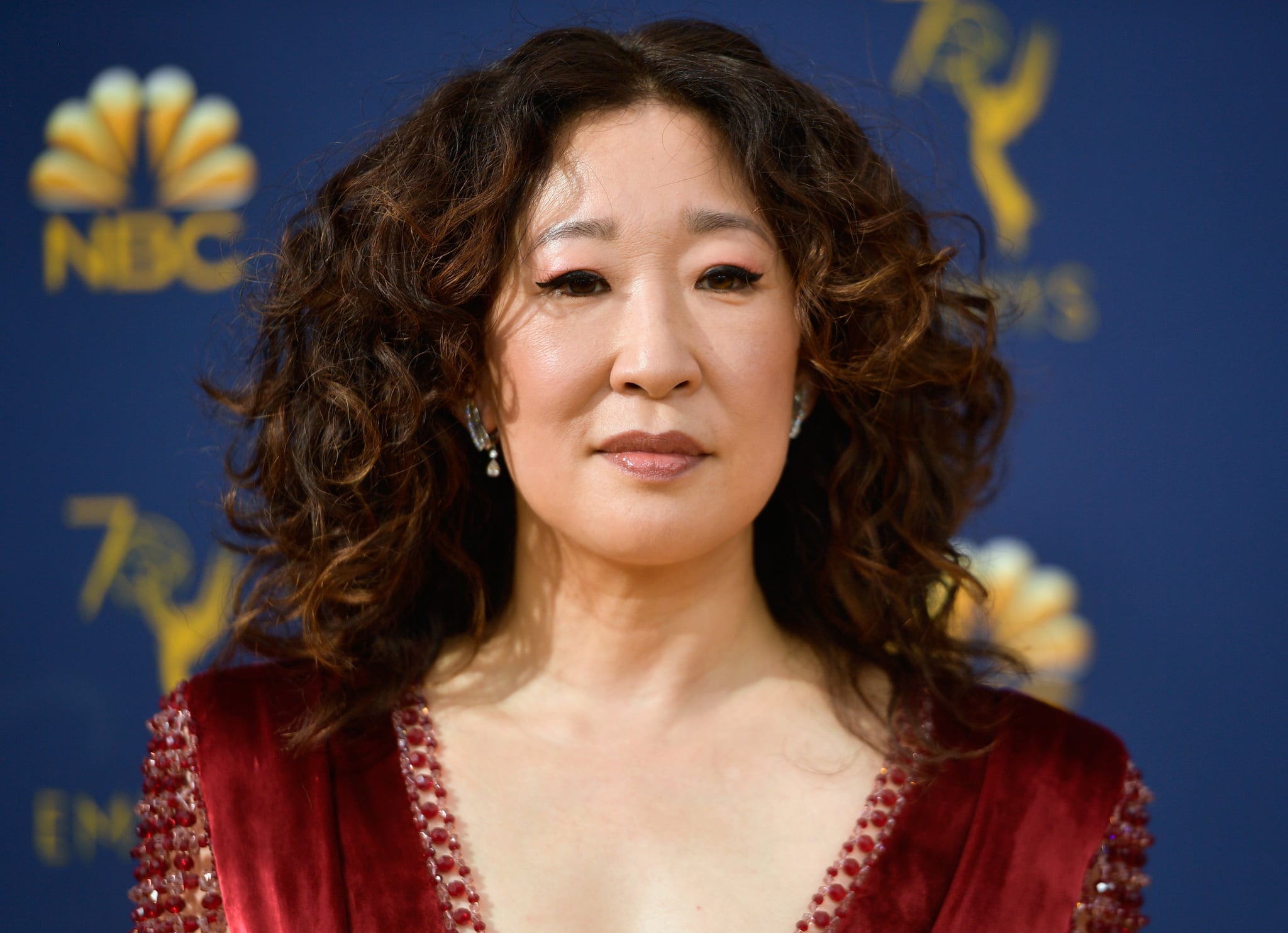 My Asian-American, Grey's Anatomy-obsessed heart is having a moment right now, because Sandra Oh just won a Golden Globe for lead actress in a TV series in the drama category for her role as Eve Polastri on BBC America's Killing Eve! (On top of that, she's also the first Asian actress to get the hosting gig on the prestigious award show, in case you haven't already heard.) It's not Oh's first time in the award season rodeo—she's also won a Golden Globe in 2006 and earned five Emmy nominations for her role as Cristina Yang on Grey's Anatomy.
Oh isn't the first and only Asian to ever win a Golden Globe, though. In fact, she's not the only Asian who's ever won for a lead actress on a TV series in the drama category—the first was Yoko Shimada, an actress of Japanese descent who won the category in 1981 for her work on the show Shōgun. Other past wins for Asians include British-Indian Ben Kingsley for best lead actor in a drama and best new actor (a now defunct category) in 1983 for Gandhi, Cambodian Haing S. Ngor for best supporting actor in 1985 for The Killing Fields, and Indian-American Aziz Ansari for best lead actor in a TV comedy or musical in 2018 for Master of None. Oh's win still rings loudly, and rightfully so, given the obvious reason that there has been so little representation of the Asian community throughout the award show's history.
So yup, it really is an honour just to be Asian right now. Cheers to more Asian representation during award season and a delightfully dark and twisty second season of Killing Eve!
Image Source: Getty / Matt Winkelmeyer