Who Will Angelina Jolie Play in Marvel Cinematic Universe?
Don't Tell Thanos, but Angelina Jolie Is in Talks to Join the Marvel Cinematic Universe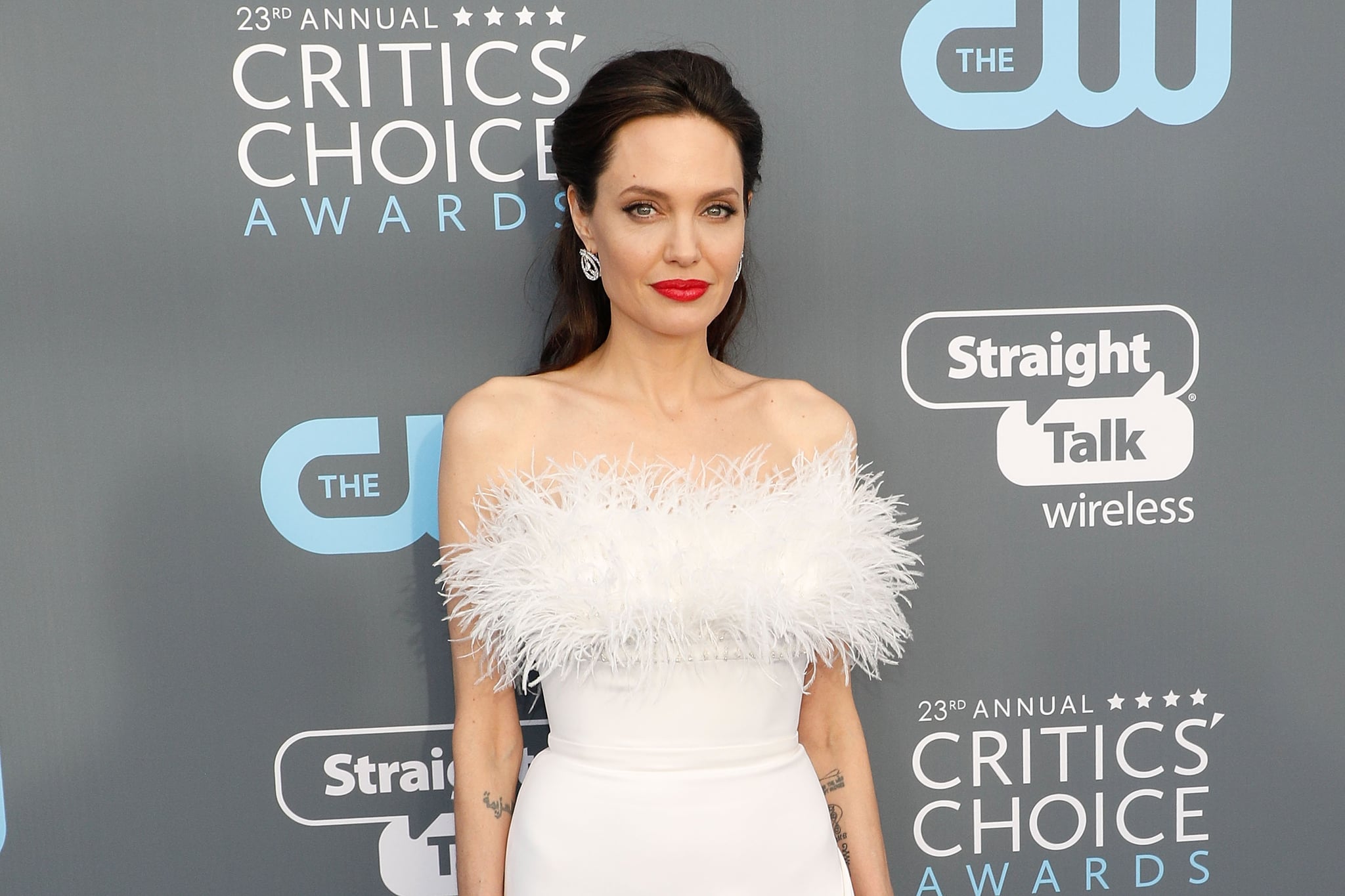 From wicked queen to international spy, Angelina Jolie has a wide variety of roles under her belt and she may be adding "Marvel superhero" to her résumé very soon. According to The Hollywood Reporter, the 43-year-old actress is in talks to star in The Eternals, based on Jack Kirby's comics.
While details about Jolie's involvement are scarce at the moment, we do know The Eternals takes place millions of years ago. The story focuses on a cosmic group called the Celestials, which create two super-powered beings called the Eternals and the Deviants. Award-winning indie director Chloe Zhao takes the helm with a script written by Matthew and Ryan Firpo.
Jolie can add The Eternals to her list of upcoming projects, which includes Disney's Maleficent: Mistress of Evil. The highly-anticipated sequel from Marvel's parent company is set to hit theatres on Oct. 18. It's been a while since we've seen Jolie on the big screen, and we can't wait for her return.
Image Source: Getty / Taylor Hill