Who Are Bachelorette Becca's Final Two Men?
Say Hello to Becca's Final 2 Men on The Bachelorette!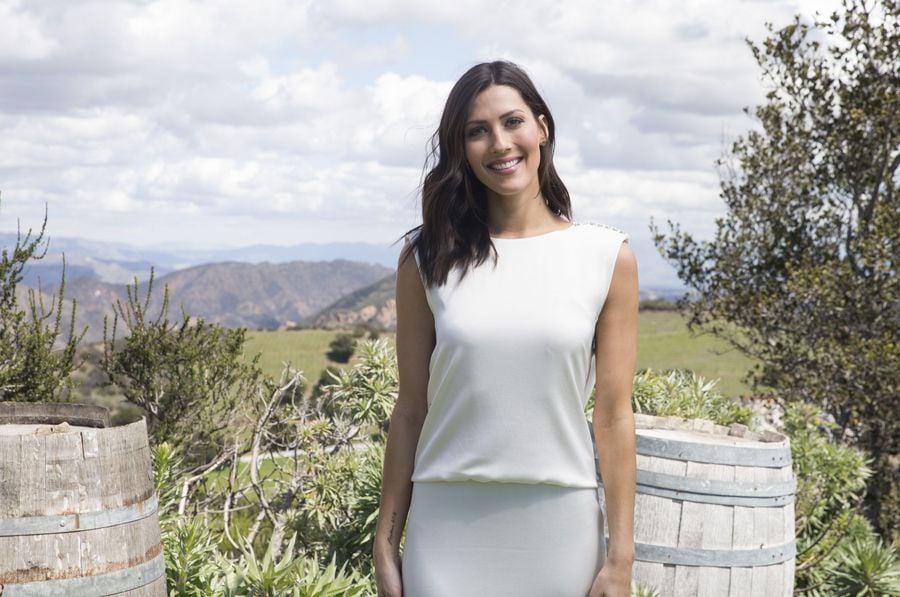 Another season of The Bachelorette has come and almost gone. After saying goodbye to over two dozen men — including an NFL player, fashion model, and one of the creators of Venmo — we have our final two men who could win Becca Kufrin's heart!
Blake Horstmann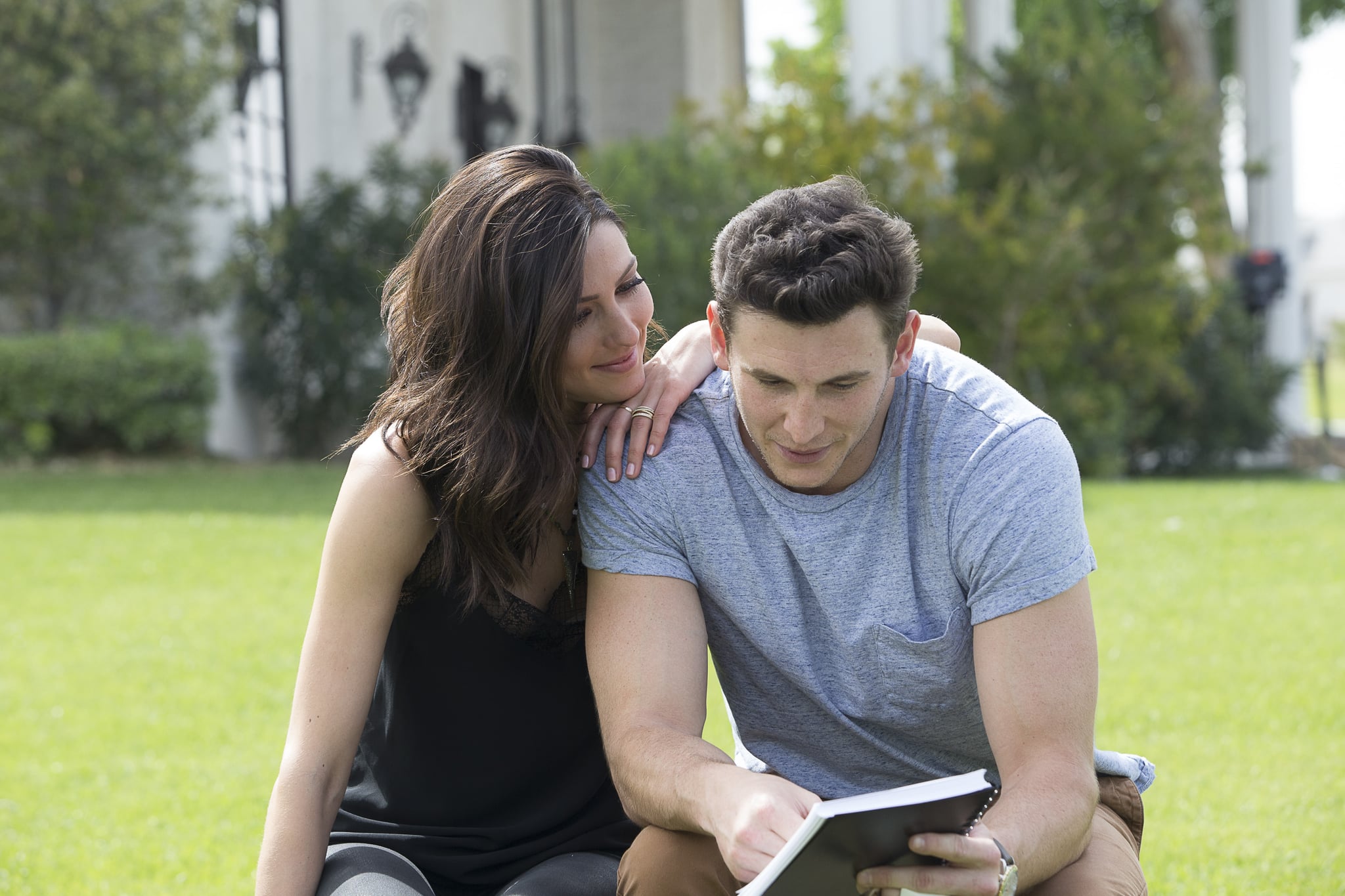 Blake received the first one-on-one date and, although it wasn't the ideal date, the two hit it off from the start. The Coors Light sales rep is based in Denver, where Becca met his family during his hometown date. We know that Blake went through an incredibly tough breakup prior to the show, but confessed to Becca that he loves her more than he ever loved his ex. On one hand, we're happy that Blake care for Becca so much, but if she decides to go the other way with her decision, we can already feel Blake's heartbreak! However, if we had to bet on it, Blake's heart is fully intact. Becca has said that she can be completely herself when she's with Blake, which is super important and one of the reasons we think he's really engaged to her right now.
You can find his Instagram and follow his Colourado life at @balockaye.h.
Garrett Yrigoyen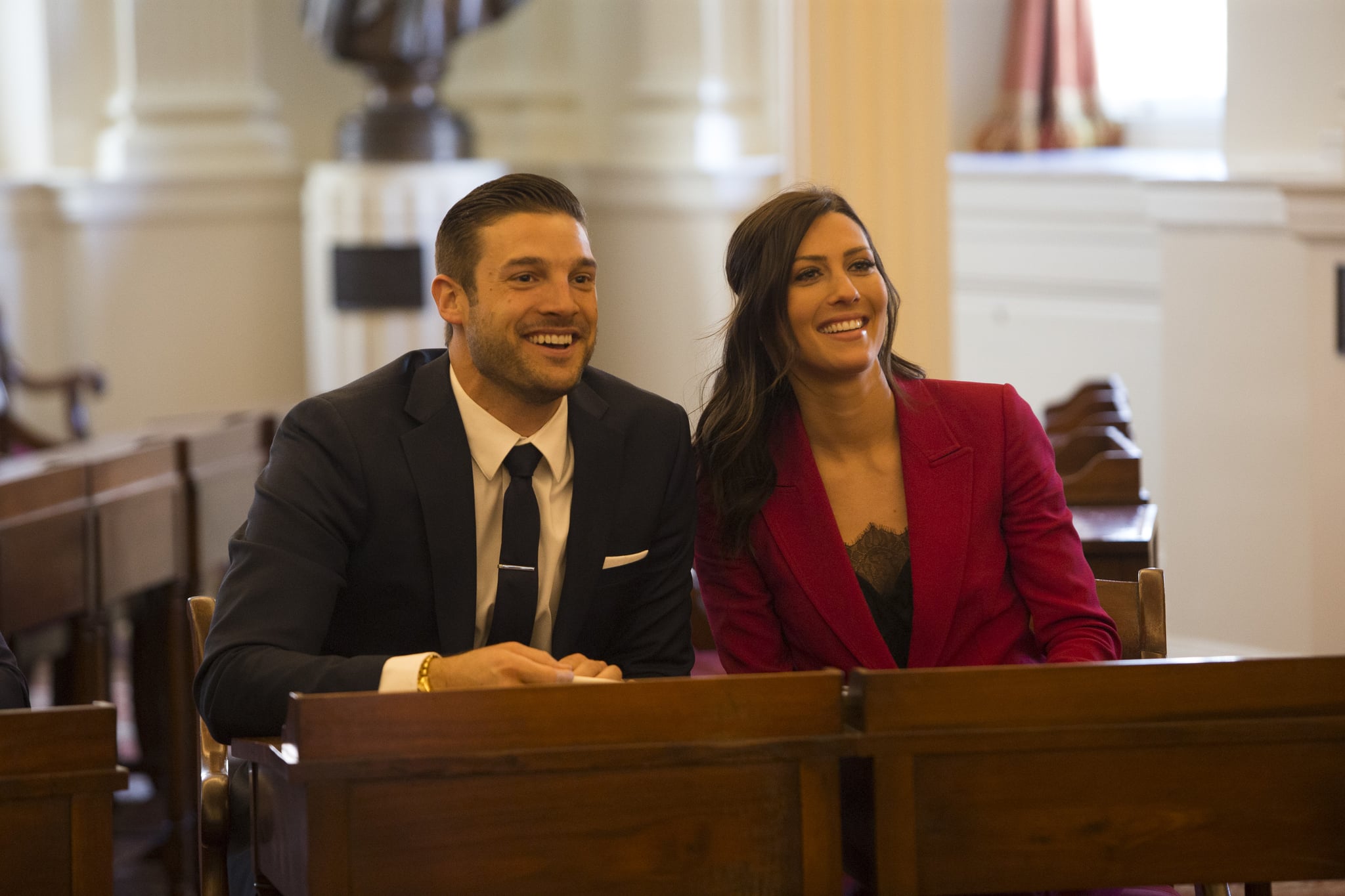 Garrett got Becca's first-impression rose, so it's not surprising that he made it this far. The California native has made a life in Reno, NV as a medical sales rep. Garrett came under fire early on when it was discovered that he "liked" racists posts on Instagram. Since Garrett has made it this far, that explains why Becca said, "I want viewers to be open," at the beginning of the season. We wonder what the Bachelor Nation backlash will be like if she accepts a proposal from him. If this all goes in Garrett's favour, this would be his second marriage.
Garrett has created a new Instagram account, which you can follow and see his outdoor adventures at @gy_yrigoyen.
We already know that Becca is engaged, so now we just have to wait to find out which guy gets down on one knee when the finale airs!