Who Is Blake H. From The Bachelorette?
Let's Talk About Blake, the Guy Who Brought a Horse on The Bachelorette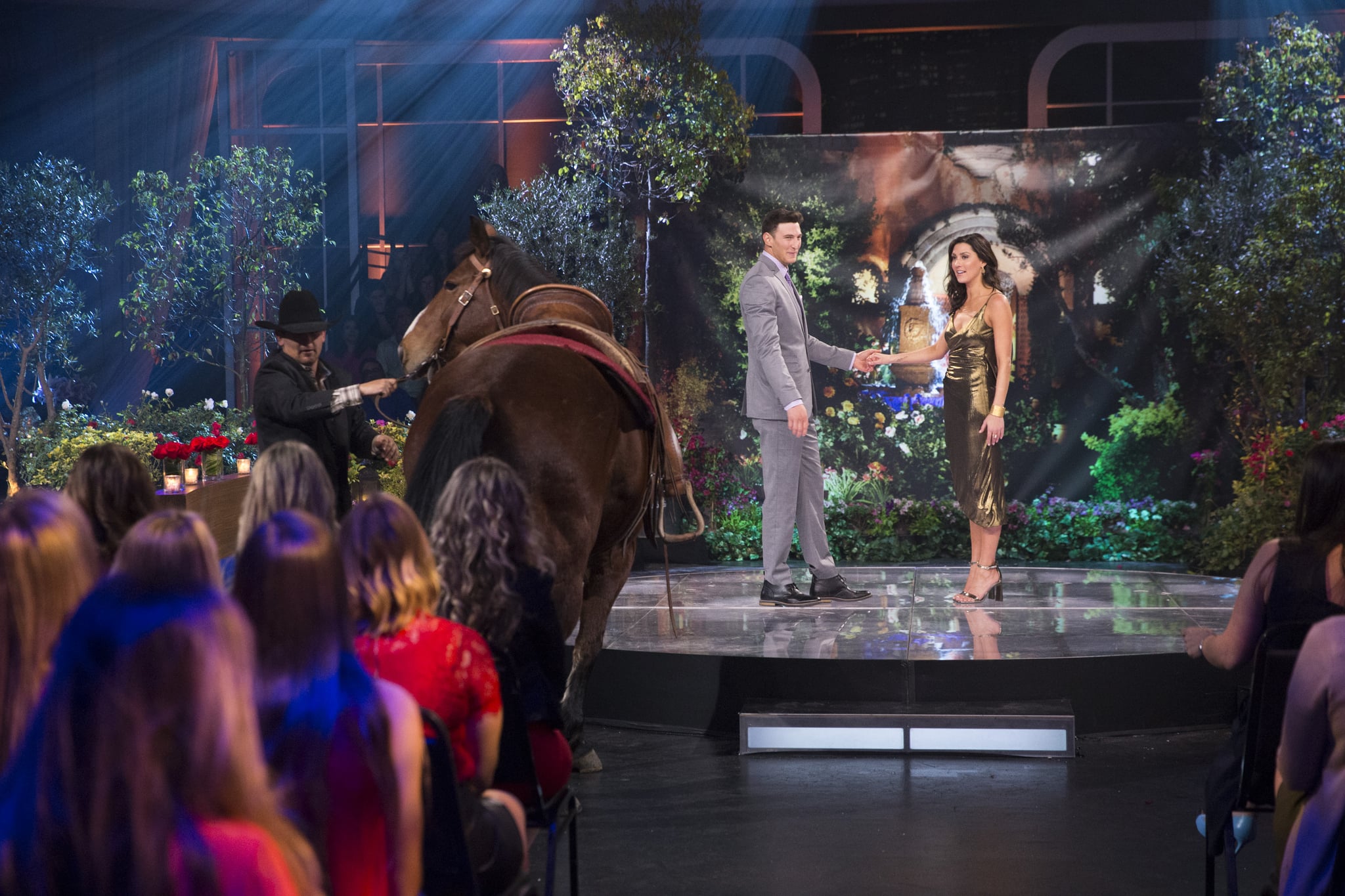 Some men on The Bachelorette go all out, while others keep their introductions low-key. Blake Horstmann . . . well, he brought a horse to his first meeting with Bachelorette Becca Kufrin. It was actually very sweet because as he said, "As the saying goes, when you fall off the horse, you got to get back up again. So Becca, I brought you this horse, and I want to be the man who's going to help you get back up again." So who is this adorable guy? Here's what we know about Blake so far!
He's from Denver. If we had to guess, that probably means that Blake is into some adventurous outdoor sports!
He's a sales rep for Coors beer. A guy who knows his brews sounds like a good time to us.
He went to college in Nebraska. Interesting choice, if you ask us. Blake took advantage of his time at Hastings College, walking away with a marketing and communications degree. He played football in college too.
He's close with his sister, Tori. There's nothing quite like a relationship between a brother and sister, and these two look to be genuine friends. Tori is already hoping that Blake brings Becca to colourado!