Who Did Andrew Cunanan Kill?
How Many People Did Andrew Cunanan Kill? What We Know — and What We May Never Learn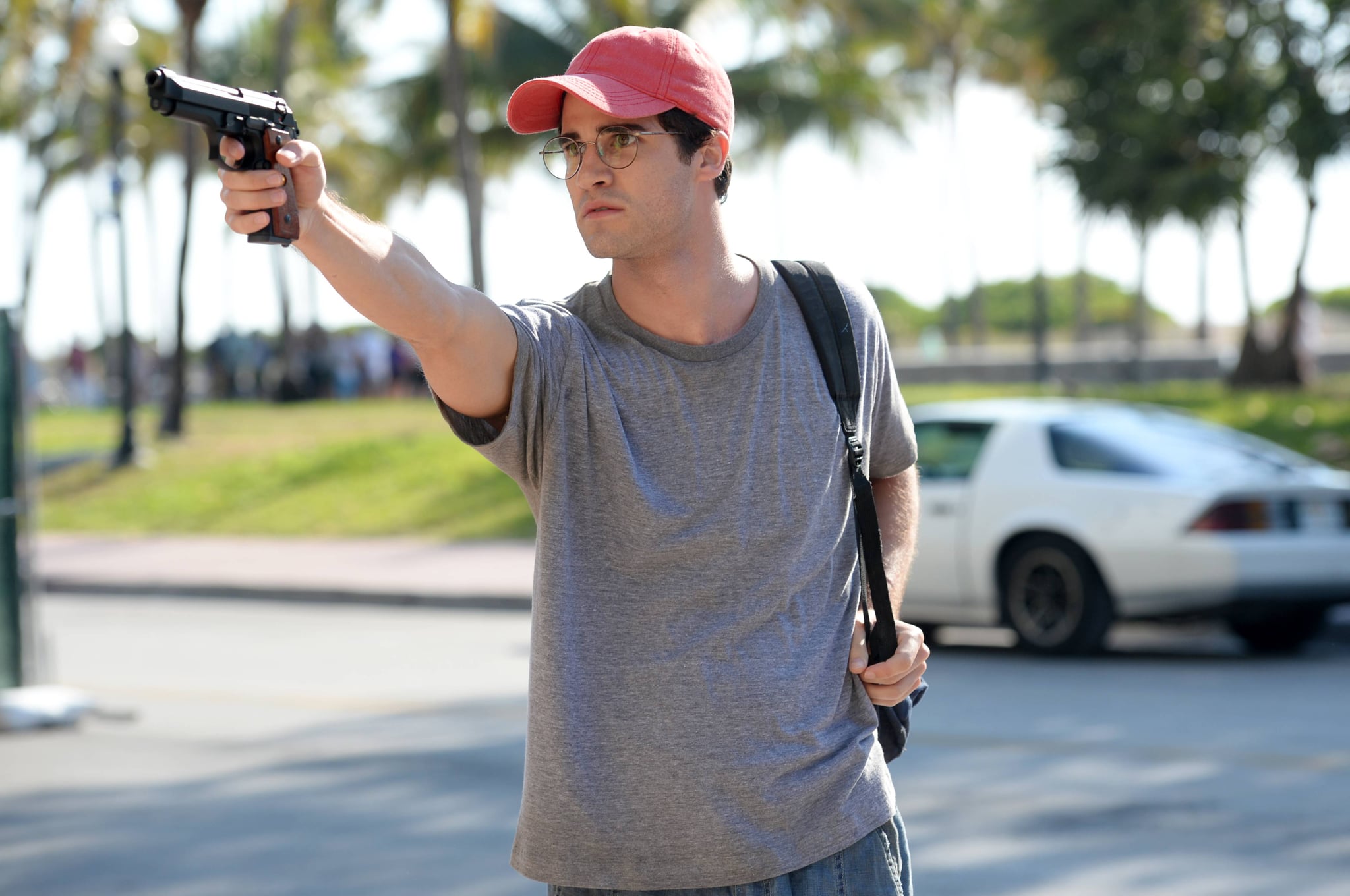 Spoiler alert: this article contains spoilers for episode four of The Assassination of Gianni Versace: American Crime Story.
We're only four episodes into The Assassination of Gianni Versace: American Crime Story and it's been a lot. While Darren Criss brilliantly portrays Andrew Cunanan's disturbing behavior as he commits five brutal murders, we're not sure how much more we can handle. This week's episode may conclude the depiction of the murders; after the series premiered with Versace's story, the episodes have shown Cunanan's murders in reverse chronological order, truly giving us a look at the sociopathic behaviors of the serial killer which eventually led him to the steps of the Versace mansion. Ahead, find the details of Cunanan's murders as they've been depicted on the show, some highly disputed, but all disturbing nonetheless.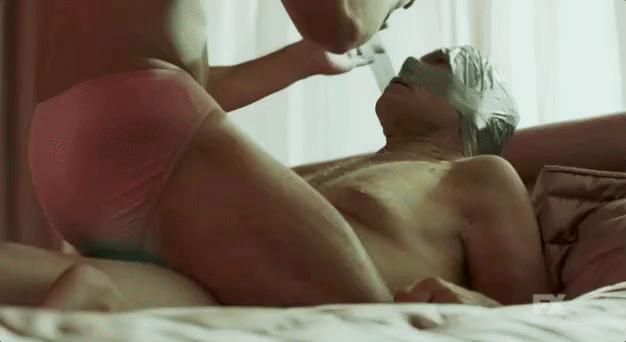 Jeffrey Trail: Trail was allegedly Cunanan's first victim, and we see the unsettling details unravel in the episode "House by the Lake." The murder takes place in Minneapolis, though Trail and Cunanan became friends earlier in life, when Trail was a lieutenant stationed in San Diego and Cunanan lived nearby. Viewers see a twisted relationship between the two and their friend David Madson, whom Cunanan was visiting and staying with. Upon entering Madson's apartment, Cunanan brutally beats Trail to death with a hammer after thinking he was a threat to his relationship with Madson. It's believed that Cunanan and Madson were holed up in Madson's apartment with Trail's body and Madson's dog Prints before going on the run. Episode five, "Don't Ask, Don't Tell," will go into more detail about how Cunanan and Trail met. Get the full details about Trail's murder here.
David Madson: After fearfully attempting to call both the police and his father to report Trail's murder, Madson soon becomes Cunanan's hostage, scared that he will hurt him as well. Madson battles serious inner demons: shame over what his family and friends would think of him and the lifeless body in his apartment and agonizing fear of a man he thought was his friend. The two go on the run, with Cunanan planning for a new life in Mexico, but after an attempt to run away from his captor, Madson is shot multiple times in the back of the head. Find full details about Madson's murder here.
Lee Miglin: The wealthy Chicago real-estate mogul is tortured and murdered in the difficult-to-watch episode "A Random Killing." Although Cunanan mentions Miglin's name to Madson as a reliable source for money, it's entirely unknown whether Cunanan knew his third victim prior to killing him. The show has to fill in a lot of blanks for this episode, but after covering his face in duct tape and attacking him with tools Miglin had in his garage, no gruesome details are spared. Following the murder, Cunanan allegedly made himself at home in Miglin's mansion before his wife returned at the end of the weekend. Cunanan stole Miglin's Lexus, equipped with a cell phone, leading the police to see he was on the run and heading to New York, which is when Cunanan realized it was time for a new vehicle. The full details about Miglin's murder are here.
William Reese: Reese was a cemetery caretaker in New Jersey whom Cunanan encountered on his journey from Chicago. After hearing on the radio that Miglin's Lexus could be tracked through the phone in the car, Cunanan needed a new ride for his escape, and Reese's red pickup truck was the answer. After catching his eye at a rest stop, we see Cunanan following Reese to his place of work and forcing him into the basement, where he eventually kills him for his car. Cunanan is later seen in New York, prancing around in what appears to be a Versace store, when he opens a book and sees stylish images of the chic South Beach lifestyle. In that moment, it seems Cunanan realizes what his next move is and exactly what he needs to do to achieve the recognition he has always been searching for.
Gianni Versace: The question of whether Cunanan and famed designer Gianni Versace knew each other before the murder still remains a mystery 20 years later, but the show portrays their relationship from Cunanan's perspective. Whether it was just another one of his convoluted stories or the two actually met in San Francisco when Versace was designing costumes for the opera is unknown. On the morning of July 15, 1997, Versace was shot twice on the steps of his Miami Beach mansion after walking to a local cafe to pick up magazines. Cunanan shot Versace with the gun that he stole from Jeff Trail and also murdered Madson and Reese with. Eight days after killing Versace, Cunanan turned that gun on himself on a houseboat a few miles away from the Versace estate. The police did not find Cunanan until the suicide, leaving investigators and the world with even more questions than before. Get the full details about Versace's murder here.
While there are five documented murders connected to Cunanan, there are still unknown details surrounding the possibility that he killed a man named Lincoln Aston in May 1995.