Who Is Jacqueline From The Bachelor?
6 Fun Facts About The Bachelor's New Frontrunner, Jacqueline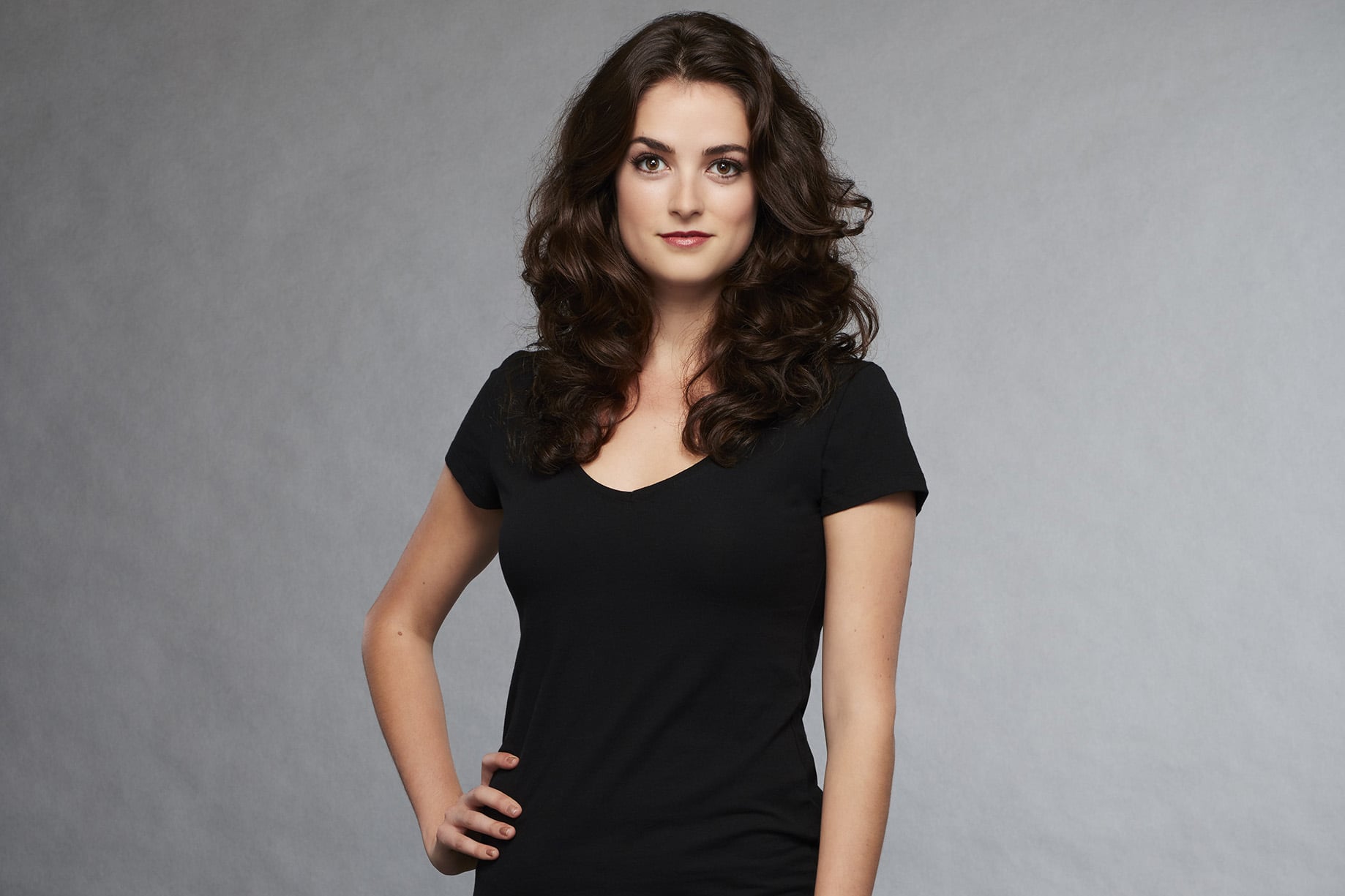 Some contestants on The Bachelor make a big impression right away, while others take a little more time to come out of their shell. Jacqueline Trumbull proved to be worth the wait, because she's become a key woman on the journey to Arie Luyendyk Jr.'s heart.
Trumbull is gorgeous, of course, but her intellect is what really stands out. She's well-traveled, has strong ambitions, and puts her feelings out there. And honestly, after watching her on season 22, we all kind of want to date her . . .