Who Is Jennifer Morrison Playing on This Is Us?
Jennifer Morrison Is Joining This Is Us, and We Already Have a Good Idea of Who She's Playing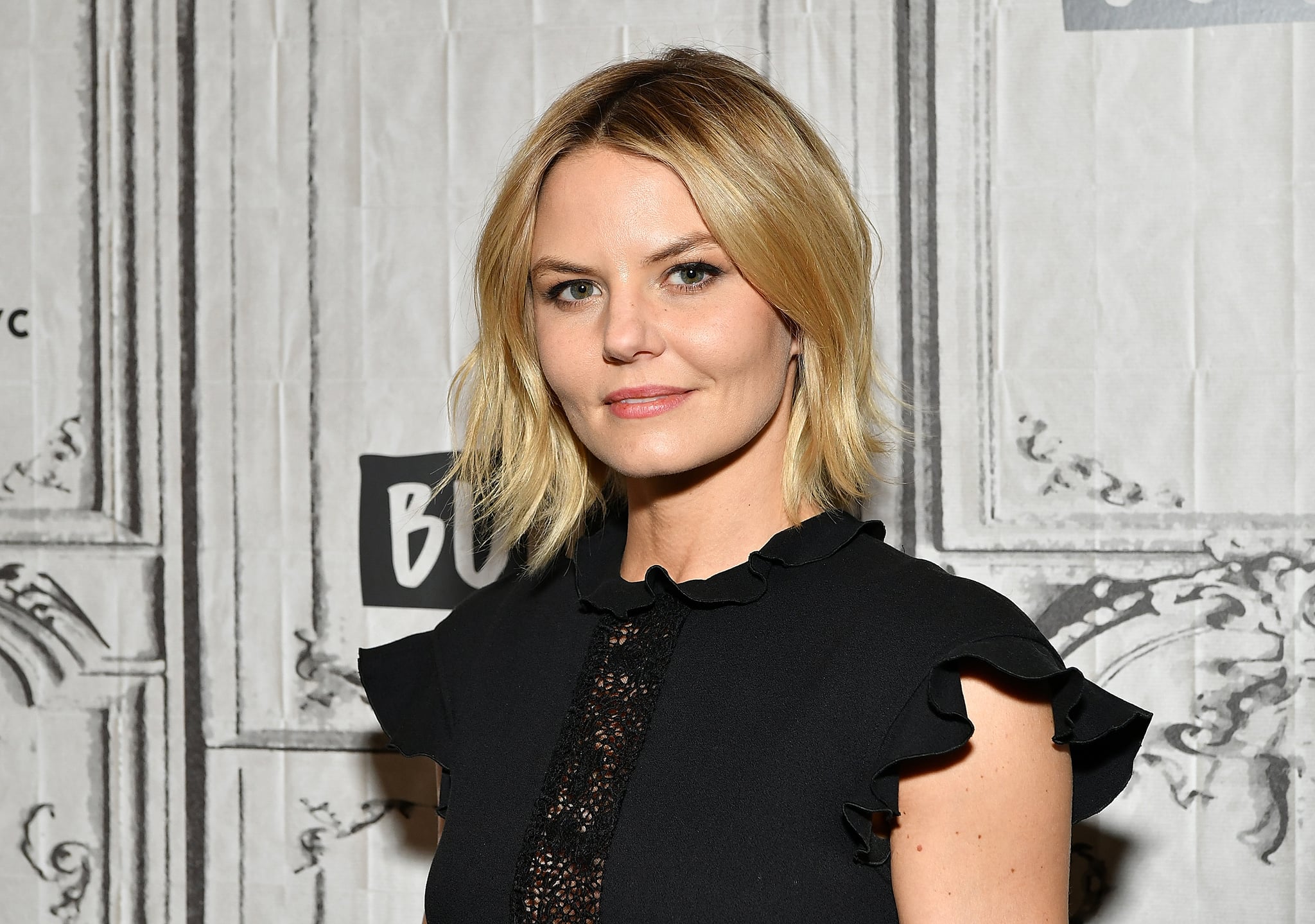 Jennifer Morrison is joining the cast of This Is Us! The Once Upon a Time actress will have a major recurring role in the show's fourth season, TV Line confirms. While details about her character are currently being kept under wraps, she will reportedly have a "substantial" presence on the series when it returns in September. Naturally, fans couldn't help but speculate that she will be the mystery mom of Kevin's teenage son from the flash forward.
Although the season three finale didn't reveal too much about how Kevin became a dad, Justin Hartley did tease a few details when he sat down with Entertainment Weekly. "It comes together in a way where it's very satisfying for the audience," he said about the new "her" mystery. "I also think it makes a lot of sense, and it's one of those standard This Is Us writer moments where when you see it, you go, 'Why didn't I see that coming?' But you can't see it until it's in front of your face. It's like, 'Oh, oh, okay! Yeah. Oh, good. Okay. Okay!' . . . It's in keeping with the story and Kevin and who he's become and who he used to be, for sure."
Seeing that Kevin and Zoe's relationship ended because he wanted to have kids, we wouldn't be surprised if he actually hires a surrogate. Or maybe, he does end up with Sophie in the end. Guess, we'll just have to wait and see when the show returns this Fall!
Image Source: Getty / Slaven Vlasic