Who Killed Denice Haraway in Netflix's The Innocent Man?
The Innocent Man: Here's Everything You Need to Know About the Unsolved Murder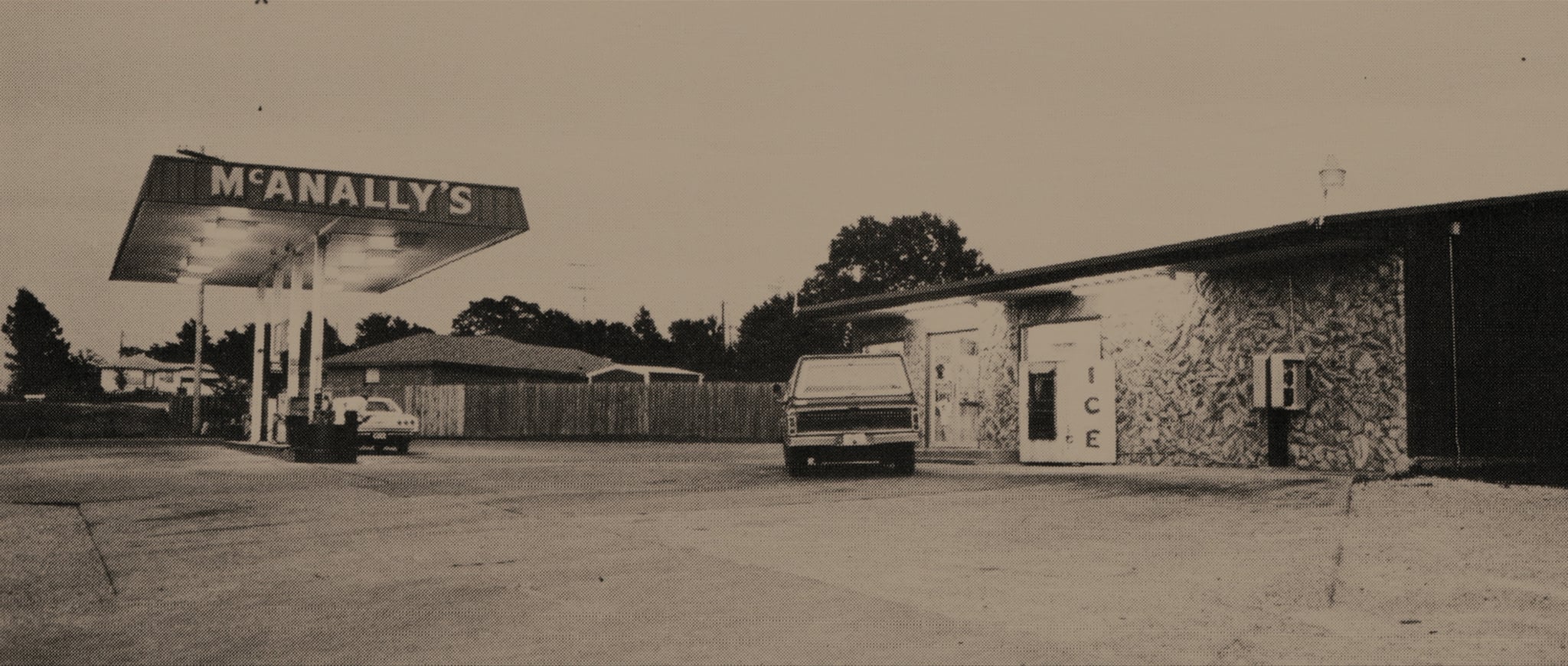 We're sure you've heard all of the buzz surrounding Netflix's six-part true crime docuseries The Innocent Man by now, but if you haven't watched it yet, we're here to tell you what it's actually about. The series is based on John Grisham's bestselling 2006 nonfiction book, The Innocent Man: Murder and Injustice in a Small Town, which is centreed around two murders that took place just a few years apart in Ada, OK, in the 1980s. The story that initially caught Grisham's attention was that of Ron Williamson and his friend Dennis Fritz, who were falsely convicted of killing 21-year-old Debra Carter in 1982.
Warning: The details below are extremely graphic.
Carter had just returned from a late-night waitressing shift when an unknown assailant forced his way into her home. The man raped her, penetrated her violently with a ketchup bottle, and eventually strangled the young woman to death. Williamson, who happened to live nearby and had multiple arrests on his record, was falsely convinced, along with his friend, who was presumed to be an accomplice. After more than a decade in prison, the two were exonerated thanks to the Innocence Project, and they were awarded settlements after filing civil suits against former Pontotoc County District Attorney Bill Peterson and other parties. A man named Glen Gore was later convicted of Carter's murder and sentenced to life without parole.
However, Williamson and Fritz were not the only subjects of the series. Just two years after Carter's murder, Ada resident Denice Haraway disappeared from her night shift as a cashier at a gas station and convenience store, which led to the convictions of Tommy Ward and Karl Fontenot. Here's everything you need to know about their case.
The Backstory
At the time of Haraway's disappearance, Tommy Ward was a 24-year-old high school dropout who had been arrested previously for misdemeanours, including petty theft and public drunkenness, though never any violent crimes. Most recently, Ward had been arrested for attempted larceny in 1983, but the case was dismissed the next year. According to Grisham, Karl Fontenot, who was 20 at the time, grew up in "wretched poverty" and was the son of a widowed alcoholic, his mother having died in a car accident. He also suffered from a learning disability. Neither men had any known connections to Haraway.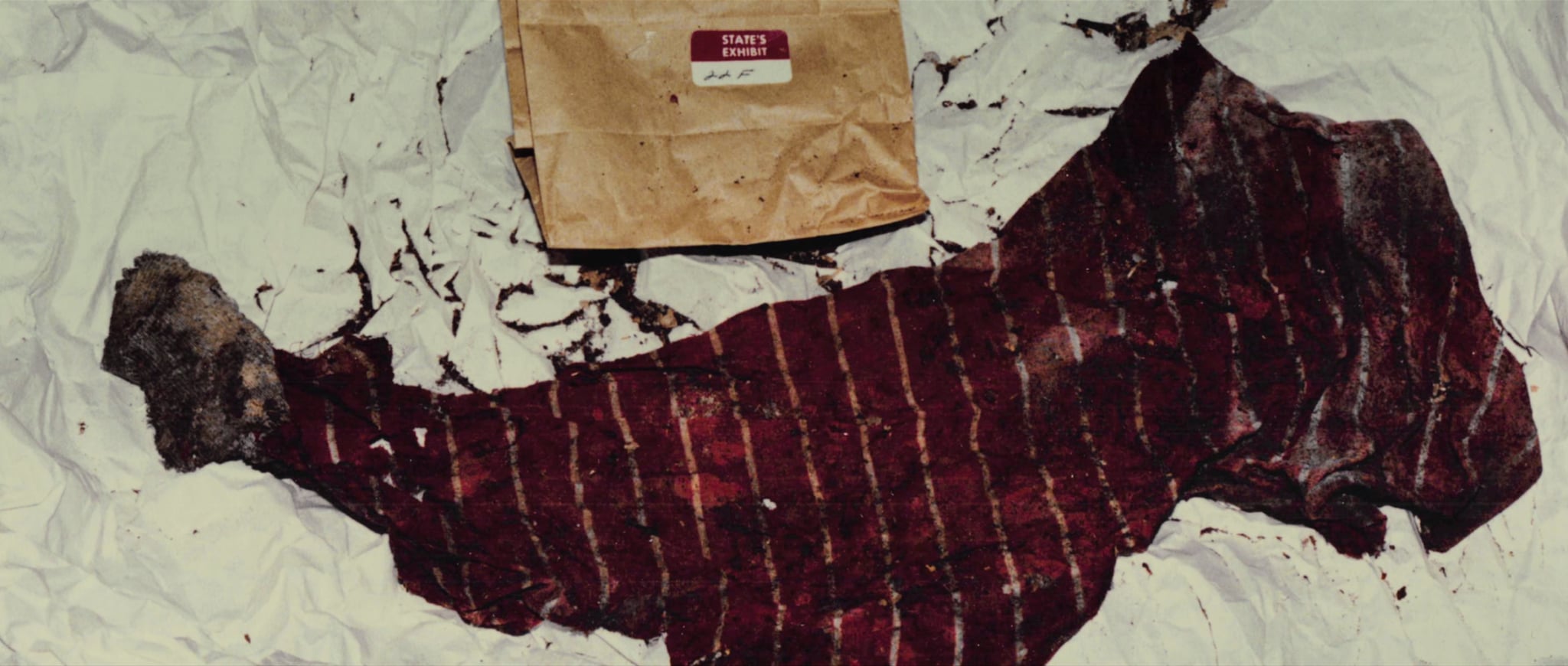 The Murder
On the night of her abduction in May of 1984, two eyewitnesses saw Haraway being forced into a grey pickup truck by another man. A clerk at a store down the road, Karen Wise, told police that she saw two suspicious men come into her store earlier the same night, and composite sketches of the men were published based on Wise's description. Over a year and a half after Haraway's abduction, her remains were found in the woods 30 miles east of Ada by a hunter passing through, and it was established that she was shot in the head.
The Aftermath
Based on the composite sketches, Tommy Ward was brought in for questioning, though it was done under false pretences, with the investigators claiming they just wanted Ward to look at photos of suspects. What followed was several hours of interrogation, leading to a false confession filled with details about Haraway's death that Ward had only learned through the police.
Ward claimed that a man named Odell Titsworth — who, like Ward, often ran into trouble with the law — grabbed money from the register at the convenience store, while Karl Fontenot hustled Haraway from the store into the waiting pickup truck. Ward also told investigators in the tapes that once they got Haraway into the car, Titsworth allegedly revealed he planned on killing her and was the first to stab Haraway. Fontenot was also taken in for questioning and also implicated Titsworth. However, two nights before Haroway's murder, Titsworth was in the hospital with a broken arm, and both his girlfriend and her mother testified that Titsworth was with them on the night of Haraway's disappearance, so police declined to arrest him.
The Verdict
Fontenot and Ward were sentenced to life in prison for robbery, rape, and murder, despite the fact that Haraway's body hadn't yet been discovered. When she was found five months later and the true nature of her murder was revealed, Ward appealed to be retried in a different county. However, former Pontotoc County district attorney Bill Peterson convinced the jury that Ward simply remembered incorrectly and that he and Fontenot had killed Haraway with a gun rather than a knife. (Her clothing was also different than what they had described during their confessions.)
The Outcome
Despite the lack of evidence against them and their retracted confessions, both men remain in prison today. Netflix's final episode noted that Fontenot's legal team is now pursuing a federal appeal, so he was advised not to comment on the documentary. Though the state is set to review Ward's latest postconviction filing at some point in 2019, Ward sat down for a number of interviews with the documentary team, where he explained that he would rather stay in jail than confess, once again, to a murder he didn't commit.