Who Is the Narrator on Jane the Virgin?
Jane the Virgin's Finale Revealed Something Major About the Mysterious Narrator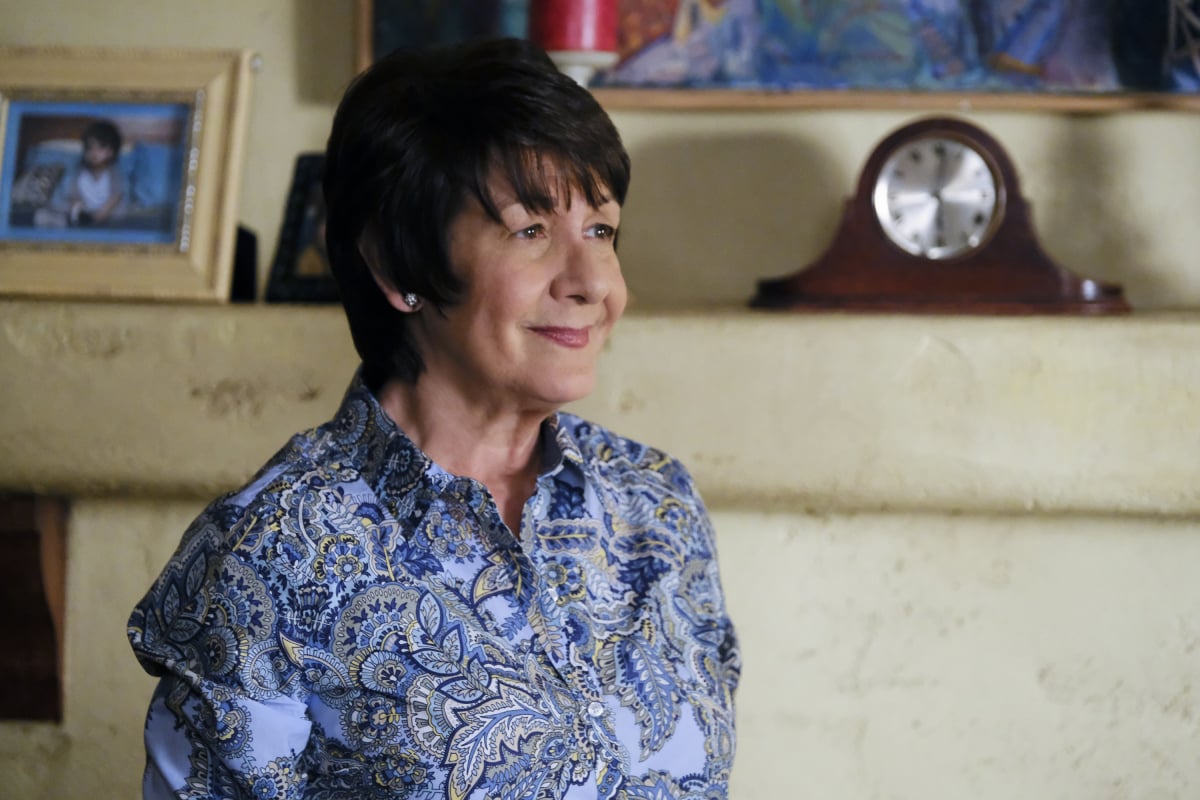 Over the course of Jane the Virgin's three seasons, we've gotten to know the Villenueva family, their friends, and their lovers — but there's one character who has remained a mystery: the narrator. He has been a steady presence on the show since the very first episode, yet we have no idea who he is. Fans have long speculated that the narrator is a grown version of Jane's son, Mateo. While I can appreciate that this would be a good twist, I don't ascribe to the theory. (For what it's worth, the actor who voices the narrator is on my side.) Not only would it be really creepy for Jane's son to be talking about his mom's sex life as much as the narrator has to, but where would his accent come from? Mateo is a kid now, and he doesn't have even a faint accent. No, my money is on the other Mateo: Jane's late grandfather.
On Monday's season finale, Xiomara is finally about to marry Rogelio, and Alba and Jane are helping her prep for the ceremony. Alba tells he daughter how much she loves her, saying, "If your father were alive, I know he'd be so proud of the woman you are." OK, that's sweet, but right after the commercial break, we cut to the wedding and the narrator says, "She looked perfect, at least to the people who loved her most — which includes me." The two comments could be completed unrelated . . . but what if they're not?
My theory is that the original Mateo, Alba's late husband, is narrating from heaven. Yes, it's still gross that he would be talking about Jane's sex life, but hey, he's always super respectful about it. It would also make sense that he would have such a thick accent, since he and Alba are first-generation immigrants.
Creator Jennie Urman has known who the narrator is since season one. "The narrator does have a connection to the narrative," she told The Hollywood Reporter in 2014. "The narrator is specific, and he is a person, and as we go on, we do experiment more and more with his point of view, and there is a link, but I'm not ready to get into it yet."
So . . . when will we find out? Recently, Urman confirmed that his identity will be revealed on the series finale. She also said that there have been a number of hints throughout the seasons. I'm thinking that this latest episode is one such hint!