Who Played Mark on Roseanne?
Roseanne: How the Actor Who Played Mark Left a Stamp on TV Before His Untimely Death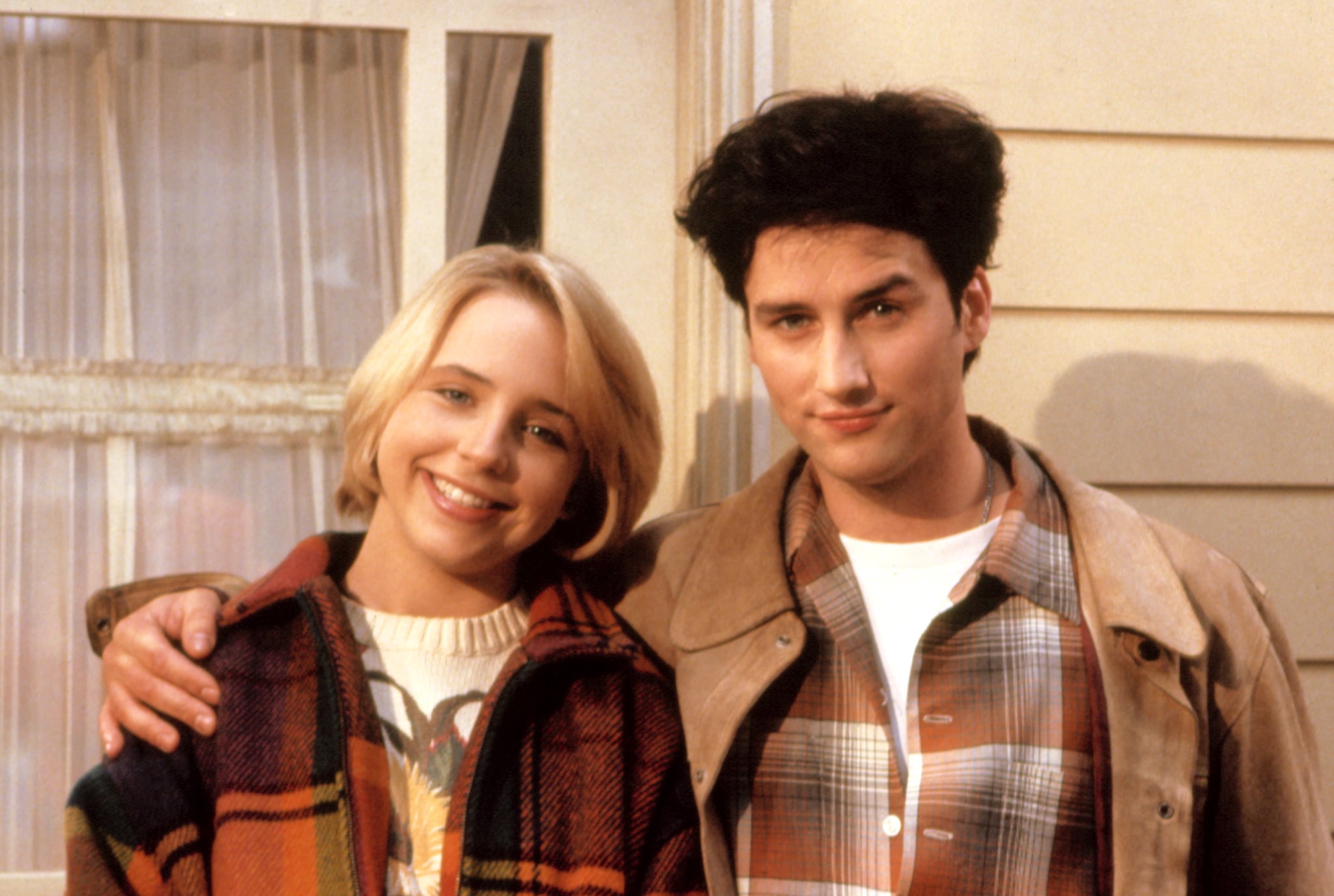 Fans of the original Roseanne series got a bittersweet reminder of a former character on the reboot recently thanks to an episode featuring a tribute to Glenn Quinn. If you watched the sitcom's initial run on TV, you'll hopefully remember the Irish actor for playing Mark (Glenn Quinn), the boyfriend-turned-husband of Becky, played by Lecy Goranson and later Sarah Chalke. In the reboot, Mark is now deceased. His death is addressed episode four of the series when Becky (Goranson) admits that she's struggled with moving on in the aftermath of Mark's untimely passing. In real life, Quinn's life ended early, too.
In 2002, Quinn passed away at the age of 32. Autopsy reports later ruled his cause of death as an accidental heroin overdose. "We all had great affection for Glenn," executive producer Bruce Helford told reporters at the 2018 Winter Television Critics Association press event. "We really wanted to say something." Helford also confirmed that Mark's death will be addressed "a couple times in the course of the nine episodes."
If you were a big TV fan in the '90s and early 2000s, Roseanne probably wasn't the only place you spotted Quinn onscreen.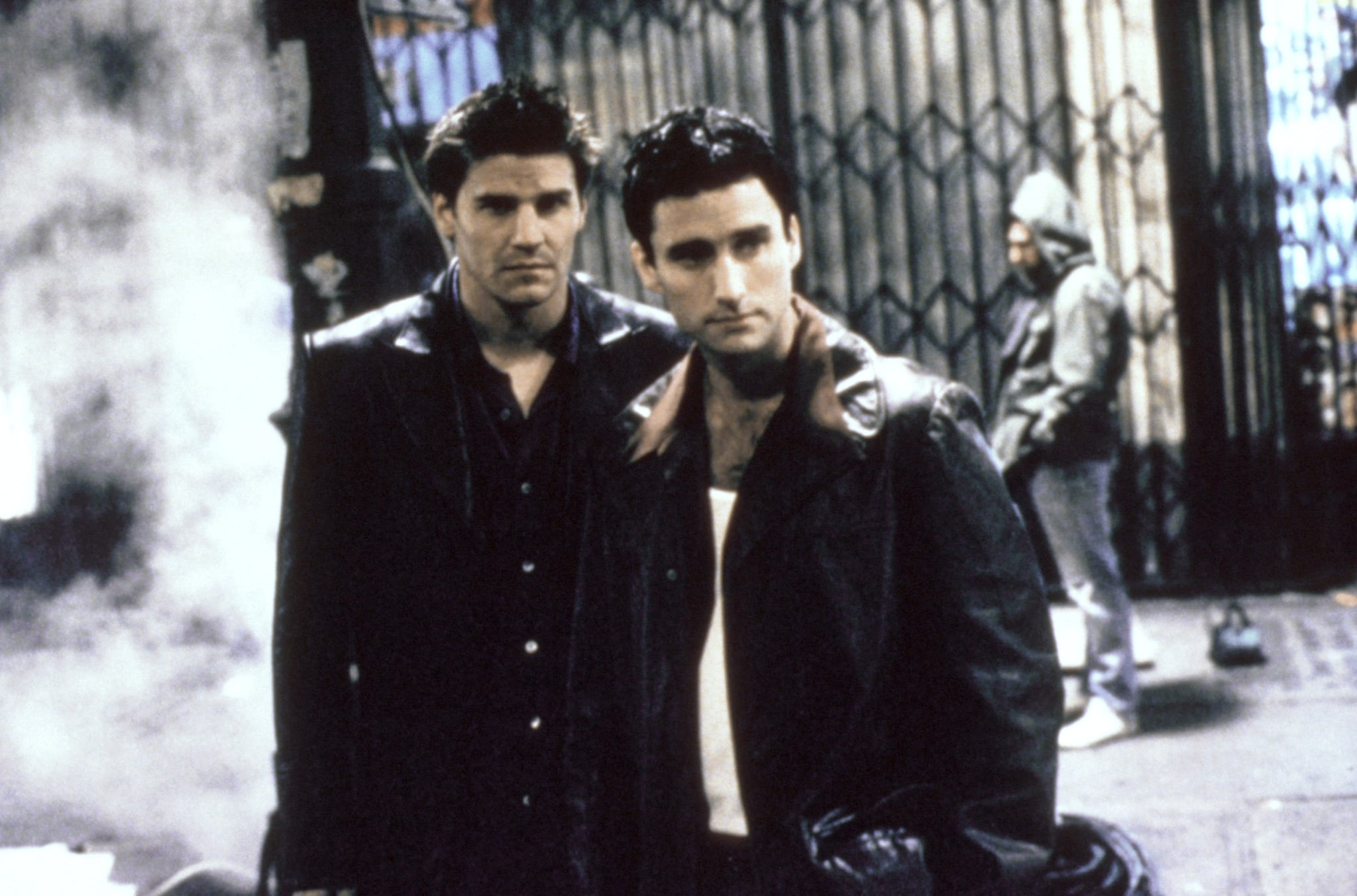 Before his tragic passing, Quinn was known and beloved for his role as Allen Doyle on Angel, the Buffy spinoff (above). He appeared for a handful of important episodes, and playing Doyle was actually the last film job he booked before his death. In addition to his performances on Angel and Roseanne, he also popped up in Fair City, Covington Cross, and Dr. Giggles. Although he's gone, we can't wait to see how else the show continues to honour the late actor in future episodes.