Who Plays Ally's Friend Ramon in A Star Is Born?
Why Yes, You Have Seen Ramon From A Star Is Born on Netflix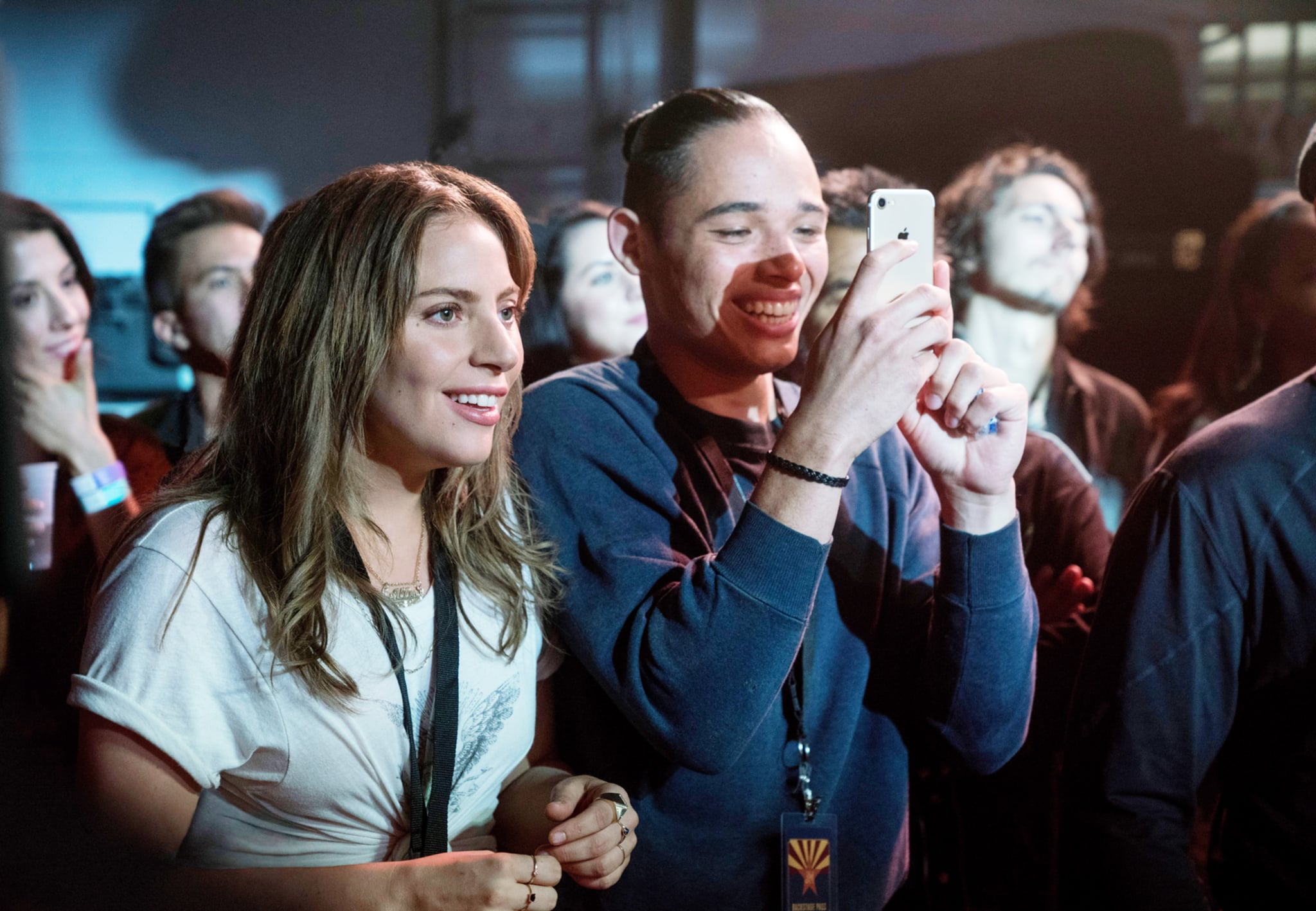 As A Star Is Born continues its critical and popular ascent, its stars are getting more and more buzz, too. Lady Gaga and Bradley Cooper both seem like shoo-ins for Oscar nominations. Even the supporting cast is packed full of recognisable names and Hollywood veterans. Among the big names in the cast, though, are a few fresher faces. One of those is Anthony Ramos, who plays Ally's friend Ramon. He's had some smaller parts in popular TV series, but it was the biggest musical of the 21st century that gave him his highest-profile role up until now.
Although Ramos only appears in a dialogue track on the soundtrack for A Star Is Born, he's actually a prolific musical theatre performer with Broadway credits. His breakout role was in the original cast of Lin-Manuel Miranda's now-iconic rap/hip-hop musical Hamilton, where, like many of the cast members, he played dual roles: Alexander Hamilton's best friend John Laurens, and Phillip Hamilton, the Hamiltons' son. The youngest member of the original company, Ramos quickly became a fan favourite for his youthful, charming characters. He was part of the cast that won the Grammy for musical theatre album that year and departed the cast in November 2016 when his initial contract ended, having signed on to a new TV series.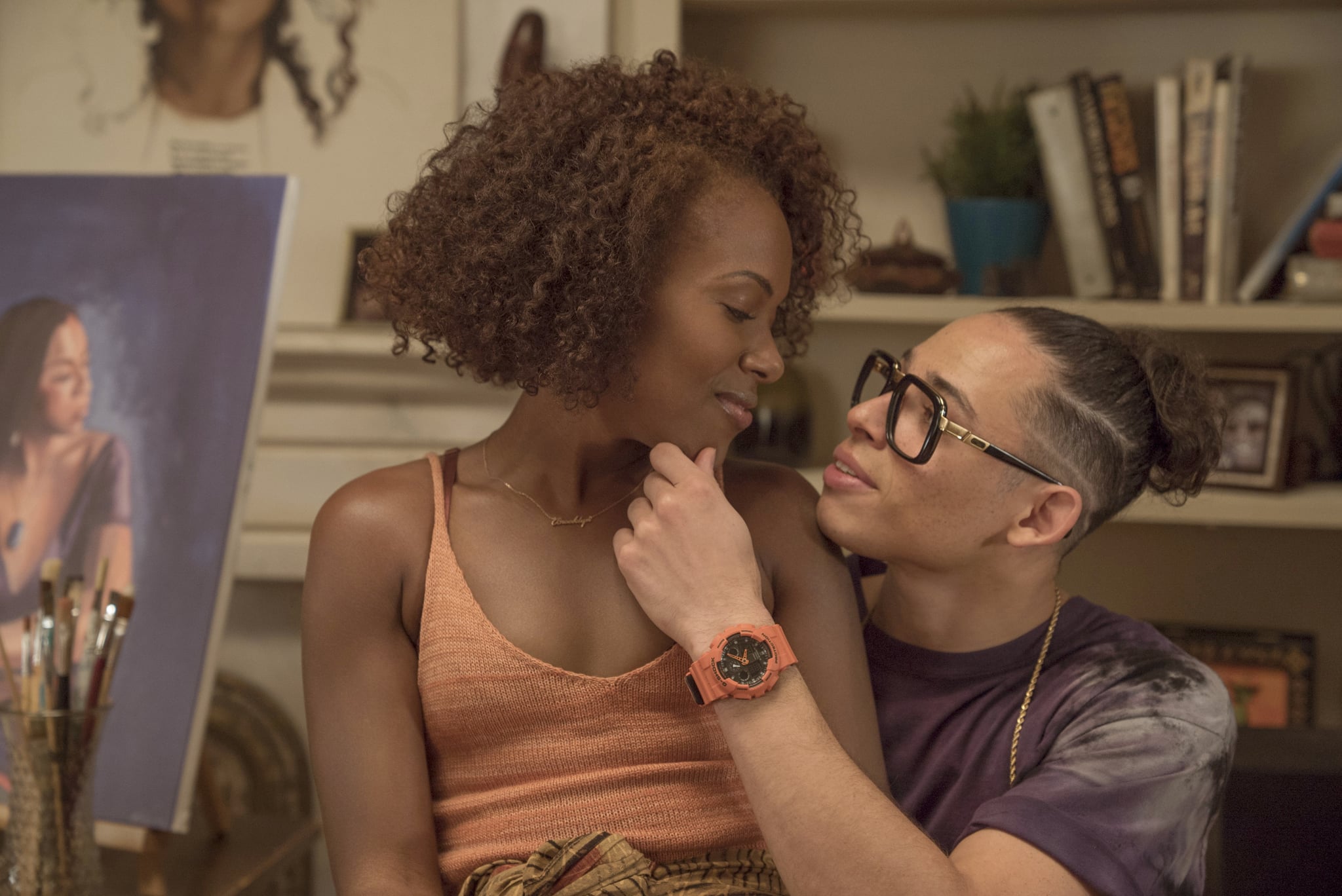 That series was Spike Lee's She's Gotta Have It, based on Lee's 1986 movie of the same name. Ramos played Mars, the role Lee himself played in the movie. The series had a 10-episode first season on Netflix, which dropped in November 2017. It was well-reviewed and received a renewal for a second season, whose release date has not yet been announced.
Prior to Hamilton, Ramos had some scattered guest spots on shows like Younger and Law and Order: Special Victims Unit. He returned to television with a multi-episode arc on the revival of Will and Grace in 2017 and 2018. On the show, he plays Tony, a young designer apprenticing in Grace's office. He's appeared in four episodes so far.
In the next year or so, Ramos will appear on the big screen again. He's slated for a role in 2019's Godzilla: King of the Monsters and is lending his voice to the Trolls sequel, Trolls World Tour. We think A Star Is Born will be just the beginning for Ramos!