Who Plays Black Manta in Aquaman?
The Showstopping Reason You'll Recognise Aquaman's Black Manta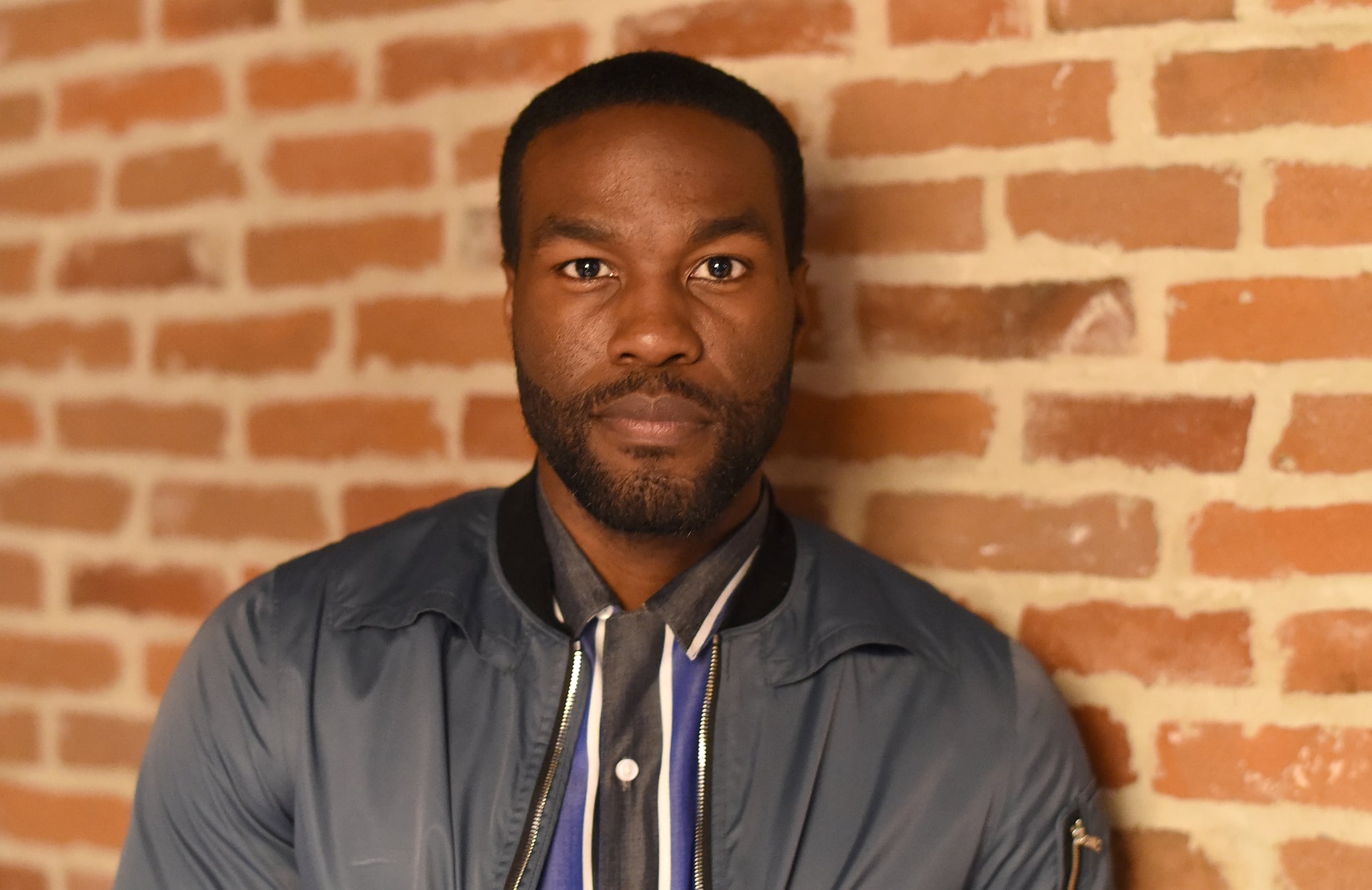 Image Source: Getty / J. Merritt
Black Manta looks so good in the forthcoming Aquaman that we might be crushing on the actor harder than we're crushing on Jason Momoa — and that's saying something. The actor behind Black Manta's mask is Yahya Abdul-Mateen II, who has been in a number of high profile projects already. Can't figure out why he looks so familiar? Here's a brief refresher.
First of all, it's time to rewatch The Greatest Showman, the circus-set musical extravaganza starring Hugh Jackman and Zac Efron. In the film, Adbul-Mateen flies through the air with the greatest of ease, playing acrobat W.D. Wheeler, brother of the character played by Zendaya. He joined the cast in the showstopping number "This is Me."
The Greatest Showman wasn't his only movie alongside Efron; they appeared together in the 2017 reboot of Baywatch, also starring Dwayne Johnson and Priyanka Chopra. Adbul-Mateen played Sgt. Ellerbee, who memorably tells the Rock, "Do not contaminate my crime scene!"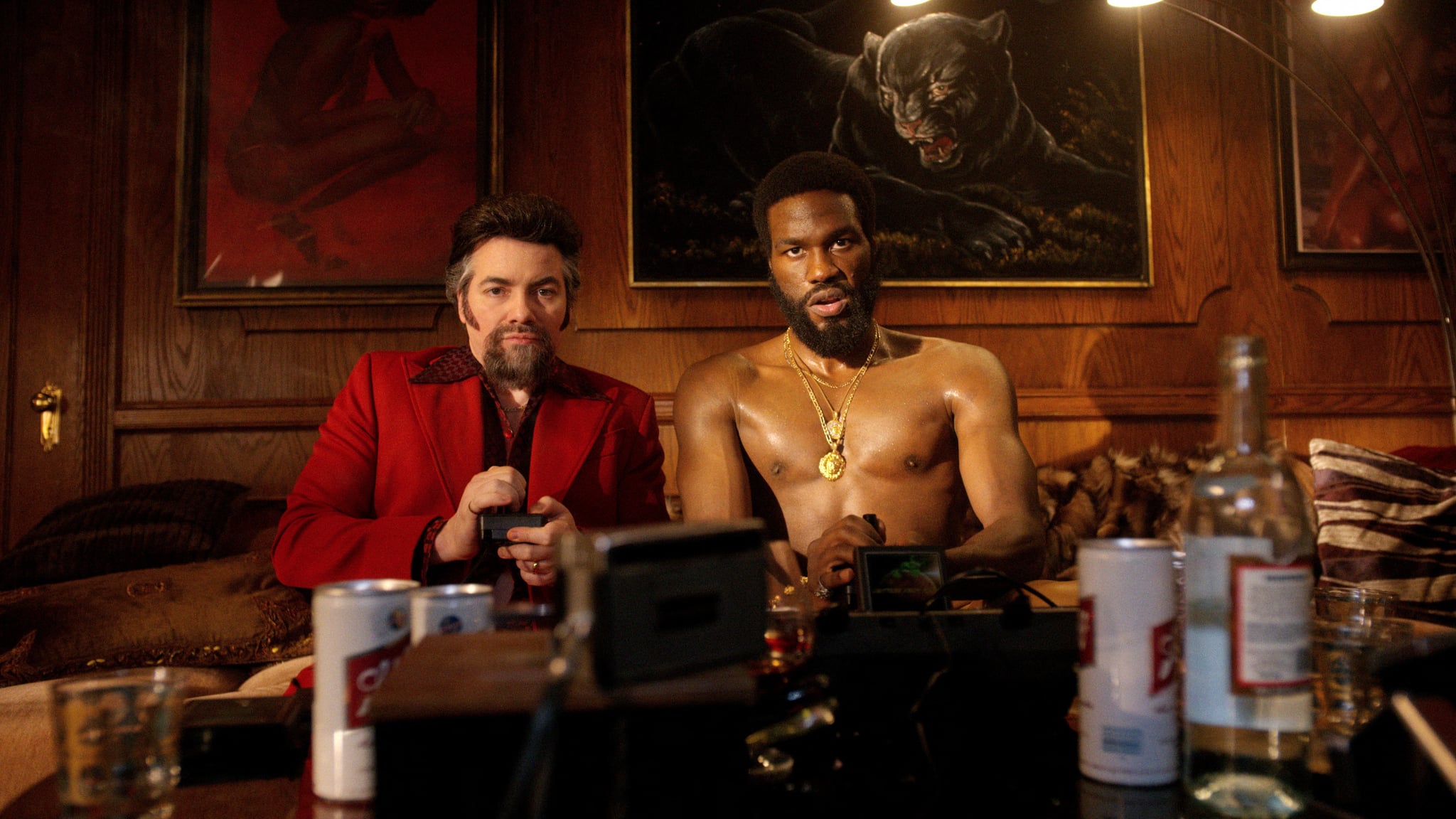 Image Source: Netflix
Adbul-Mateen is a favourite over at Netflix, as well — the New Orleans-born actor starred as Cadillac in the company's short-lived original series The Get Down (above), director Baz Luhrmann's love letter to late '70s disco and hip-hop. He also stars in the Netflix film First Match, the story of a daughter who looks to connect with her estranged father (Adbul-Mateen) by joining an all-boys wrestling team.
Coming up, Abdul-Mateen will remain firmly in the world of superheroes as part of the cast of HBO's upcoming Watchmen adaptation from Damon Lindelof (Lost, The Leftovers); he also is one of the stars of Us, director Jordan Peele's follow-up to the horror hit Get Out.
Aquaman 2 exists for now only in the fictional world of Entourage, but if the real Aquaman, coming out in December, does as well at the box office as other recent superhero films, expect Abdul-Mateen to return to his Black Manta role in the near future.