Who Plays Carol on Orange Is the New Black?
If You Recognised Carol in Orange Is the New Black, Pat Yourself on the Back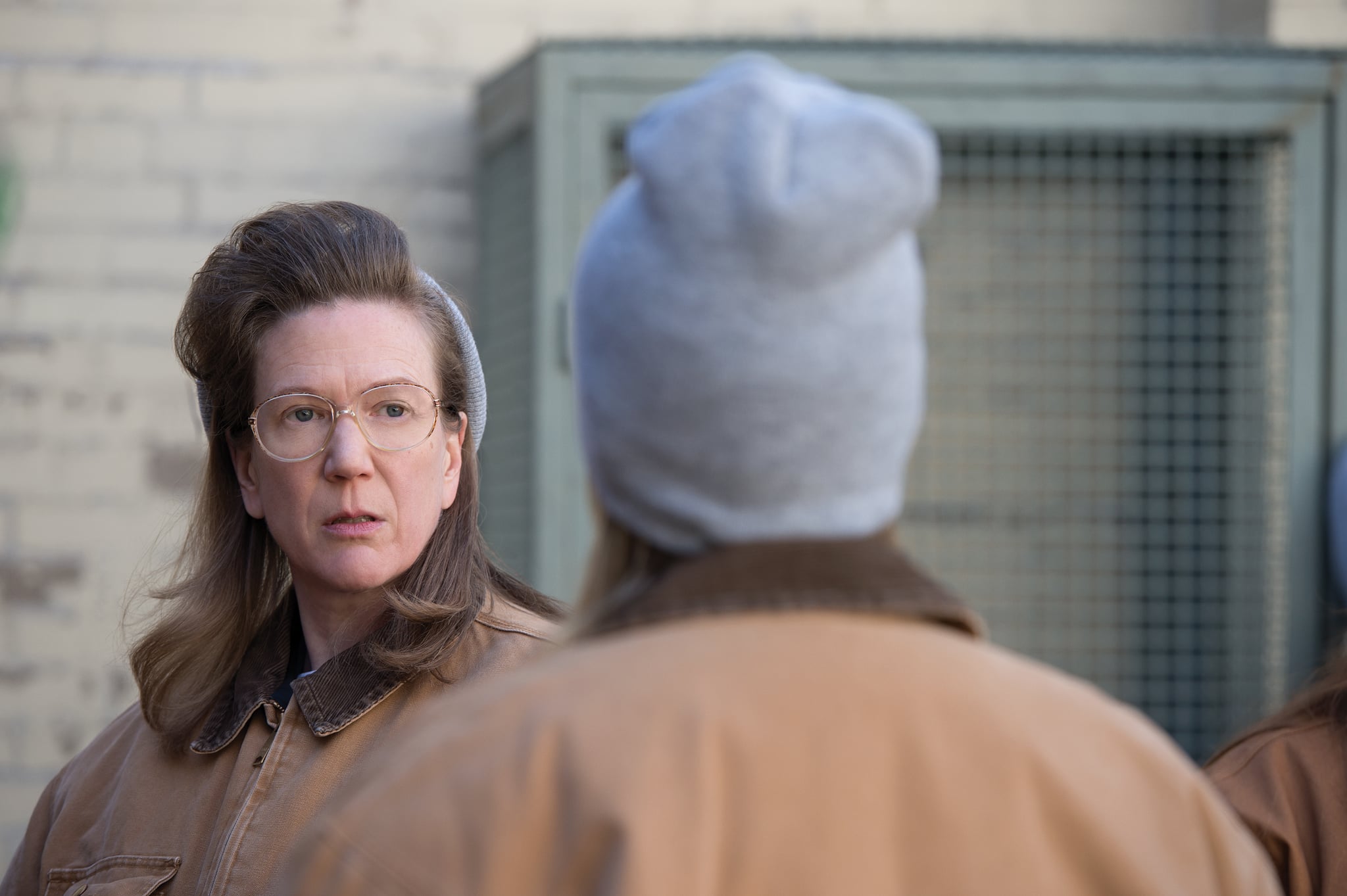 Image Source: Netflix
Set among a population of people who are doing time for all kinds of nefarious deeds (not to mention sadistic guards who take pleasure in mistreating the inmates), finding evil in Litchfield Prison is not hard. After finding themselves in maximum security thanks to the riot in season five, the characters in C-Block meet one of the most threatening bad guys of Orange Is the New Black's new season: Carol (Henny Russell). Quiet and menacing, she's a real threat to the newly placed inmates.
Russell has been acting for over 20 years, mostly as a character actor. She's had appearances on Gossip Girl, Law & Order, Law & Order: Special Victims Unit, and Chicago Med.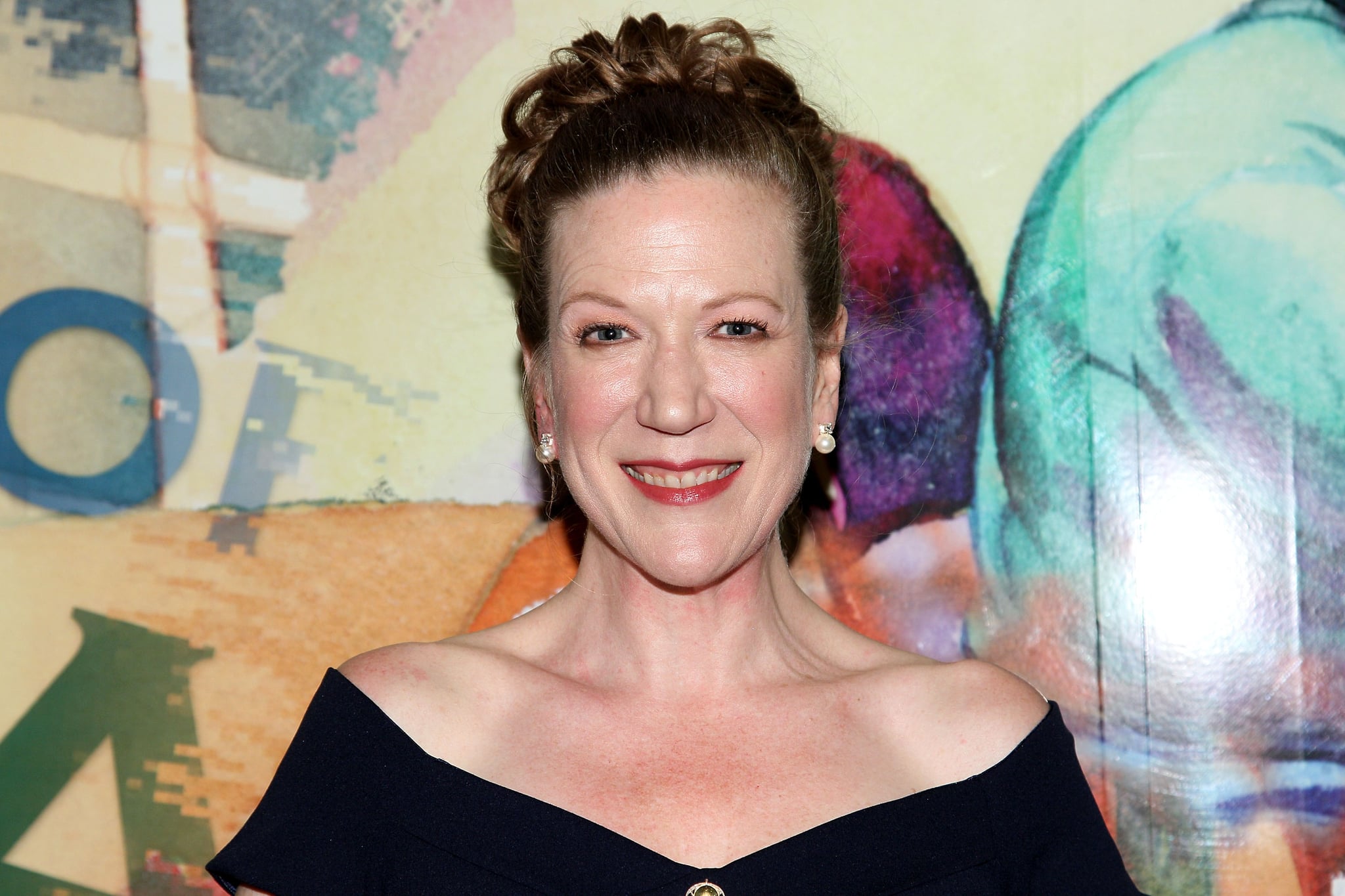 Image Source: Getty / Steve Mack / WireImage
The Chicago-area native attended NYU, graduating from the prestigious Tisch School of the Arts, and she has numerous Broadway performances under her belt. Acting in Oslo, which won the Tony in 2017 for best play, and The Audience are just two recent performances that theatregoers would recognise. In all, she has participated in eight stage shows.
With two upcoming projects in production, The Magnificent Meyersons and Bushwick Beats, chances are you'll definitely recognise her the next time you see her. If you think you recognised young Carol, that's a whole other story . . .