Who Plays Clive on Grey's Anatomy?
Grey's Anatomy: Where You've See Maggie's Tinder Date Before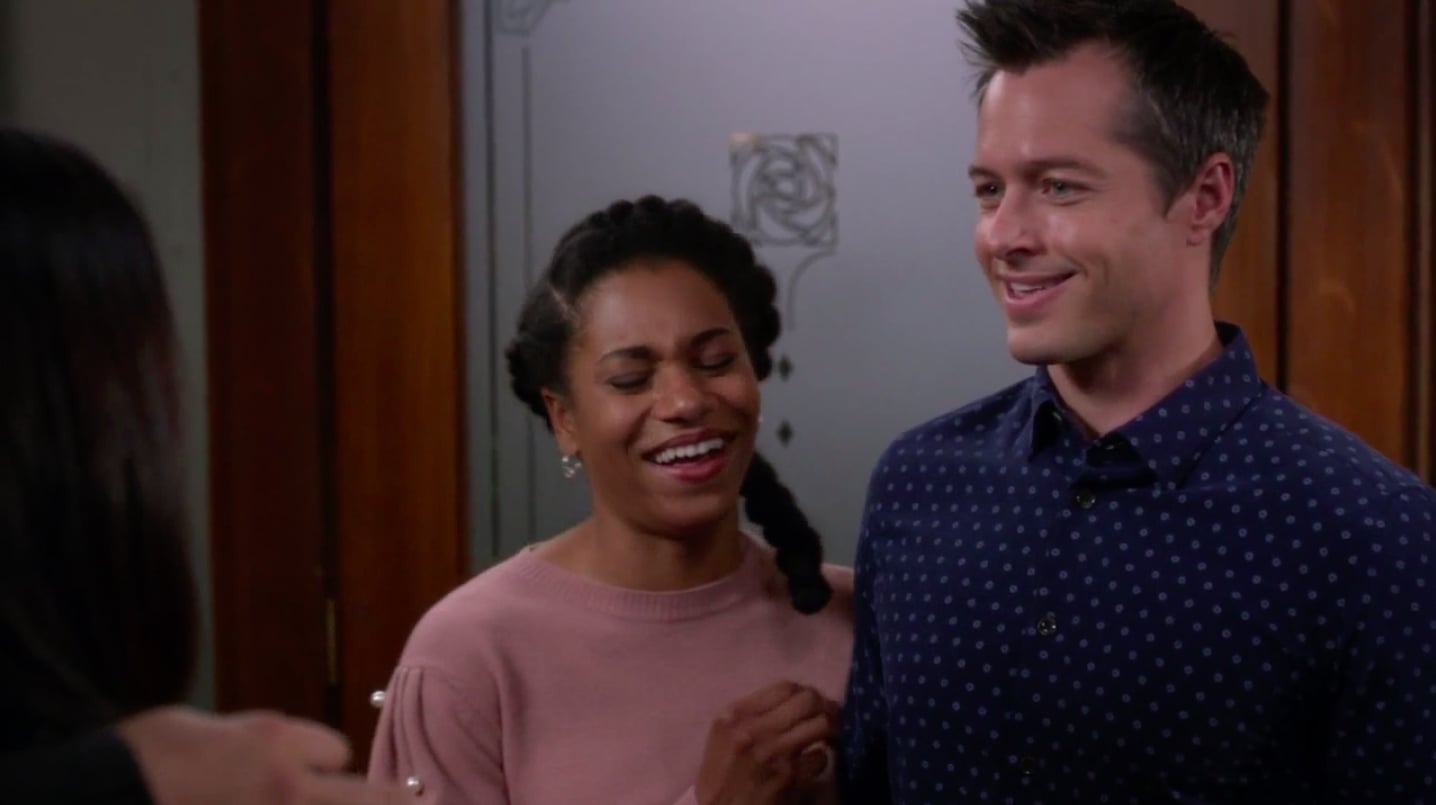 If you've been keeping up with Grey's, you'll know that Maggie has a peculiar will-they-won't-they relationship with her smoldering plastic surgeon stepbrother Jackson. Side-stepping from this weird dynamic, Maggie hops onto Tinder and begins casually dating the laid-back, slightly smarmy social media guru Clive in season 14. Their relationship is easy and low maintenance, until, uh, Maggie discovers Clive's big secret.
While watching the drama unfold between Maggie and Clive, you might be wondering why you recognise Maggie's paramour. Well, that's because Blake Hood, the actor who plays Clive, has been in various roles on television and film, including small parts on Desperate Housewives, NCIS, 2 Broke Girls, and The Vampire Diaries. Although he has had roles in movies like Easy A, he is known for his career in television, making his TV debut with a minor role in the series 'Til Death.
Hood previously held a recurring role in season two of 90210, playing the nefarious jock Mark Driscoll, who does the shadiest of shady things, from taking a naked picture of Annie without her consent to stealing SAT tests. He also played an adult iteration of Kyle Abbott the soap opera The Young and the Restless from 2012 to 2013. CBS later replaced Hood with Hartley Sawyer, a decision that came as a shock to fans of the family drama. Before his latest role on Grey's, the actor played parts in a few TV movies, including A Moving Romance and For the defence.
Anyway, we probably won't see Clive again since he turns out to be a pretty seedy guy. Maggie discovers that he's married when his wife Daphne shows up unexpectedly at the door on game night. While it's not utterly impossible for him to return to the show, Jaggie is almost definitely an item now!