Who Plays DJ's Wife in the Roseanne Reboot?
Yes, You Already Know the Actress Playing DJ's Wife in the Roseanne Reboot!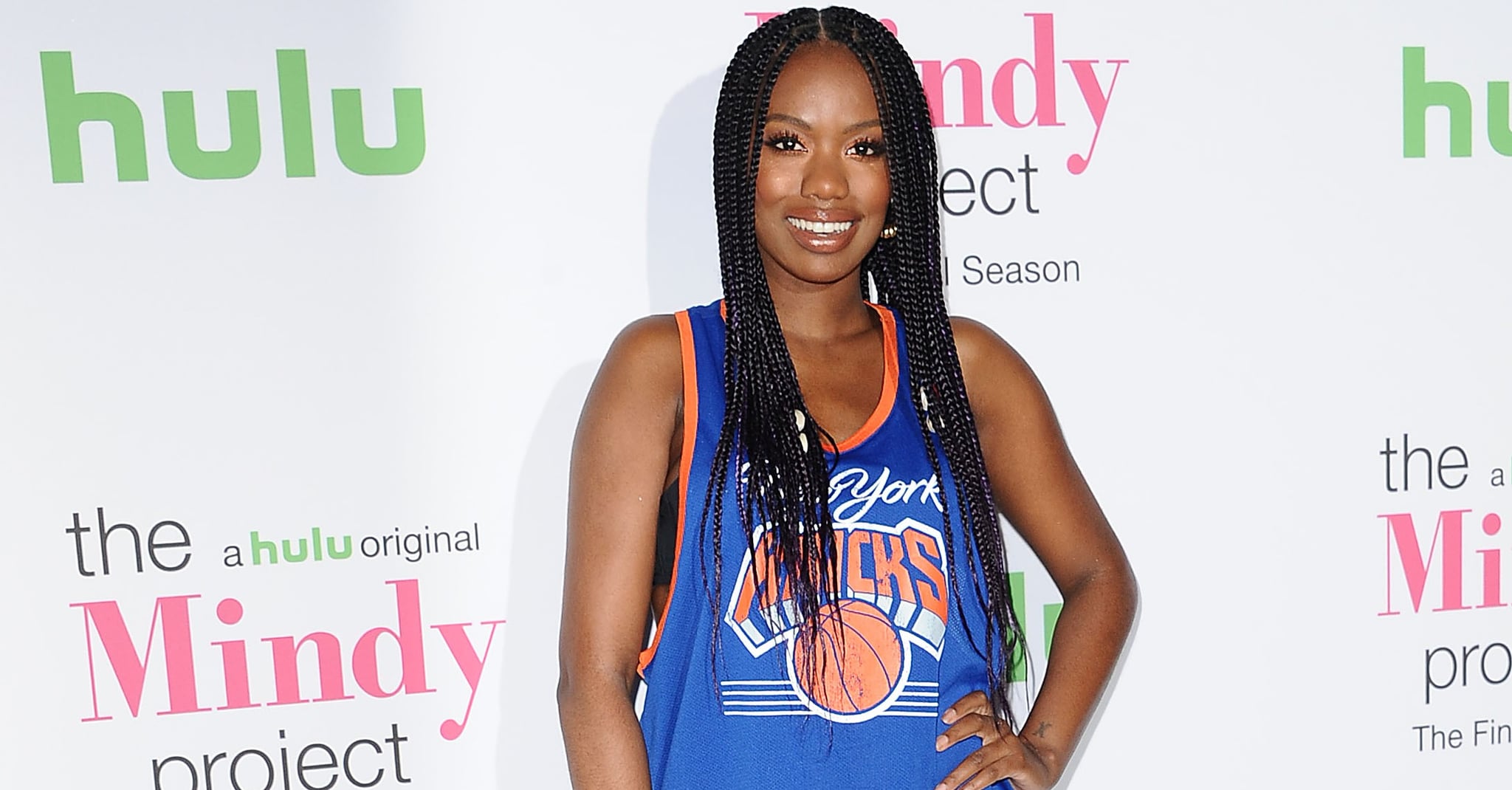 Say hello to DJ Conner's wife, Geena Williams! On Saturday, Whitney Cummings confirmed the news that Xosha Roquemore will be stepping in the play the character in the Roseanne reboot, writing, "One of my favourite episodes of the show was when DJ wouldn't kiss the girl at the school play, so imagine my delight when we decided that once they became adults, DJ married her."
If you're having a slight case of déjà vu, it's because you've already seen Roquemore on your screen before. The 33-year-old Los Angeles native starred in 2009's critically acclaimed film, Precious and is also known for her work as Tamra on Mindy Kaling's The Mindy Project. Roquemore also had a small stint in 2017's The Disaster Artist alongside James Franco. We can't wait to see her slay as Geena when Roseanne returns to ABC on March 27!