Who Plays the Dad's Friend Wolfe in A Star Is Born?
PSA: Orange Is the New Black's Healy Is in A Star Is Born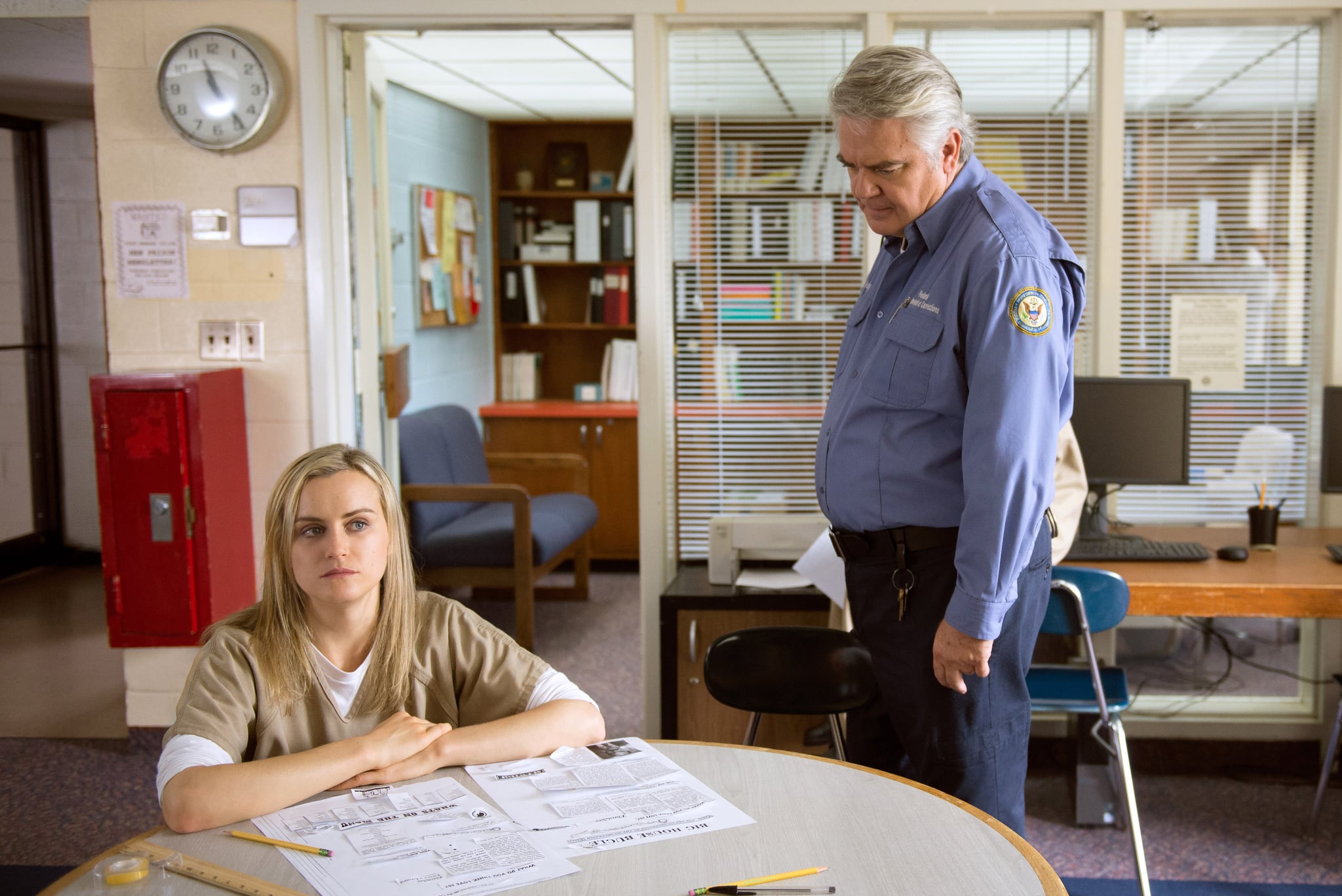 The cast of A Star Is Born is filled with some of the most recognisable names in Hollywood. Bradley Cooper stars and directs; Lady Gaga plays the protagonist Ally; the supporting cast includes veteran actors like Sam Elliott and Dave Chappelle. Even stage stars are getting in on it, with Hamilton original cast member Anthony Ramos in a supporting role. But if you're a regular Netflix viewer, there's at least one other actor you'll recognise: Michael Harney, who plays Wolfe, the father to Gaga's character Ally.
Like many New York-based actors, Harney's first role on a notable series was on Law & Order in the 1990s. He actually appeared four times over the course of five years — as three separate characters! For the most part, Harney's early career consisted of a lot of law-enforcement type roles, with an arc as Detective Roberts on NYPD Blue and guest spots on L.A. Law, The Great Defender, The Practice, and Weeds (below).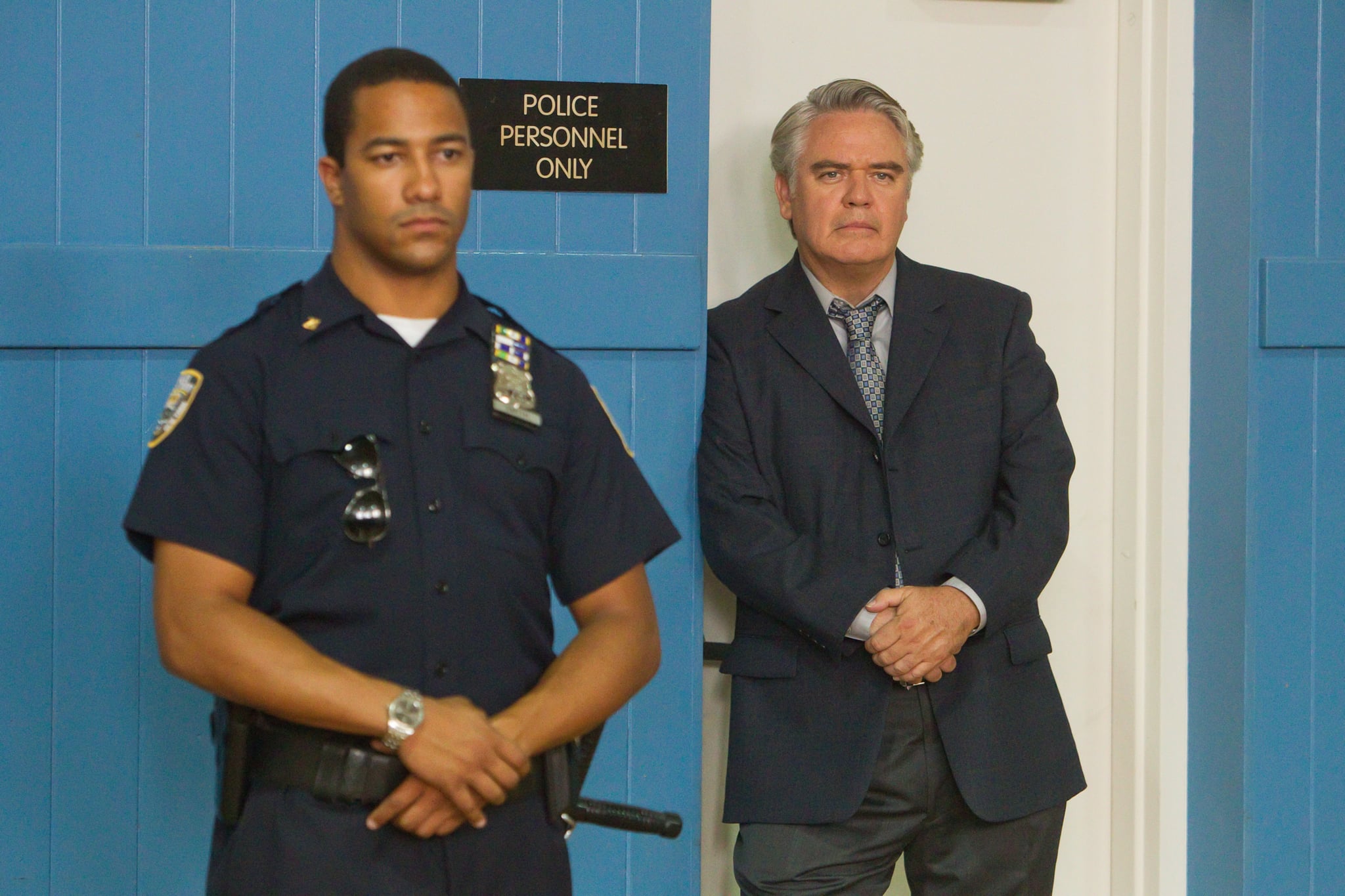 Although Harney worked consistently on television from the early '90s onward, he didn't have any starring or long-term roles. He pretty much stuck to television during those years, although he did have a role in the iconic 2000 film Erin Brockovich and popped up as a blackjack dealer in 2007's Ocean's Thirteen. In 2000, he secured his geek cred with a guest spot on Buffy The Vampire Slayer as Xander's dad. His longest-running role eventually was as Steve Fields on the HBO western Deadwood, and he returned to law enforcement roles in 2010 with spots on NCIS: Los Angeles and The Defenders. That's when Netflix came calling.
In 2013, he began a multi-season run as Sam Healy, a corrections officer and prison counselor on Netflix's hit series Orange Is The New Black. Harney spent four seasons in the role before exiting the series in 2016 (although he did appear briefly in the sixth season in a guest capacity). He continued to work on prestige TV with an arc on True Detective before returning to guest spots on network TV, including Chicago Med and Lethal Weapon.
Post-A Star Is Born, Harney is returning to television as a series regular on the upcoming History Channel series Project Blue Book. Based on real-life events, the series follows U.S. Air Force investigations into UFO and related phenomena in the 1940s. Whether in a starring role or a guest spot, Harney always finds a way to hold the screen.