Who Plays Forky in Toy Story 4?
If You Don't Recognise the Actor Voicing Forky in Toy Story 4, You Need to Get Out More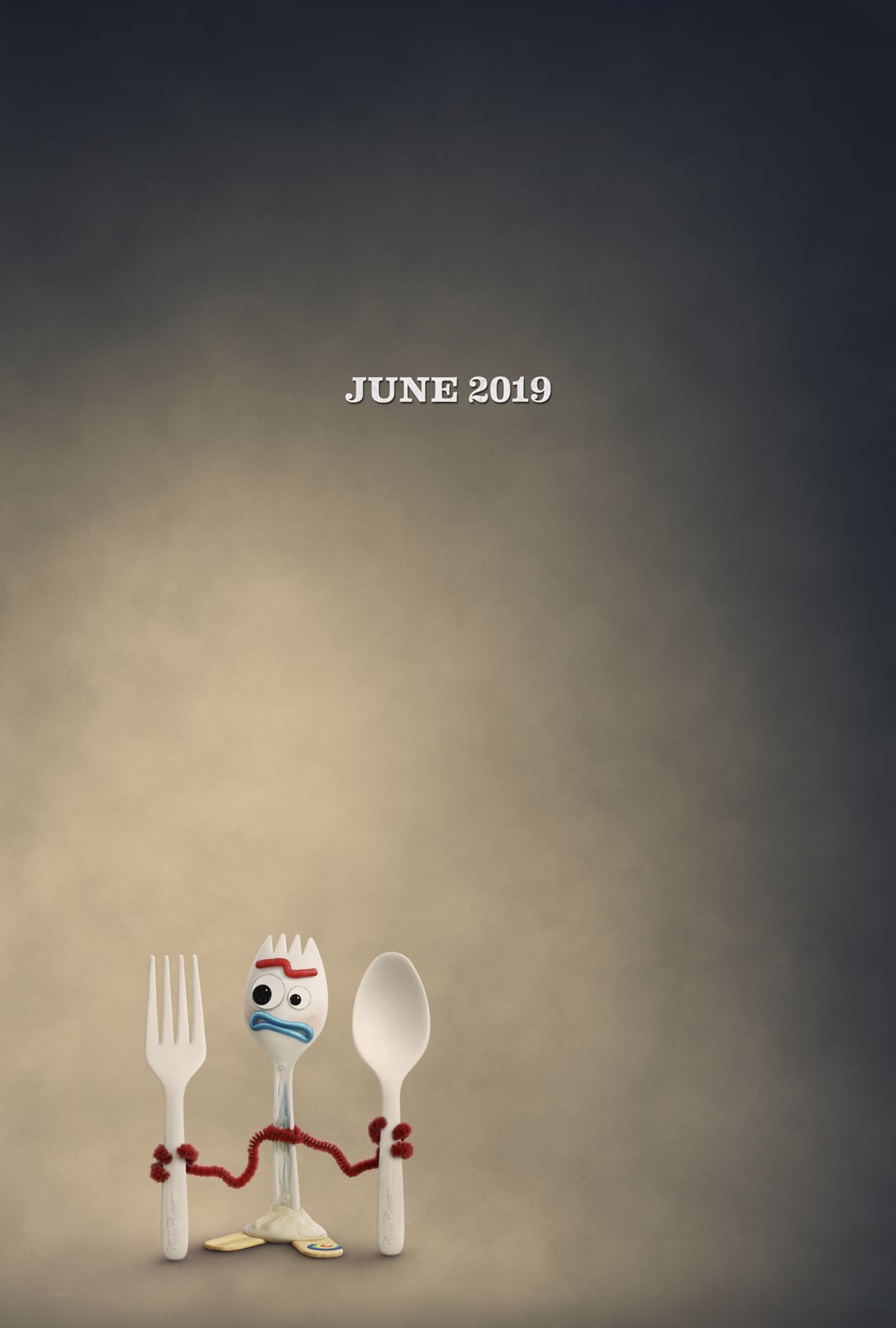 Image Source: Disney
We can't decide what we're more excited for — all of our old Toy Story favourites to return in Toy Story 4, or all of the new characters we'll get to meet when the Disney/Pixar sequel hits the big screen. One of those new toys on the block is Forky, a spork-turned-craft-project created by Bonnie who insists that he is not a toy, despite being treated like one. Though we're not sure you'll recognise his name, we know that you'll recognise Tony Hale's voice — and perhaps you'll know him better as Buster Bluth or Gary Walsh.
Tony Hale began his career making minor appearances on 90s hit shows such as Dawson's Creek, The Sopranos, and Sex and the City, but his big break actually came when he appeared in an iconic 1999 VW commercial where Hale dances in his car to "Mr. Roboto" — a dance that was later spoofed on Arrested Development, the show that gave Hale is first major role. On the Fox sitcom (which later moved to Netflix), Hale plays Buster Bluth, a neurotic, skittish mama's boy and the youngest child of George and Lucille Bluth.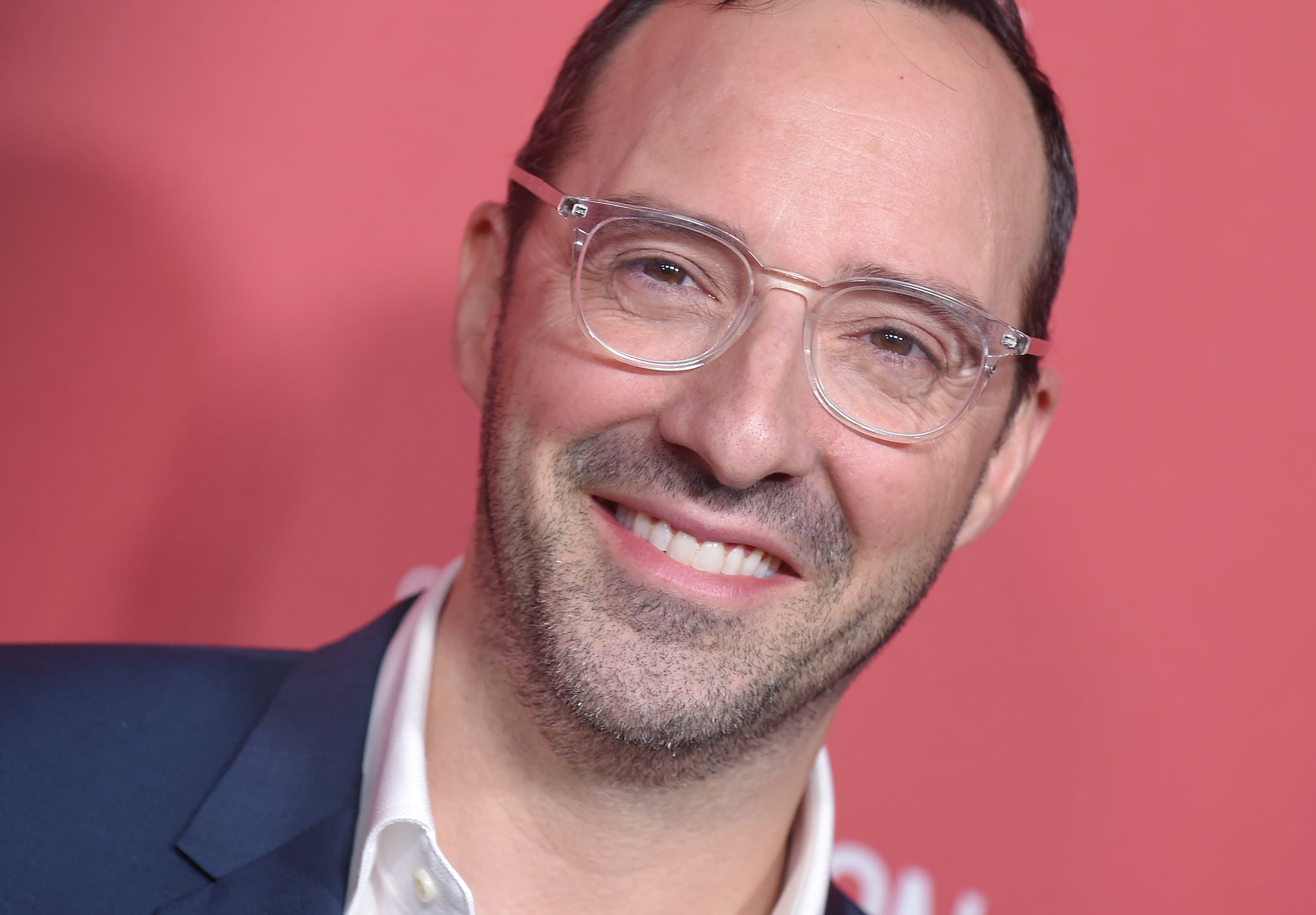 Image Source: Getty / Lisa O'Connor
After the end of Arrested Development's run on Fox, Hale took on roles such as video store owner Simon in the NBC sitcom Andy Barker P.I., recurring character Emmett on NBC's Chuck, and Professor Russell Lazlo on the CBS series Numbers. His next big role didn't occur until 2012, when Hale was cast in the HBO comedy Veep as Gary Walsh, the personal assistant and "Body Man" to Vice President-turned-President Selina Meyer (played by Seinfeld's Julia Louis-Dreyfus). Hale won a Primetime Emmy Award for Outstanding Supporting Actor in a Comedy Series, his first major award, in 2013, as well as a second Emmy for the role in 2015.
Hale is no stranger to voice acting, as he voiced Furlough in 2008's The Tale of Despereaux and several characters in 2016's The Angry Birds Movie. We can't wait to see him take on this latest role when Toy Story 4 hits theatres on Jun. 21!