Who Plays Janet Van Dyne in Ant-Man and the Wasp?
Don't Recognise Ant-Man's Original Wasp? Talk to the Hand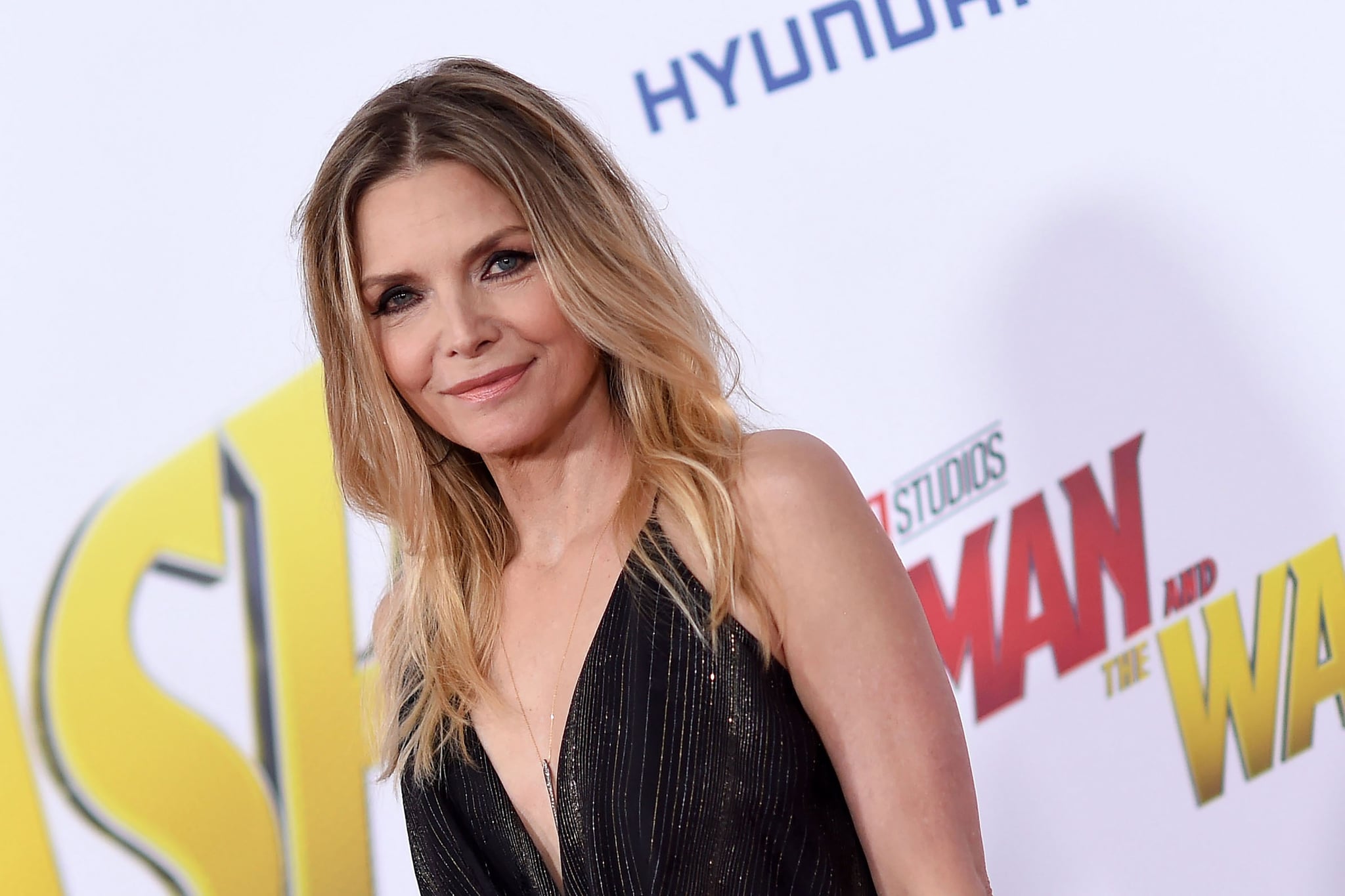 Image Source: Getty / Valerie Macon / AFP
While it can already feel like all of your favourite actors have found their way into the MCU in one way or another, Marvel continues to find ways to add new A-list talent to their ever expanding universe. The latest to join their ranks is Michelle Pfeiffer in Ant-Man and the Wasp as the original Wasp who has been lost to the Quantum Realm.
Pfeiffer first appeared in various television shows in the early 1980s, such as Delta House, B.A.D. Cats, and Fantasy Island. She had a breakout role in 1982's cult hit Grease 2, but it was really her part in 1983's Scarface (below) that put her on Hollywood's A-list.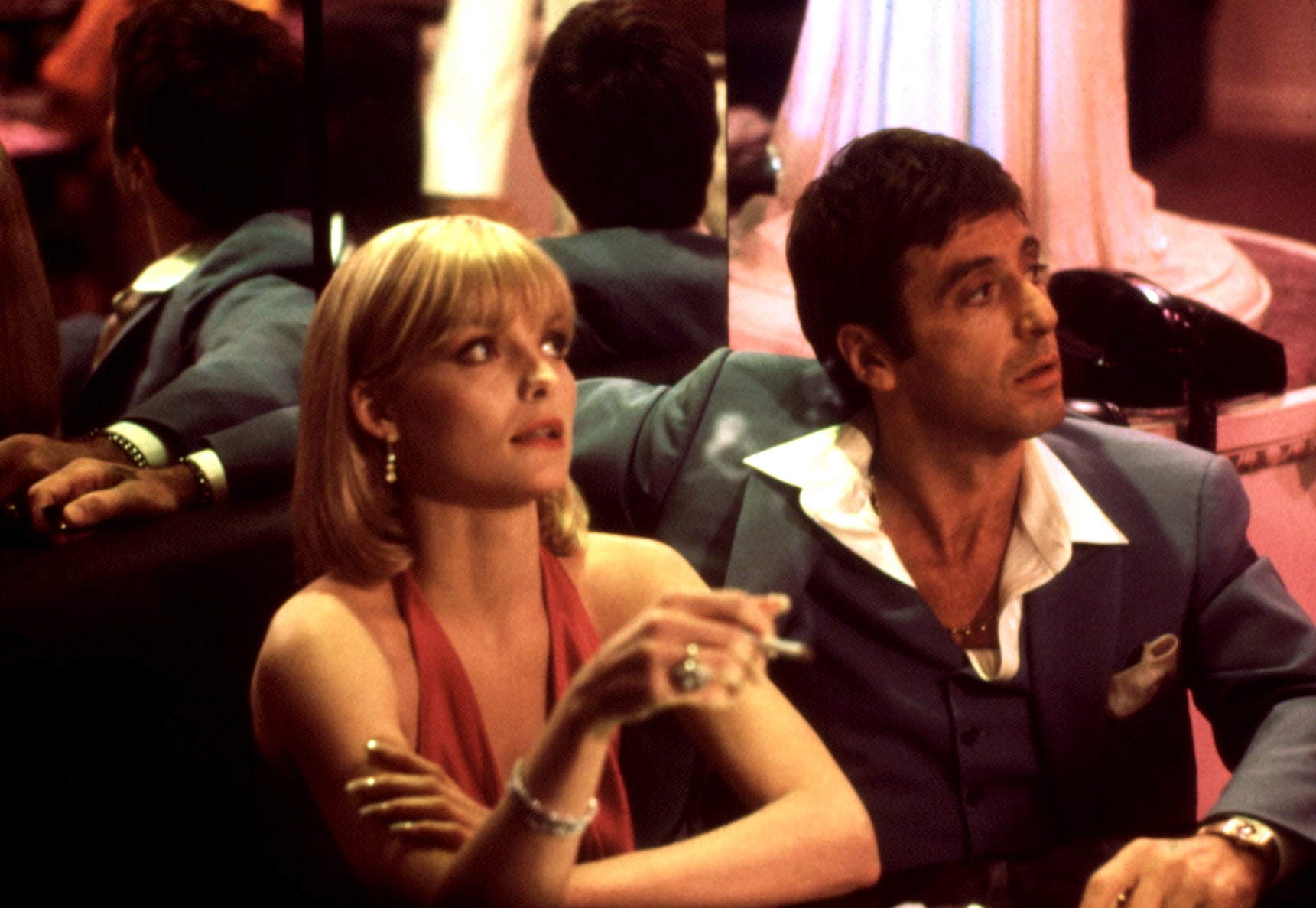 Image Source: Everett Collection
She would go on to be nominated for Academy Awards for 1988's Dangerous Liaisons, 1989's The Fabulous Baker Boys, and 1992's Love Field. That same year, she also appeared in Tim Burton's Batman sequel, Batman Returns, as the leather-clad Catwoman. Throughout the rest of the '90s, Pfeiffer would star in other classics like The Age of Innocence, Dangerous Minds, and Up Close and Personal.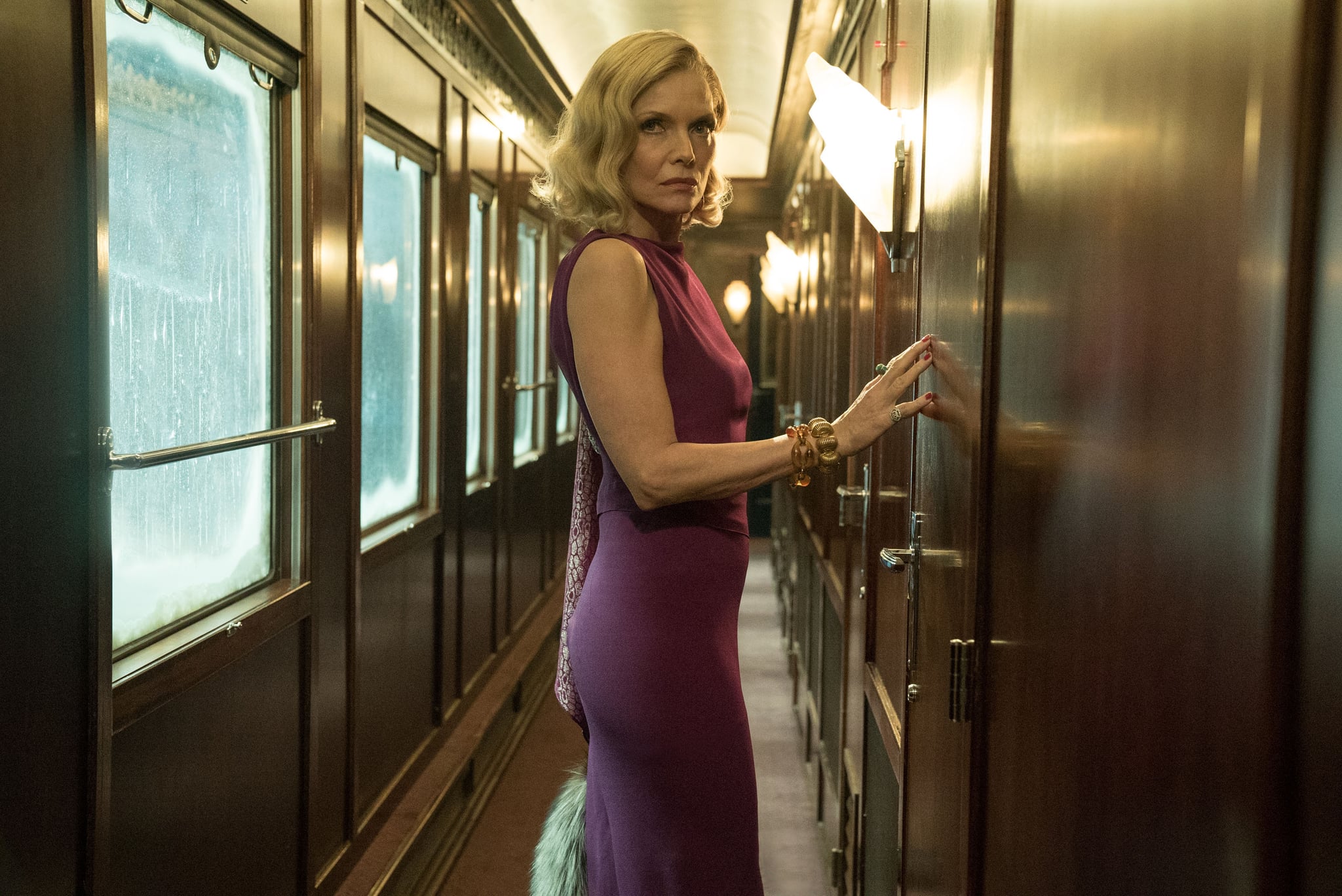 Image Source: Everett Collection
The 2000s saw big releases for her in What Lies Beneath and I Am Sam, as well as the adaptation of Hairspray and a personal favourite, Stardust. She also teamed back up with Tim Burton to appear in 2012's Dark Shadows. More recently, she's had roles in both Mother! and Murder on the Orient Express (above).
We couldn't be more excited to have Pfeiffer joining the ranks of the MCU, and hopefully her Janet Van Dyne will help unlock the secrets of the Quantum Realm.