Who Plays Judy in Lost in Space?
This Lost in Space Star Was in Your Favorite Unauthorized Lifetime Movie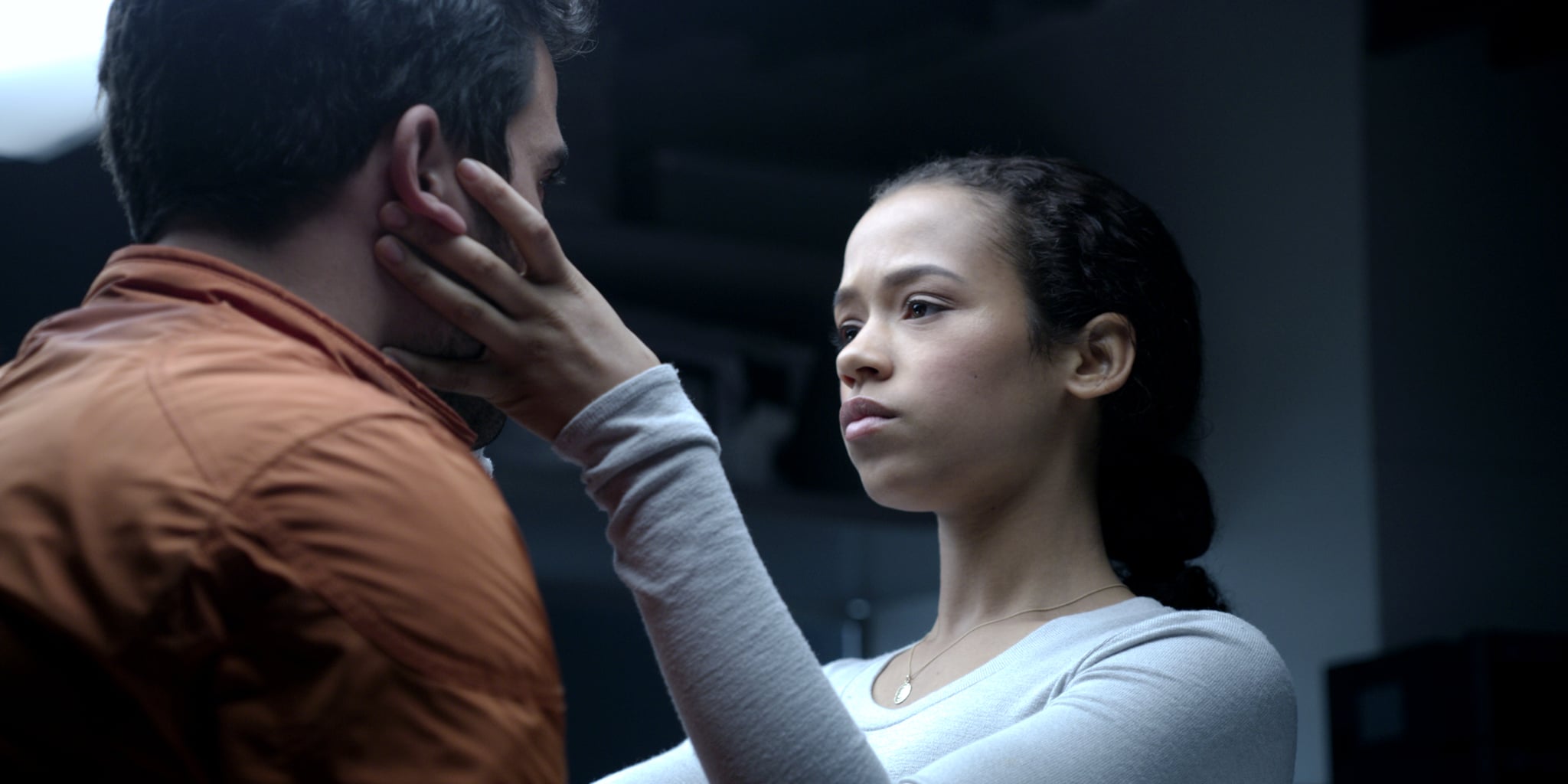 Image Source: Netflix
Netflix's prowess as a creative force will be further cemented with its new reboot of the series Lost in Space. The gimmicky effects and silly plotlines of the original have given way to a more serious show, one that surprisingly shines a light on military families. Through the Robinson family, we see the struggle of keeping a family together during war and hard times. We see how smart, loyal, and resilient military kids have to be. And leading this amazing cast of young actors is Taylor Russell, who has taken over the helm of Judy Robinson.
Russell is no stranger to hit shows; she played Evelyn in TNT's hit Falling Skies. In fact, she has over a dozen film and TV credits — truly impressive for such a young actor! In addition to being a TV pro, Russell's movie career looks like it's taking off as well. She currently has two movies in post production, The Maze and Words on Bathroom Walls. These are in addition to the two movies she has completed, Down a Dark Hall and Hot Air.
These projects not sounding familiar? OK, you actually know her because she played Lisa Turtle, er, Lark Voorhies, in the Lifetime original movie The Unauthorized Saved by the Bell Story.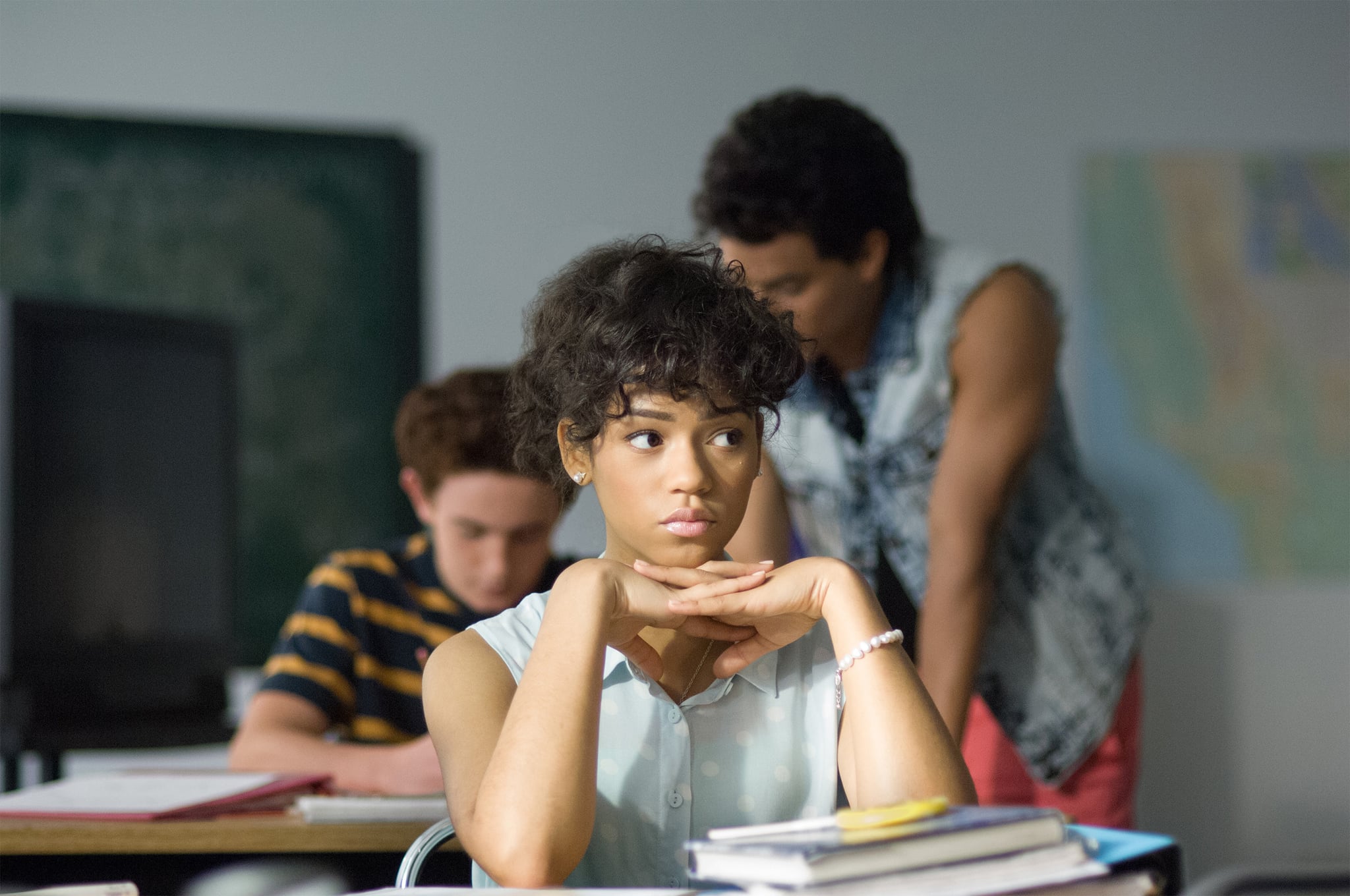 Image Source: Everett Collection
Not only is Russell an up-and-coming actress, but her Twitter account shows she is socially minded and just as compassionate as the character she plays in Lost in Space. She champions causes like gun control and has publicly voiced her support for the survivors of the Marjory Stoneman Douglas High School shooting. Russell's Instagram bio is set to "actress / space lady", but it is obvious from her photographs that she is much more than that. She shows us through her artfully filled Instagram page that she has a creative mind with a sharp eye for detail. Russell's career is on an upward trajectory, and she is an actress we will surely see much more of in the future.
Taylor Russell has been tasked with a seemingly insurmountable undertaking: help bring the Robinsons into the 21 Century. With the poise and grace learned through her many other acting jobs, she is definitely helping creating a way for a new generation to enjoy this classic series. So, without going into too much detail about this first season, we offer you this advice as you begin your journey: control your breathing.