Who Plays Klaus on A Series of Unfortunate Events?
The Big Return of the Baudelaire Brother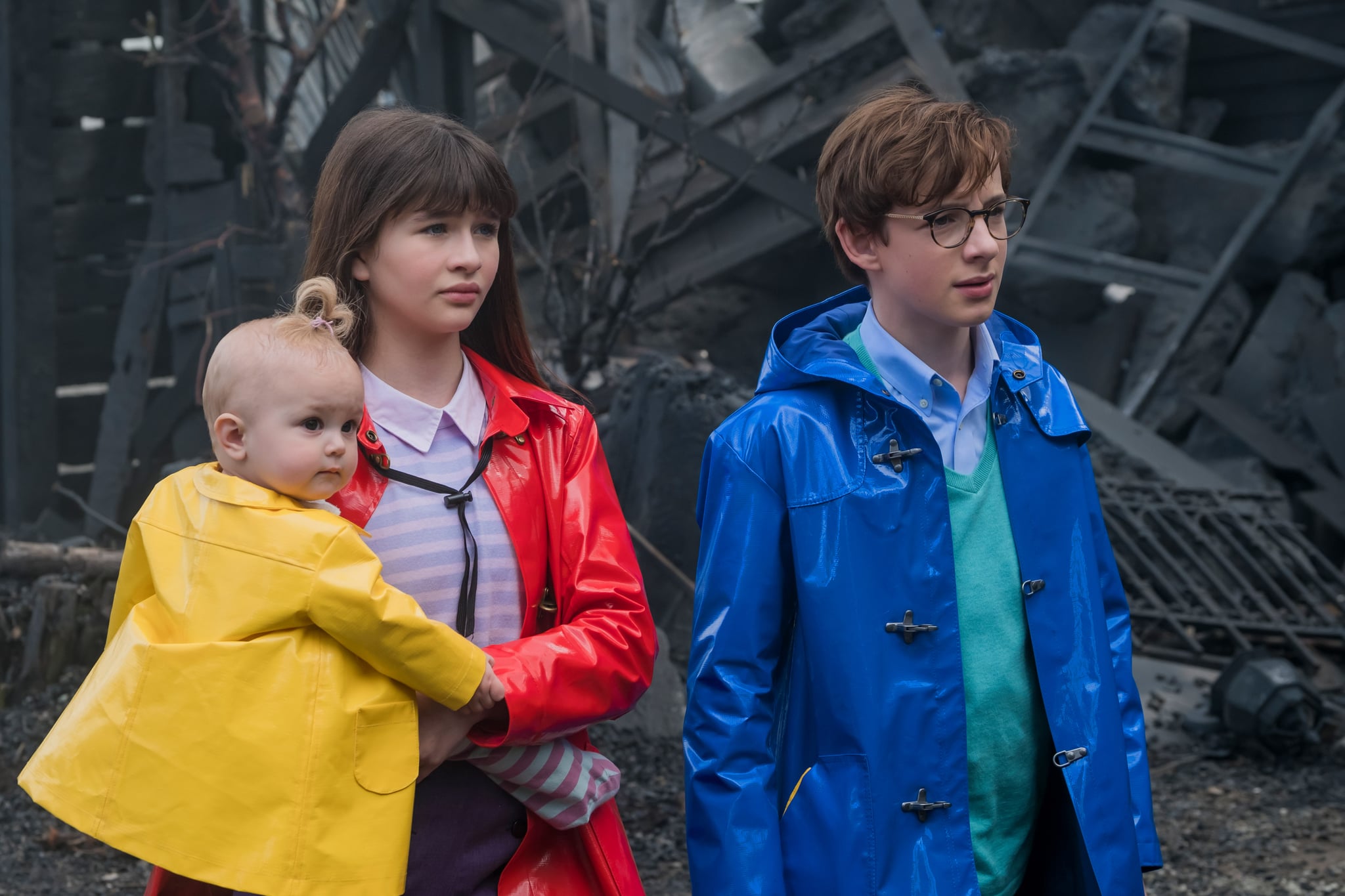 With season two of A Series of Unfortunate Events available now, we're excited to see what Very Fortuitous Decisions the Baudelaire children make. Relative newcomer Louis Hynes plays Klaus Baudelaire in both seasons. Klaus is the highly intelligent brother to two sisters. He loves books, libraries, and has an unrelenting need to solve problems — these skills usually play a role in saving the Baudelaire children from serious harm.
Just in season one of A Series of Unfortunate Events, Klaus is slapped, almost dies from a peppermint allergy, is almost eaten by leeches, and is hypnotized! Hynes pulls all these feats off with the grace of an actor much older.
The line between life imitating art and vice versa seems to blur a bit when it comes to the young man who plays Klaus. Hynes appears to be smart and creative, and his Instagram shows he is never too far from his camera. Even on a platform like Twitter, he is articulate and funny with a biting humour at times. In interviews, Hynes proves the role of Klaus is something he was born for. He holds wonder and joy for acting, and for the creative process it takes to achieve a show like A Series of Unfortunate Events. Not only that, Hynes is happy to learn from all the guest and regular actors that show up through out the seasons.
Hynes has stared in episodes of the History Channel show called Barbarians Rising, and he made an appearance in the remake of the movie The Saint (also on Netflix). Before his onscreen work, he acted in the play, Intermezzo, in the United Kingdom.
Many of us have already binged watched the entirety of the second season, but we won't spoil anything for you. Our advice to you when starting the first episode is keep an eye on the Baudelaire brother, and don't forget your ear plugs.