Who Plays Mackenzie on 13 Reasons Why?
If You Watch American Horror Story, You've Already Met 13 Reasons Why's New Girl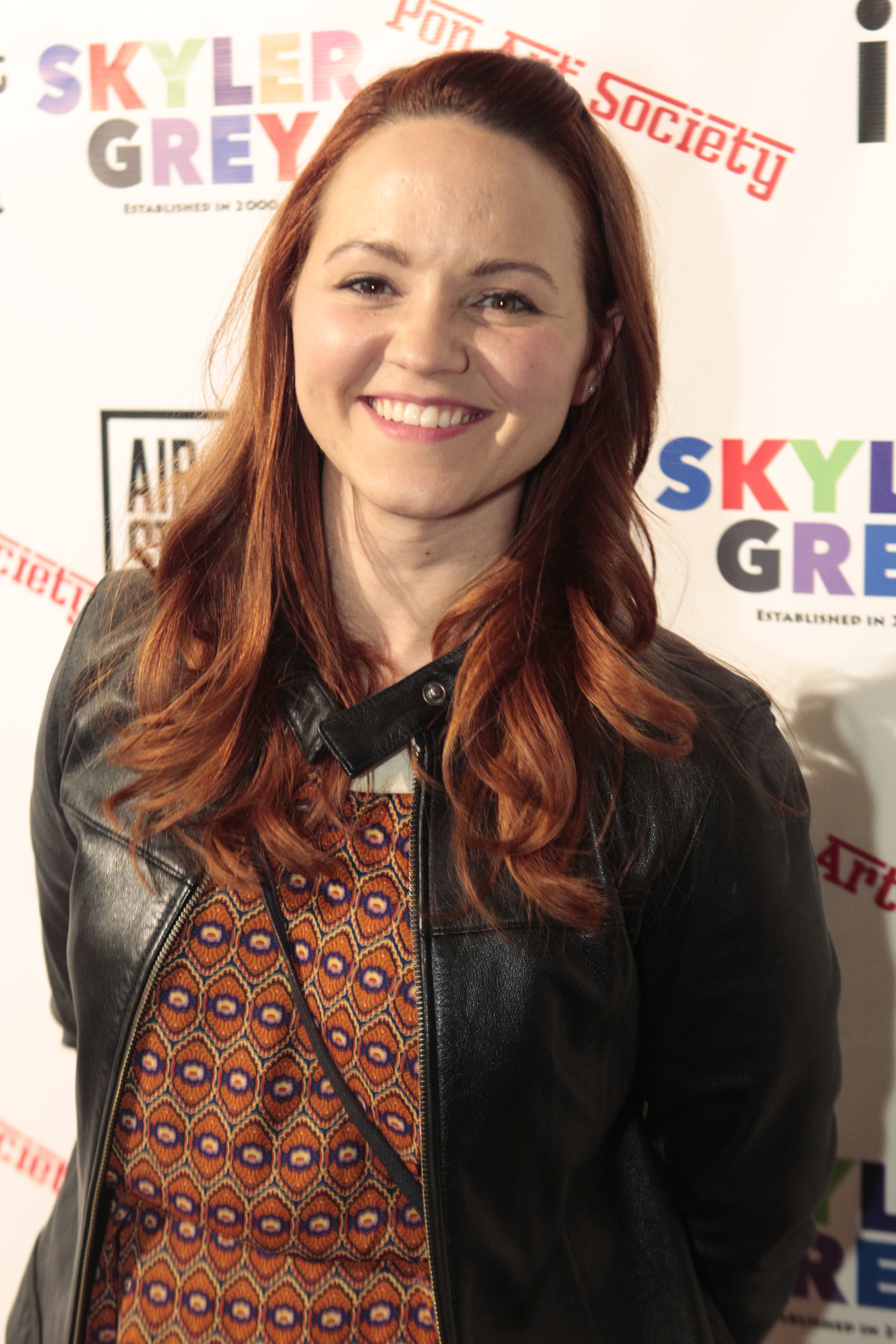 Image Source: Getty / Brian Feinzimer
After the booming success of season one of 13 Reasons Why, we weren't surprised when Netflix renewed the series. There are a bunch of new characters with their own unique stories coming to Liberty High and beyond this season — one being Mackenzie, Cyrus's sister who is artsy and not afraid to speak her mind. She's played by Chelsea Alden, who is no stranger to being in front of the camera.
Before filming 13 Reasons Why, Alden appeared in Grey's Anatomy, Veep, Jane the Virgin, and Speechless. She also had a recurring role on American Horror Story: Roanoke as a production assistant on the show within a show. Going back even further, the redhead appeared in iCarly and Grounded For Life.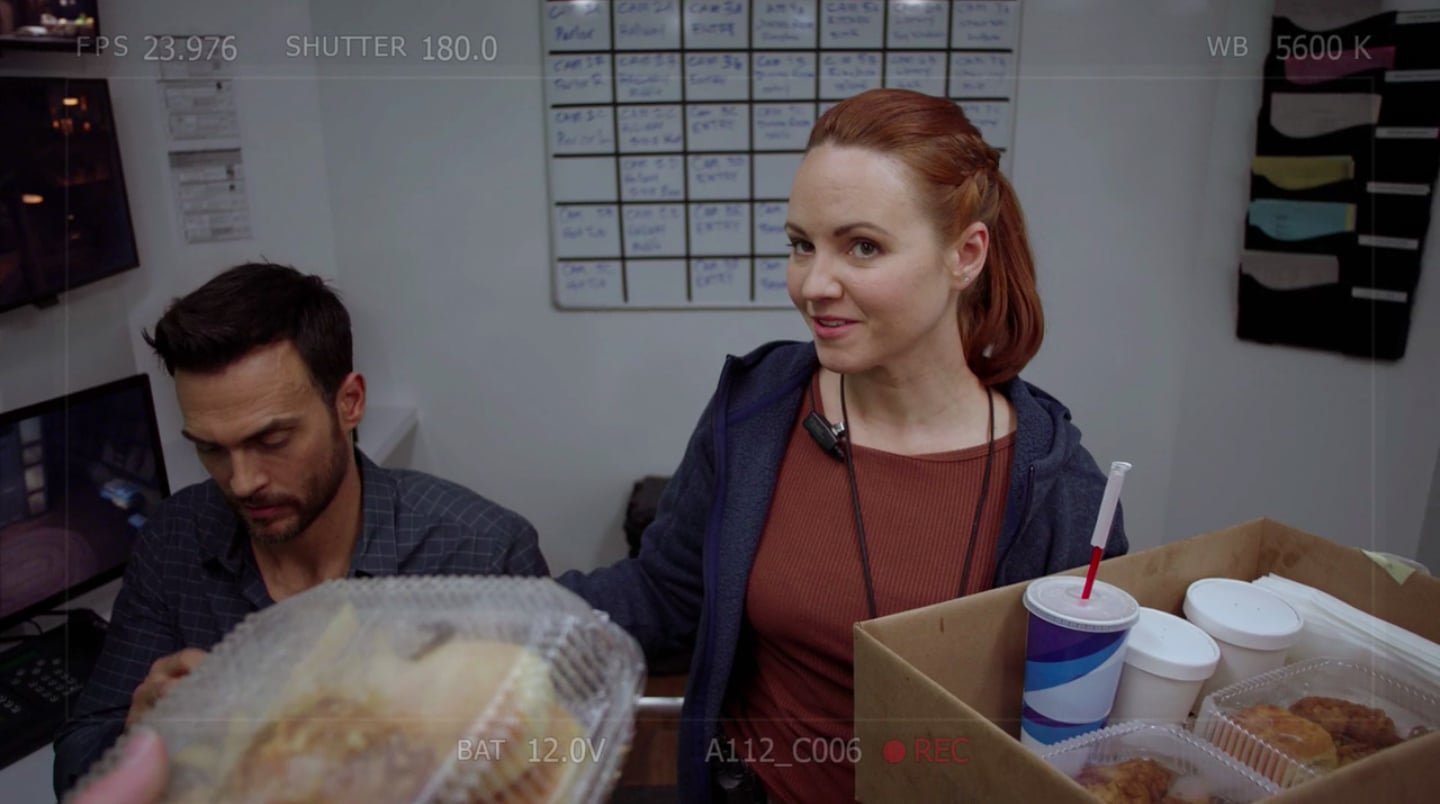 Image Source: FX
You can expect to see more of the Southern California-born actress this year with the release of the film The Tale, starring Laura Dern.
See how Alden's 13 Reasons Why character unfolds when season two premieres!