Who Plays Monse Finnie in On My Block?
The Only Other Place You Would Have Seen This On My Block Star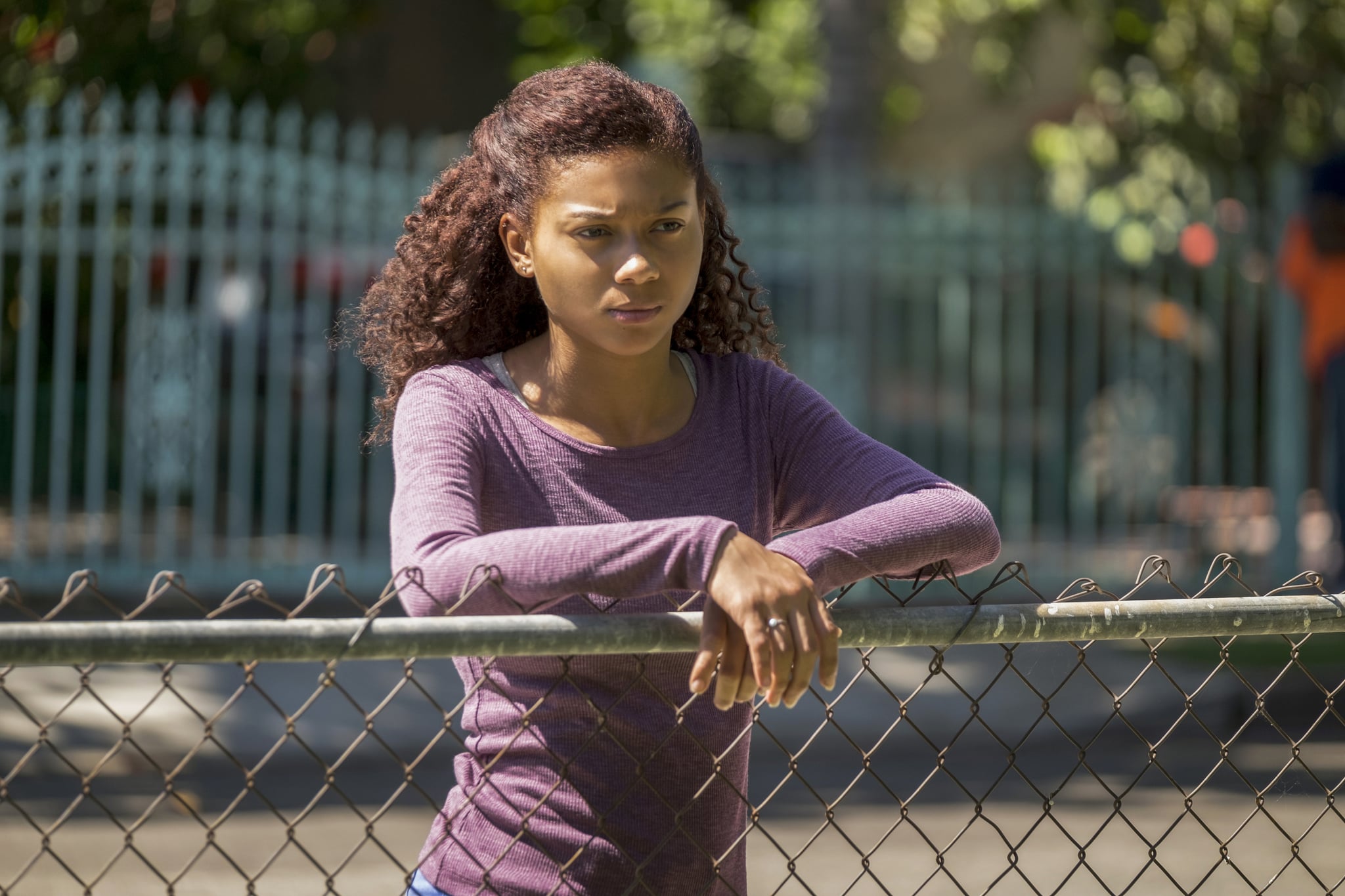 Image Source: Netflix
Netflix, the inventor of binge-watching and must-see television (for the millennial generation, anyway), has another hit on its hands with On My Block. The show, which premiered March 16, is a coming-of-age story featuring some street-smart teens and is getting rave reviews. While the whole cast is being lauded for their acting, Sierra Capri really stands out for her nuanced performance of Monse Finnie.
If you recognise Capri, there is a slight chance you saw her in the amazing Hidden Figures, in which she appeared as one of NASA's "computers." While this was a "blink and you'll miss her" role, her performance in On My Block is hard to ignore. Her deft portrayal of the sometimes-bossy tomboy Monse Finnie is her first real acting gig.
Before she landed the Netflix show, Capri was living in Atlanta after completing her junior year as a biology major at Armstrong State University in Savannah, GA. While she had a passion for acting since a young age, she promised her mother that she would finish college before pursuing anything, but when the part of Monse Finnie came along, she had to break it.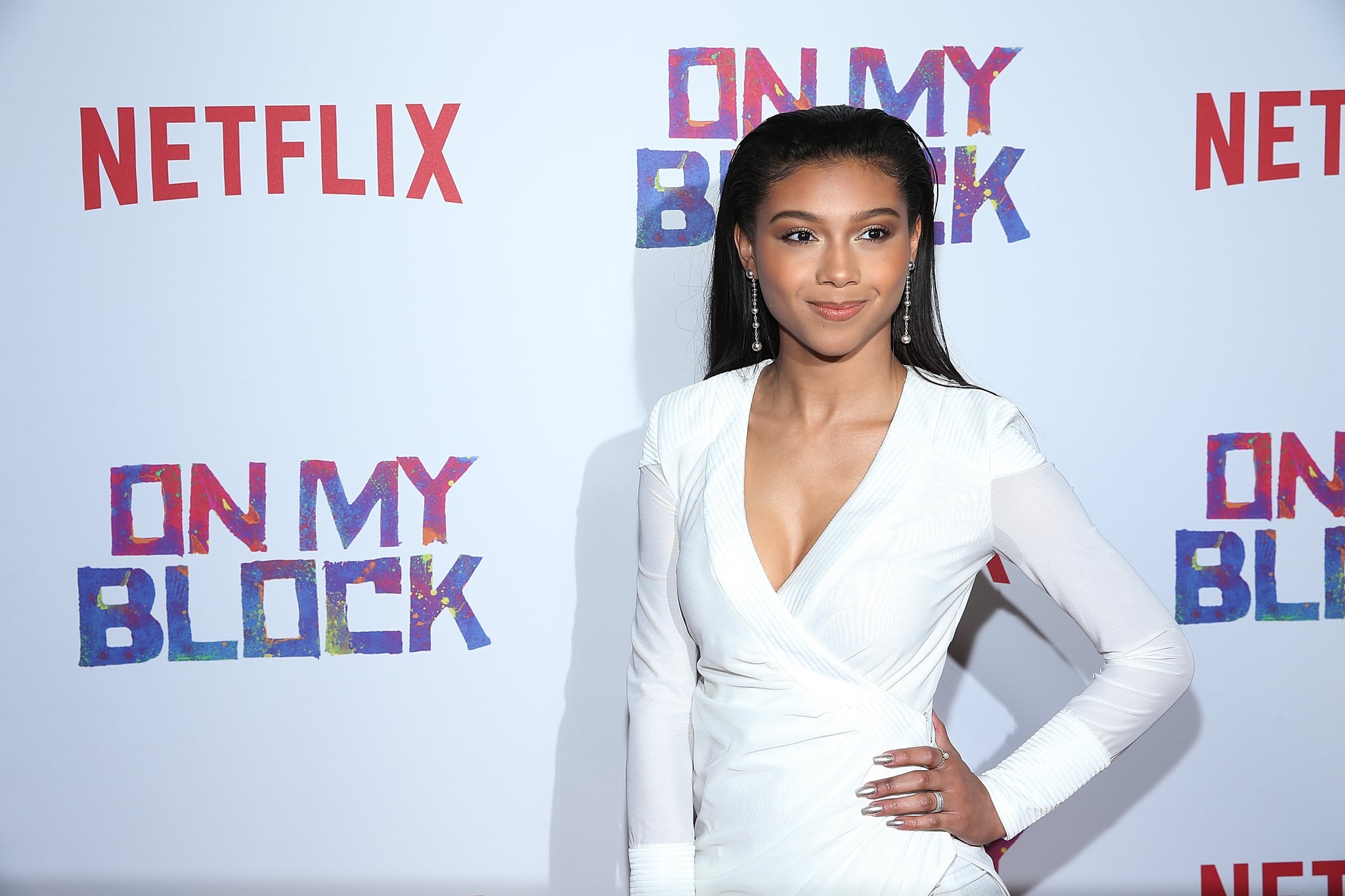 Image Source: Getty / Phillip Faraone
For her performance, she didn't need to do a lot of research for the role; instead, she was able to draw on her personal experiences to define her character. "I felt like I fit the part because I know I look very young and I grew up with three brothers. When I read the breakdown and what the series would consist of, I knew that I would be able to use a lot of my personal experiences to help me convey what I needed to for the part," Capri told Hidden Remote.
However, while you're unlikely to see Monse get dolled up on the show, in real life, Capri is no stranger to glam. As evidenced by her Instagram, Capri seems to appreciate a good look, getting dressed up for red carpet events and photo shoots. Also featured on her Instagram are photos from her birthday excursion, where she convinced her castmates to go surfing with her. If her experience in On My Block is any indicator, you'll be seeing a lot more of Capri in the years to come.