Who Plays Negasonic Teenage Warhead in Deadpool?
From Indies to Primetime, Here's Where You've Seen Negasonic Teenage Warhead
Given his smart mouth and prickly attitude, it's hard to imagine Deadpool with friends, but he does warm up to some X-Men mutants — mainly the snarky Negasonic Teenage Warhead, an atomic energy-blasting punk. Brianna Hildebrand has reprised her role as the sassy mutant in Deadpool 2, albeit with a fresh new hairstyle and outfit. Though she's relatively new to the entertainment industry, you may have seen Hildebrand in her other works!
The 21-year-old actress made her onscreen debut in the web series Annie Undocumented, which revolves around a teenage girl who finds out that she's an undocumented immigrant. The web series has enjoyed a lot of critical praise, receiving an accolade for Best Web Series at the 2014 New York TV Festival. In the show, Hildebrand plays Jen, the titular character's best friend.
She made her first feature-length film debut in First Girl I Loved, playing one of the main characters, a teenage girl named Sasha. The intense coming-of-age drama tells the story of two teenage girls, a yearbook editor and softball player, who grapple with their sexuality. First Girl I Loved too has been well-received by critics, flaunting a fresh 92 percent score on Rotten Tomatoes. Off the screen, the Deadpool actress also openly identifies as queer.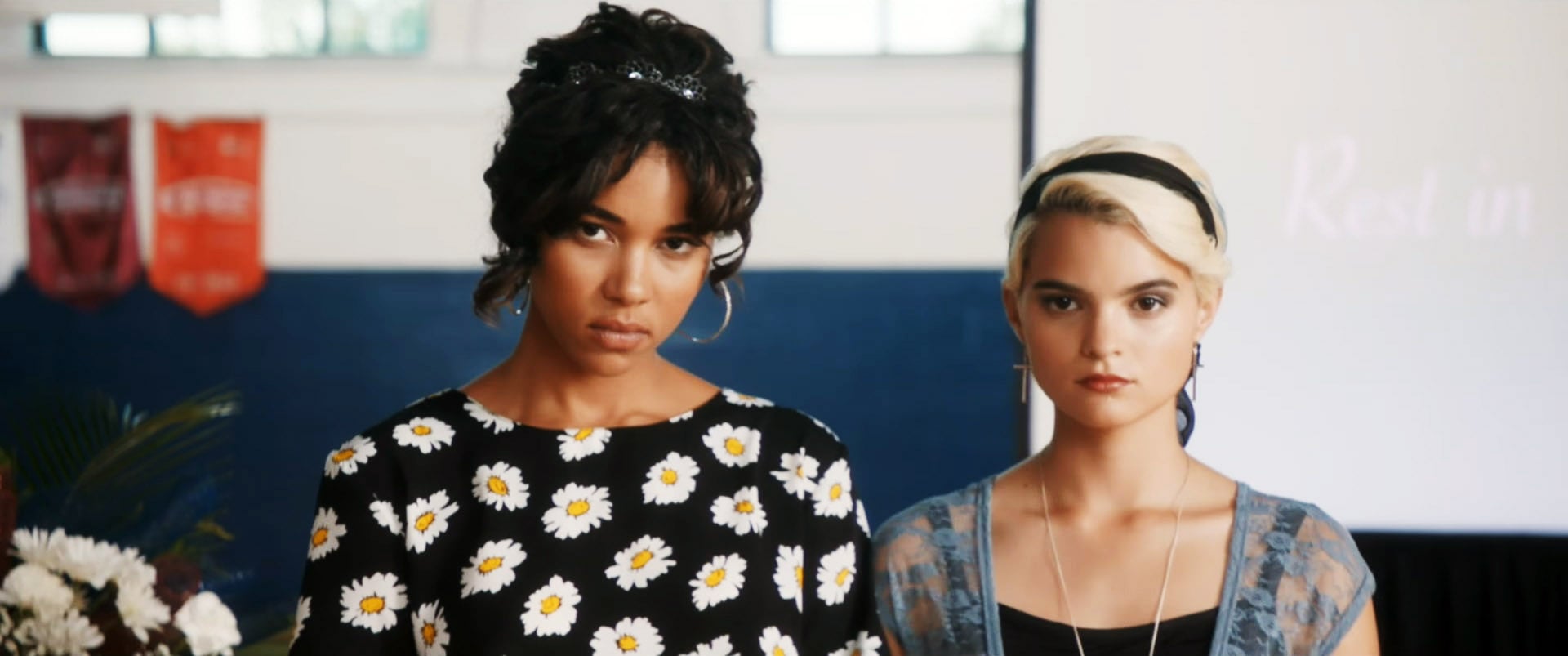 Besides acting in the Deadpool franchise, Hildebrand has also appeared in a few horror projects, including the comedy horror film Tragedy Girls (above) and Fox's television series The Exorcist (below). In the latter, she played an edgy foster child named Verity. (Fox recently canceled the spooky series.)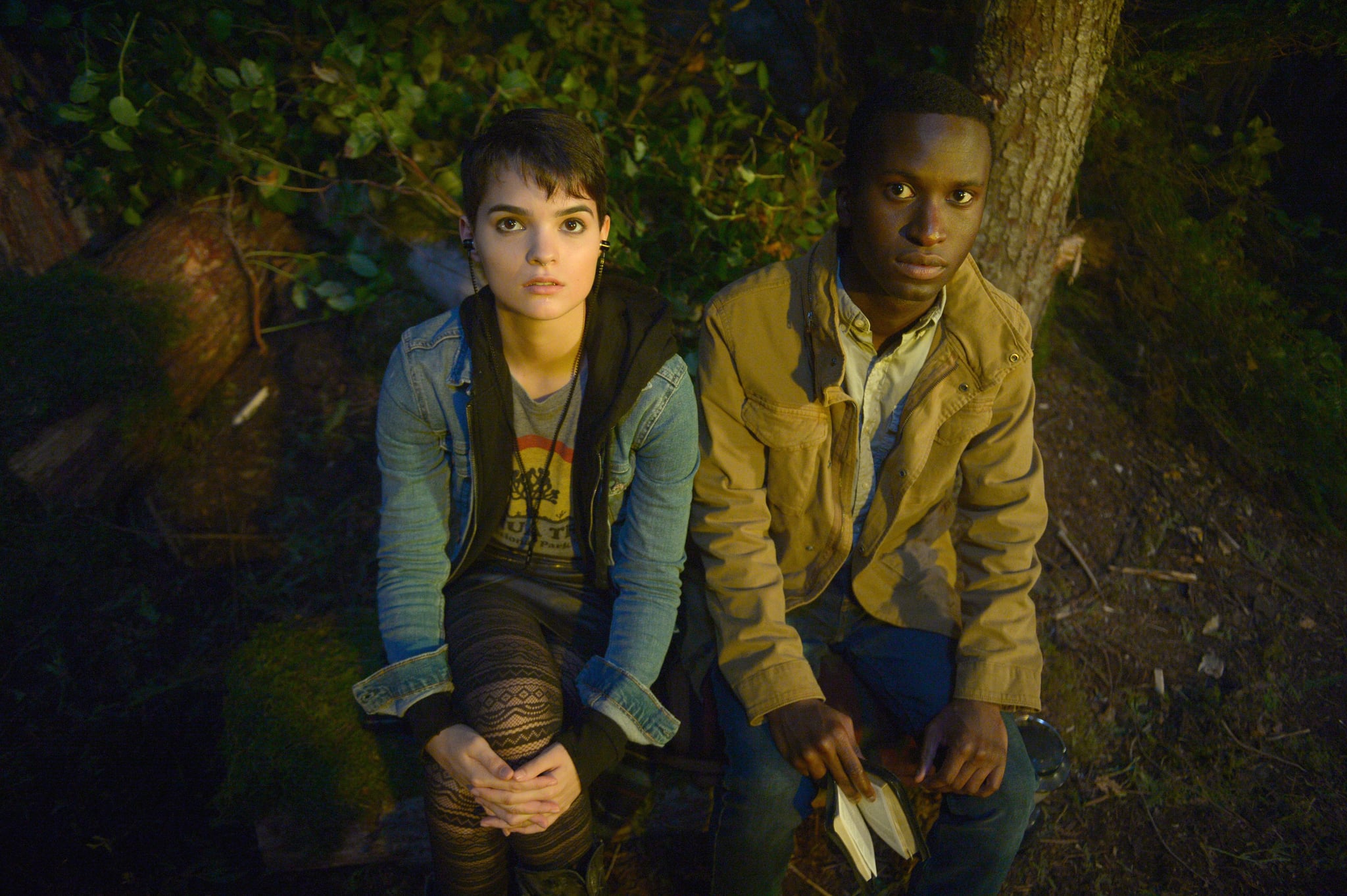 Whether she takes on more scream queen roles, continues in the superhero genre, or signs onto another indie film, we can't wait to see what Hildebrand does next as an actress.