Who Plays Nick in The Handmaid's Tale?
We're Obsessed With Nick in The Handmaid's Tale and We're Not Even Sorry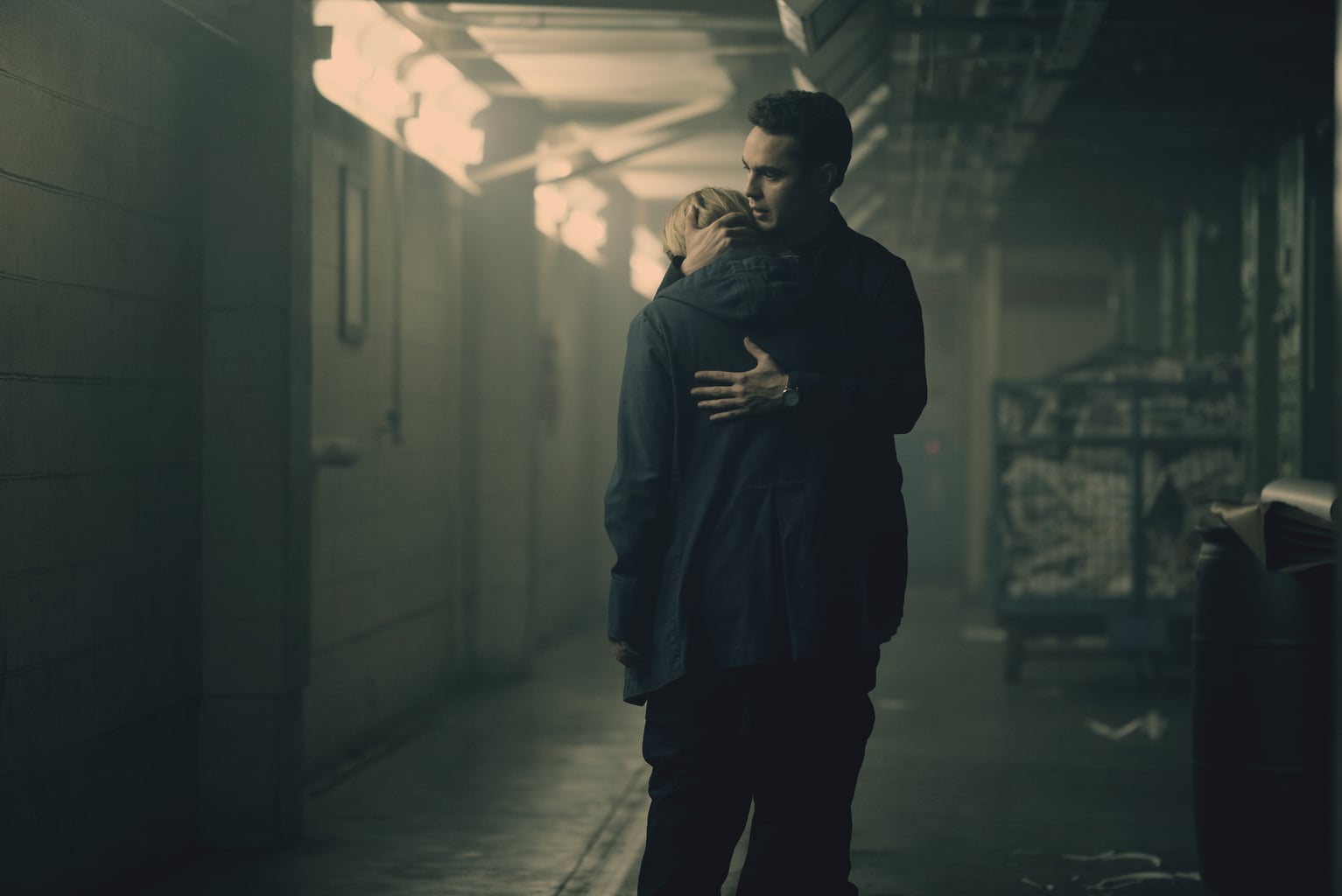 Image Source: Hulu
The highly anticipated second season of The Handmaid's Tale launched last week with Hulu releasing the first two episodes. We were happy to see Nick, played by the low-key sexy Max Minghella, in both episodes. You'll remember Nick as Commander Waterford's driver who soon becomes June's secret lover. You can safely say that men are not high up on the chain of who we're rooting for in this show, as most men in Gilead spend their time on screen torturing, degrading, and punishing women. Nick is different, we hope.
You will no doubt recognise Minghella from prominent roles in films like The Social Network (below), The Ides of March, and The Internship. Before his role on The Handmaid's Tale, he cut his TV teeth with a recurring role on The Mindy Project (also a Hulu property). He is not a superstar, yet, but The Handmaid's Tale is certainly upping his TV cred.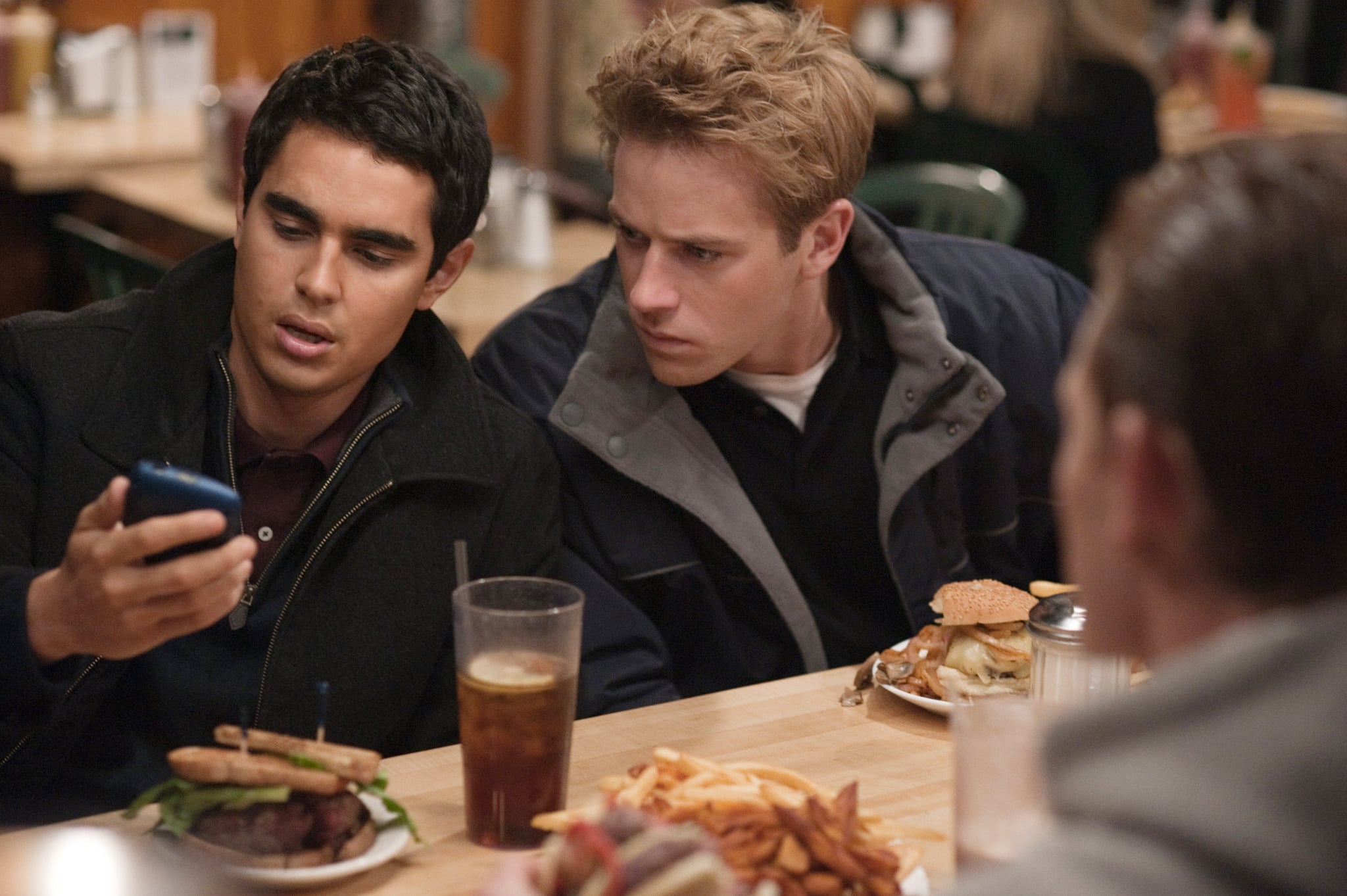 Image Source: Everett Collection
If you don't recognise his face, his name will ring a bell, as he is the son of the late Oscar-winning director Anthony Minghella (Cold Mountain, The English Patient).
Nick is a complex character playing opposite June. He is her enemy and one of "them," but he is also risking his life to keep her safe. If Nick becomes the hero we want him to be, then Minghella will certainly rise up in popularity and his dark, brooding good looks will only help. But keep in mind that the only true heroes in The Handmaid's Tale are women.
You can follow Minghella on Twitter or keep tuning in to The Handmaid's Tale to see him every week.