Who Plays the Priest in 13 Reasons Why?
Think You Know the Priest From 13 Reasons Why? You're Right!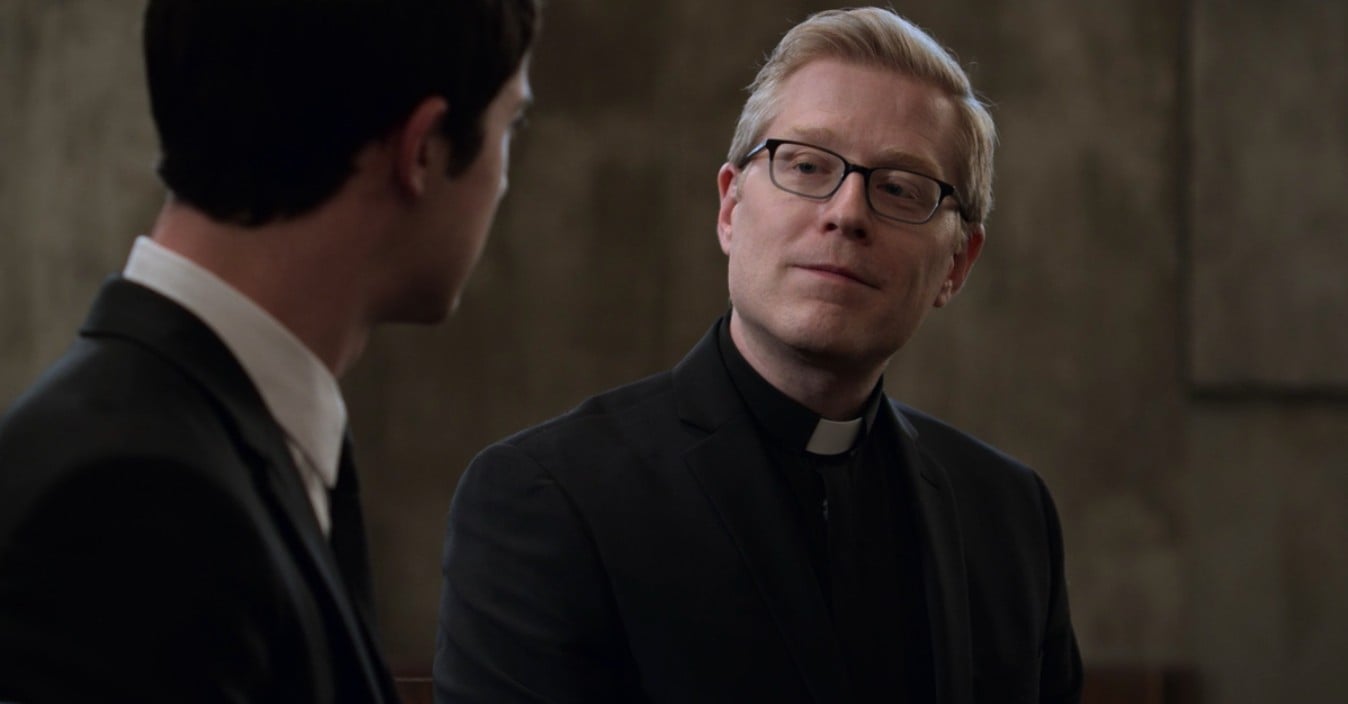 Image Source: Netflix
The second season of 13 Reasons Why boasts a new cast of supporting characters who not only touch our heartstrings but who also act as links to our favourite films about the trials and tribulations of high school. Anthony Rapp, the priest from the final episode, is the latest addition to this group. You may recognise him from several teen-themed movies such as Adventures in Babysitting (below), School Ties, and Dazed and Confused.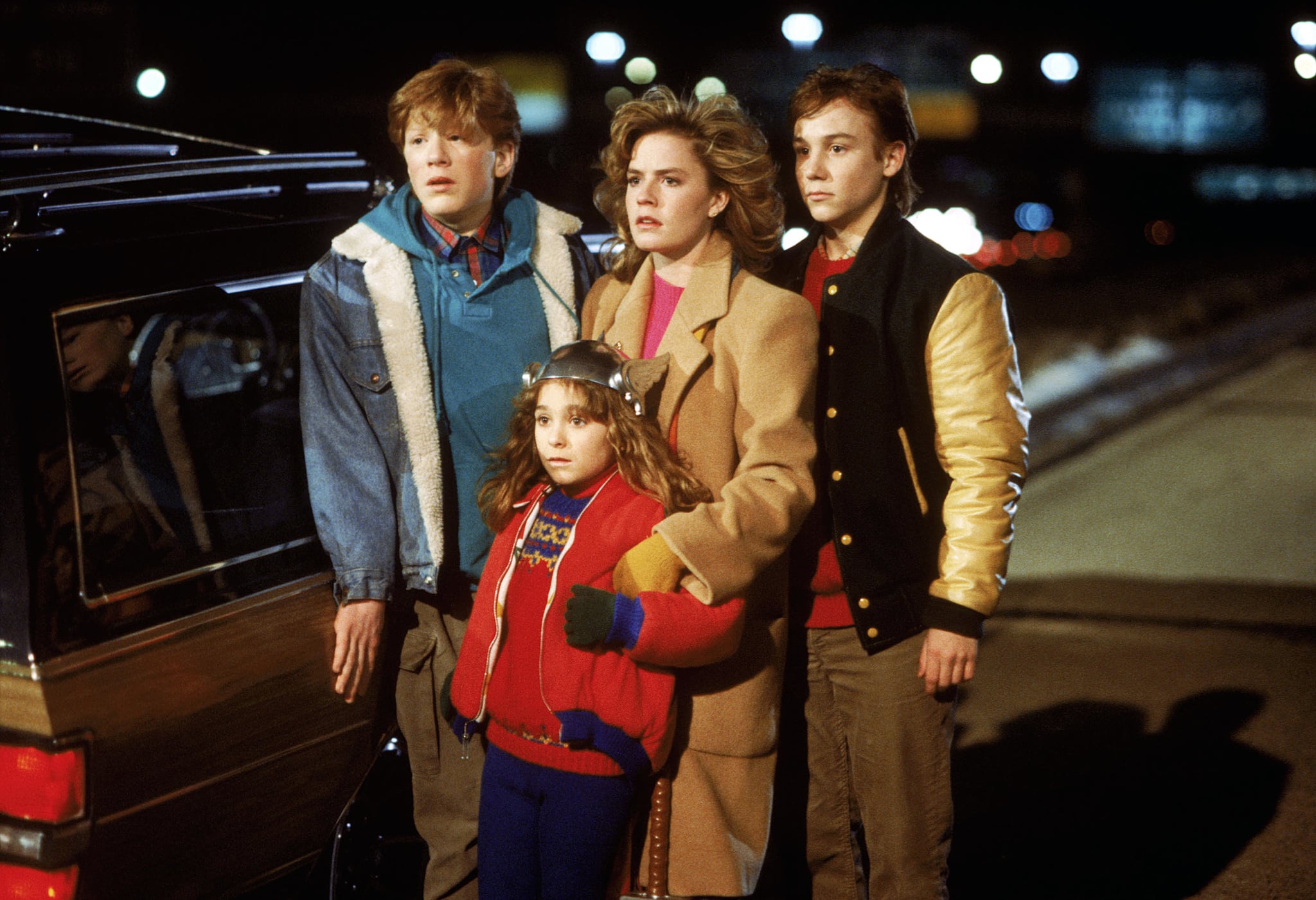 Image Source: Everett Collection
However, Rapp is an accomplished singer best known for his performances in several Broadway musicals. His credits include originating the role of Mark Cohen in Rent (he also starred in the film, below) as well as playing the title character in the 1999 Tony-nominated revival of You're a Good Man, Charlie Brown.

Image Source: Everett Collection
These days, Rapp is a series regular on Star Trek: Discovery where he plays Lt. Paul Stamets, the franchise's first openly gay character — a distinction he shares with Wilson Cruz, fellow Rent alum and the Bakers' attorney on 13 Reasons Why. Cruz stars in the sci-fi series as Rapp's love interest, and the two made history by performing Star Trek's first same-sex kiss.
Earlier this year, Rapp spoke with Altitude Magazine about the honour and his thoughts on accepting the role: "I wanted to see a character on TV who reflected my life back to me . . . The fact that I got to be that change in the world was and is the greatest thrill to me."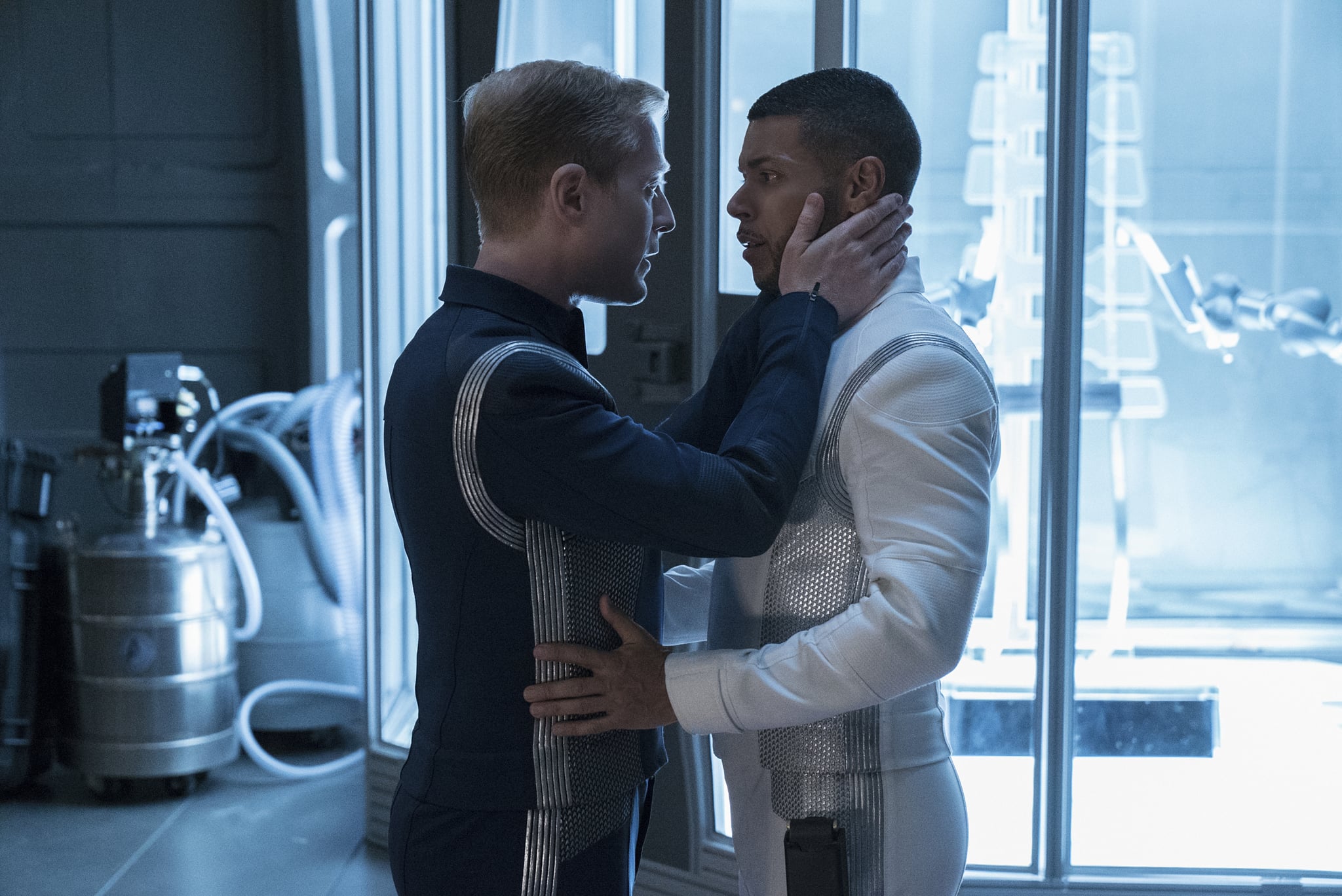 Image Source: CBS
And we're thrilled to report that Rapp continues to highlight important social issues on 13 Reasons Why. In fact, many fans have speculated that the actor's priest character — who offers the Bakers sage advice on coping with Hannah's decisions in the wake of her assault — is a subtle nod to the sexual harassment experience Rapp shared with Buzzfeed News in 2017.
In his interview with Altitude Magazine, Rapp addressed the decision to share his story and encouraged other survivors to speak out: "In this moment, with what's happened, it's become clear that people can be believed and that it can have an impact," he said. "The entire apparatus that kept people silent and also kept [those guilty of harassment] safe is being dismantled." And isn't that exactly the message that comes to bear at the end of 13 Reasons Why? We'd like to think so.
To find out more about Anthony Rapp, follow him on Twitter, Instagram, and Facebook.