Who Plays Ryan in The Haunting of Hill House?
Your Favourite One Tree Hill Star Has a Brief — but Important — Role in The Haunting of Hill House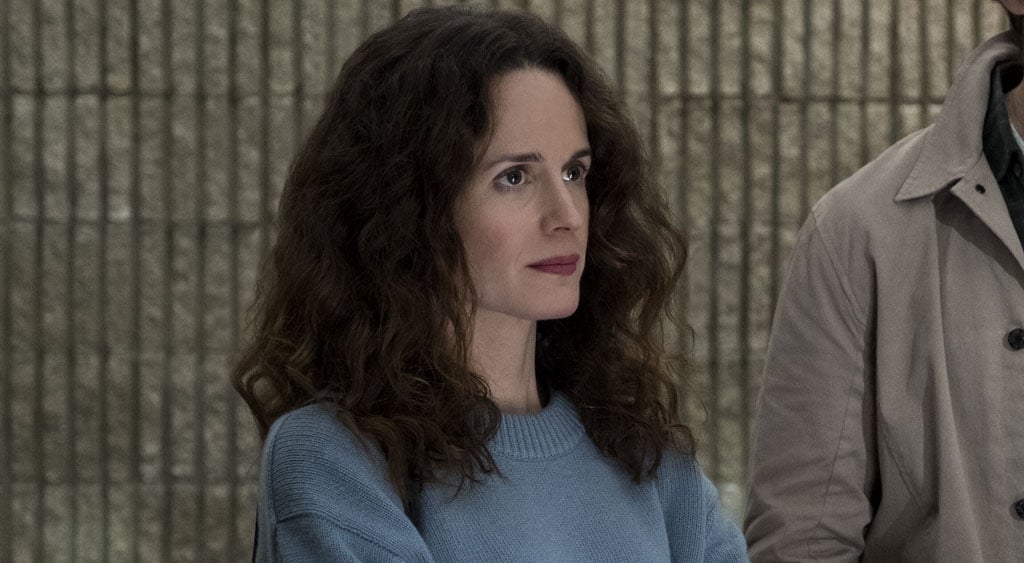 Warning: big ol' spoilers for The Haunting of Hill House ahead!
From the very first episode of The Haunting of Hill House, Shirley (Elizabeth Reaser) sets herself up for failure. Or rather, she sets such high standards for the rest of her siblings that it is only a matter of time before she isn't able to live up to her own level of excellence. To Shirley's credit, her breaking point doesn't come until the very last episode, "Silence Lay Steadily," although hints of what she'd done pop up in the very first episode onward.
Perhaps saying who she'd done is more accurate, since it's revealed the guy who's been raising his glass to Shirley in brief scenes here and there throughout the series is a man named Ryan, whom she had a one-night stand with during a convention for funeral directors years earlier. While sitting at the hotel bar, Ryan sends a drink over to Shirley. She refuses it at first but then decides to send him an appetizer in return. From there, they sit next to each other and flirt over one too many martinis, finally deciding to go back to Ryan's room together.
It's obviously a moment of weakness and deep regret for Shirley, especially since the house uses the moment against her when she returns with Theo in episode 10.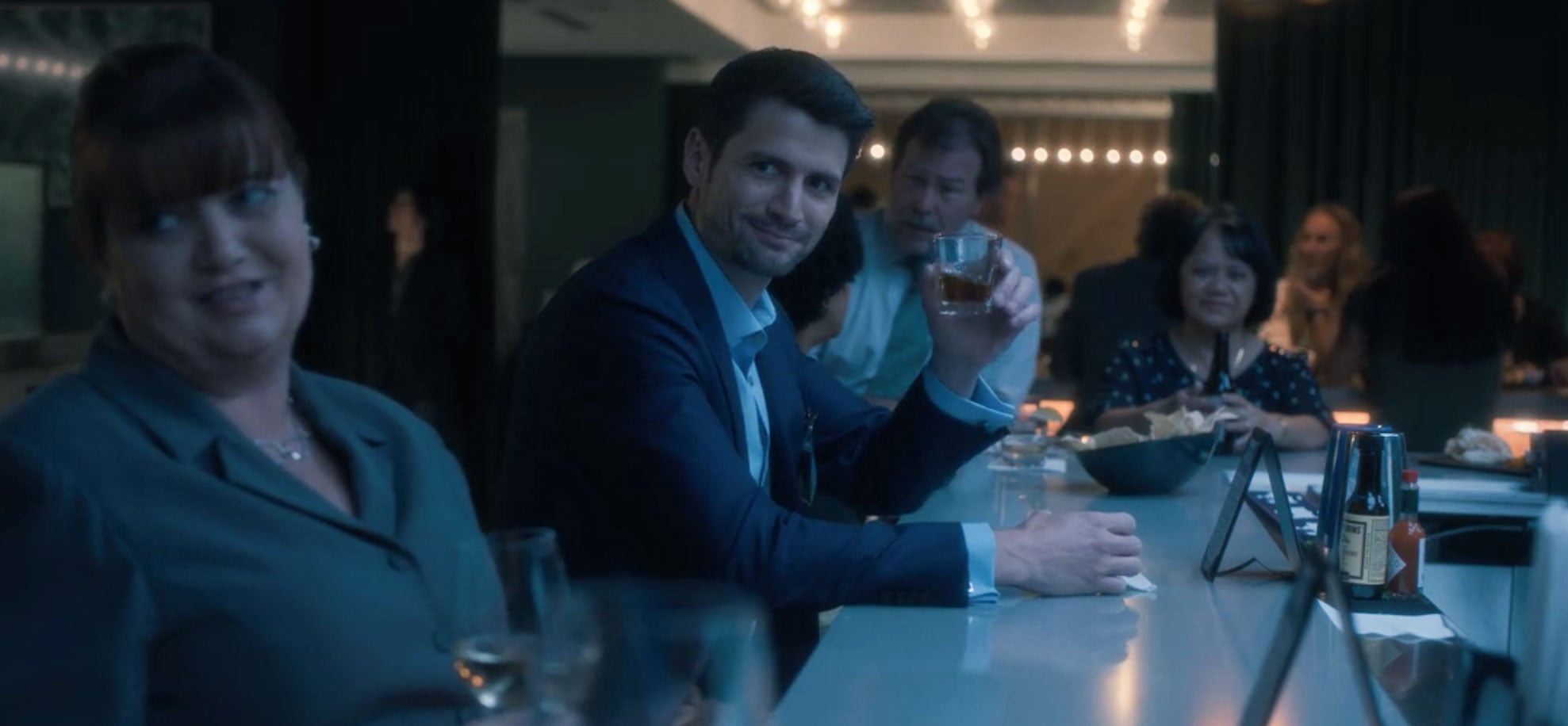 The character of Ryan doesn't have any dialogue until the last episode, which is also when we have more than a half-second to get a good look at him. In case you were wondering why he looks so familiar, it's likely because you recognise actor James Lafferty from his time on One Tree Hill. Lafferty appeared on the teen drama for years as Nathan Scott, a cocky high school jock who became a fan favourite on the series during its nine-season run.
In addition to One Tree Hill, Lafferty has been in TV shows like Underground and Crisis, as well as the 2013 horror film Oculus. The director of the latter, Mike Flanagan, also helms The Haunting of Hill House, which is probably what led to Lafferty taking on the brief — but important — role of Ryan.