Who Plays Timothy on American Horror Story Apocalypse?
American Horror Story: Here's the Actor Playing Timothy, Apocalypse's Creepy Newcomer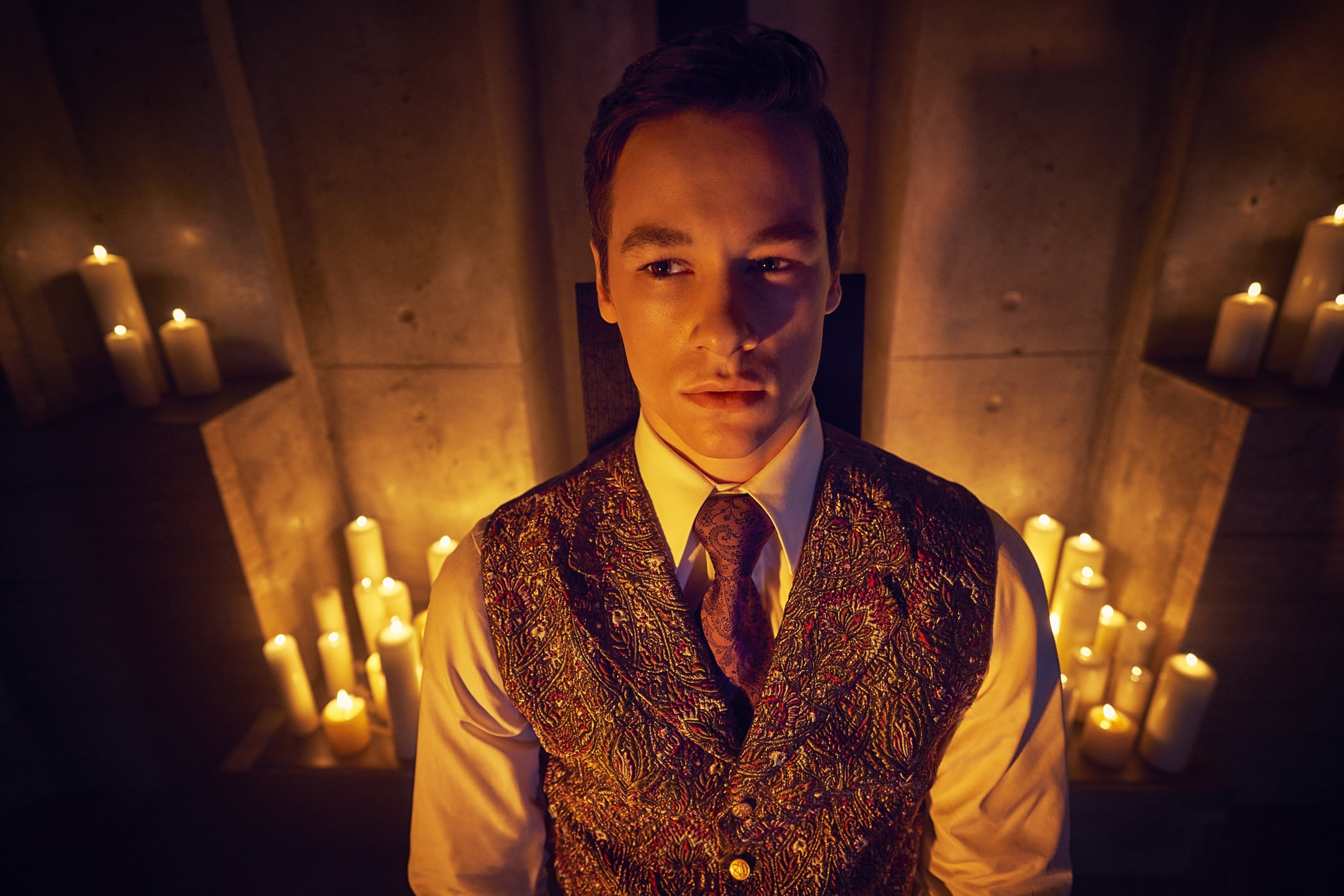 Image Source: FX
Season eight of American Horror Story is finally upon us with the debut of Apocalypse. The much-anticipated crossover season features characters from two previous seasons: Murder House and Coven. Along with all the returning favourites, there are plenty of mysterious new characters to speculate about. Timothy Campbell, played by Kyle Allen, is one of those. We know pretty much nothing about his character, other than a single, context-free promo shot (above). Here's what we do know about the relative newcomer who's playing Timothy.
Allen didn't start out as an actor. He trained for five years at the elite Kirov Academy of Ballet, planning on pursuing a career in classical ballet. That's not the only nonacting talent on his résumé, either: he's trained as an acrobat too!
In 2016, Allen had his first starring role in 1 Night. He played Andy, one-half of a teenage couple trying to figure out their relationship status on prom night. The movie debuted at the Austin Film Festival and was subsequently released in theatres and video on demand to not-so-great reviews.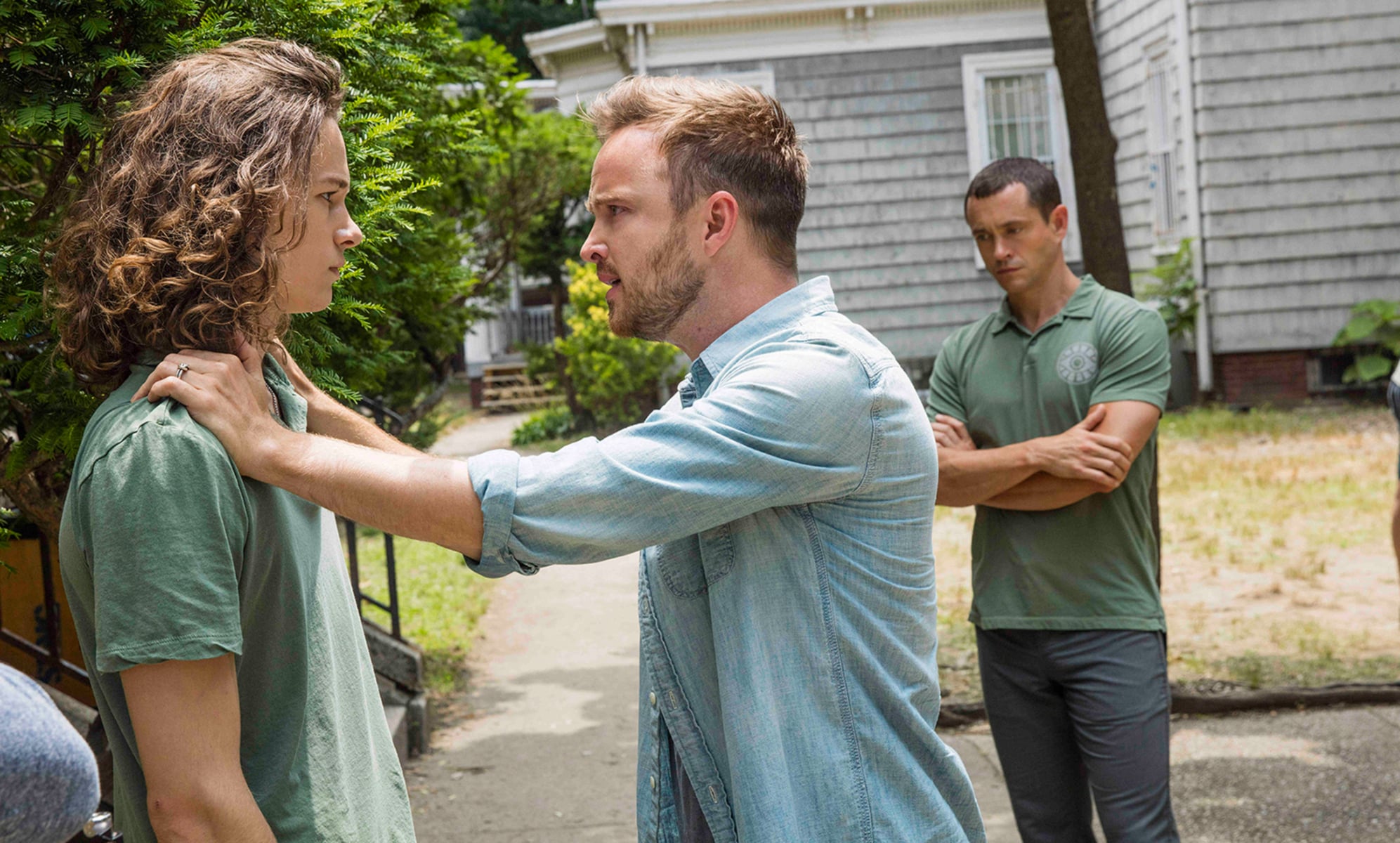 Image Source: Everett Collection
The most recognisable role on Allen's resume is as Hawk Lane on Hulu's three-season drama The Path (above). As the teenage son of leaders in a fictional, New Age-y spiritual movement, Allen received good reviews and gained a higher profile in Hollywood. The unsettling series seems like it was a perfect precursor to joining the American Horror Story family.
We can't wait to see how his new character's story unfolds on season eight of American Horror Story!