Who Plays Young Arthur in Aquaman?
These 2 Young Versions of Aquaman Are Spitting Images of Jason Momoa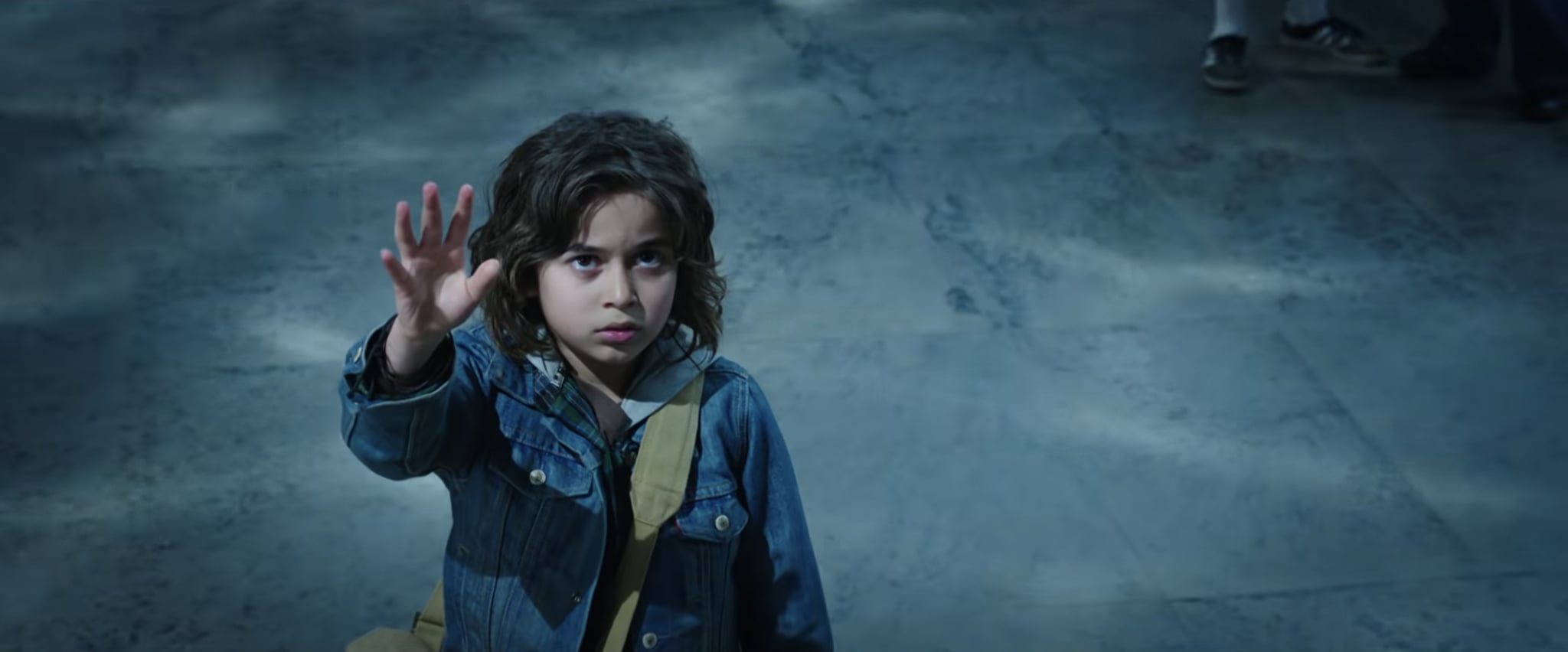 If you've been waiting for Game of Thrones hottie Khal Drogo to get his own movie, then you're in luck. The gorgeous Jason Momoa will be starring as Atlantean hero Arthur Curry in the upcoming Aquaman movie, set to premiere at the end of this year. Better yet, the film will be an origin movie, showing young Arthur as a nine-year-old (to be played by Kaan Guldur) and a 13-year-old (to be played by Otis Dhanji). Not only were these mini Momoas perfectly cast, the two young Australian actors are already seasoned performers themselves.
Guldur (above) just finished filming Fighting Season, a six-part Australian drama mini-series in which Guldur stars as Callum Collins. Guldur also lent his voice to The Lego Ninjago Movie and appeared in a short film called Red Ink. Aquaman will be Guldur's first foray into DC's live action universe, as well as his first major live-action film.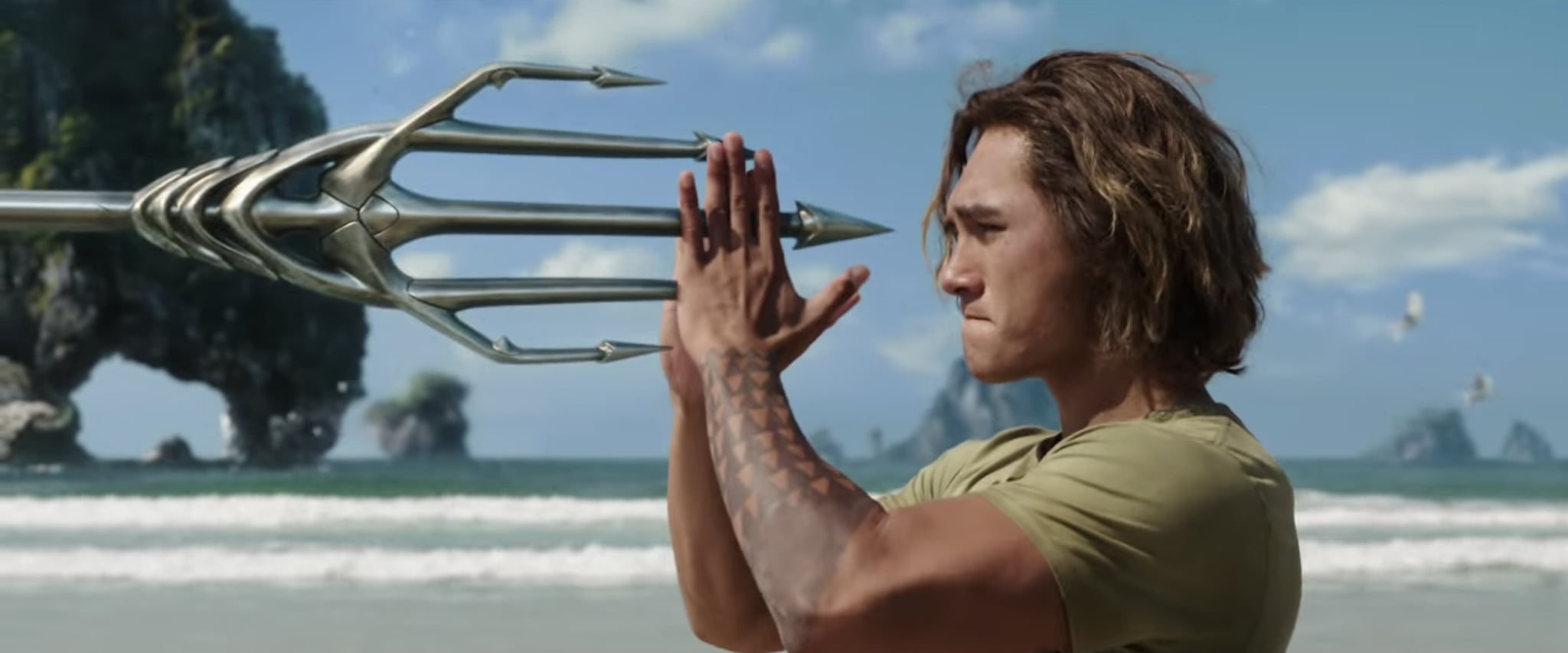 Dhanji (above) is an actor, singer, and dancer who has spent more time on the stage than in front of the camera. In 2015, Dhanji appeared alongside Colin Friels and Tom Conroy in Belvoir St Theatre's stage production of Mortido, a controversial drug trafficking drama. The young actor played the seven-year-old son of a drug dealer, Oliver (alternating performances with fellow child actor Toby Challenor), and he received acclaim for taking on such a mature and challenging role. Aquaman will also be Dhanji's first major film role.
While the two performers haven't spent much time on screen, it's obvious that their resemblance to a young Momoa is uncanny, and we feel confident that they nabbed their parts for more than just their appearances. Until the movie is released, you can catch them both in the trailer: