Who Wrote Game of Thrones?
Game of Thrones All Started With 1 Scene That Came to George R.R. Martin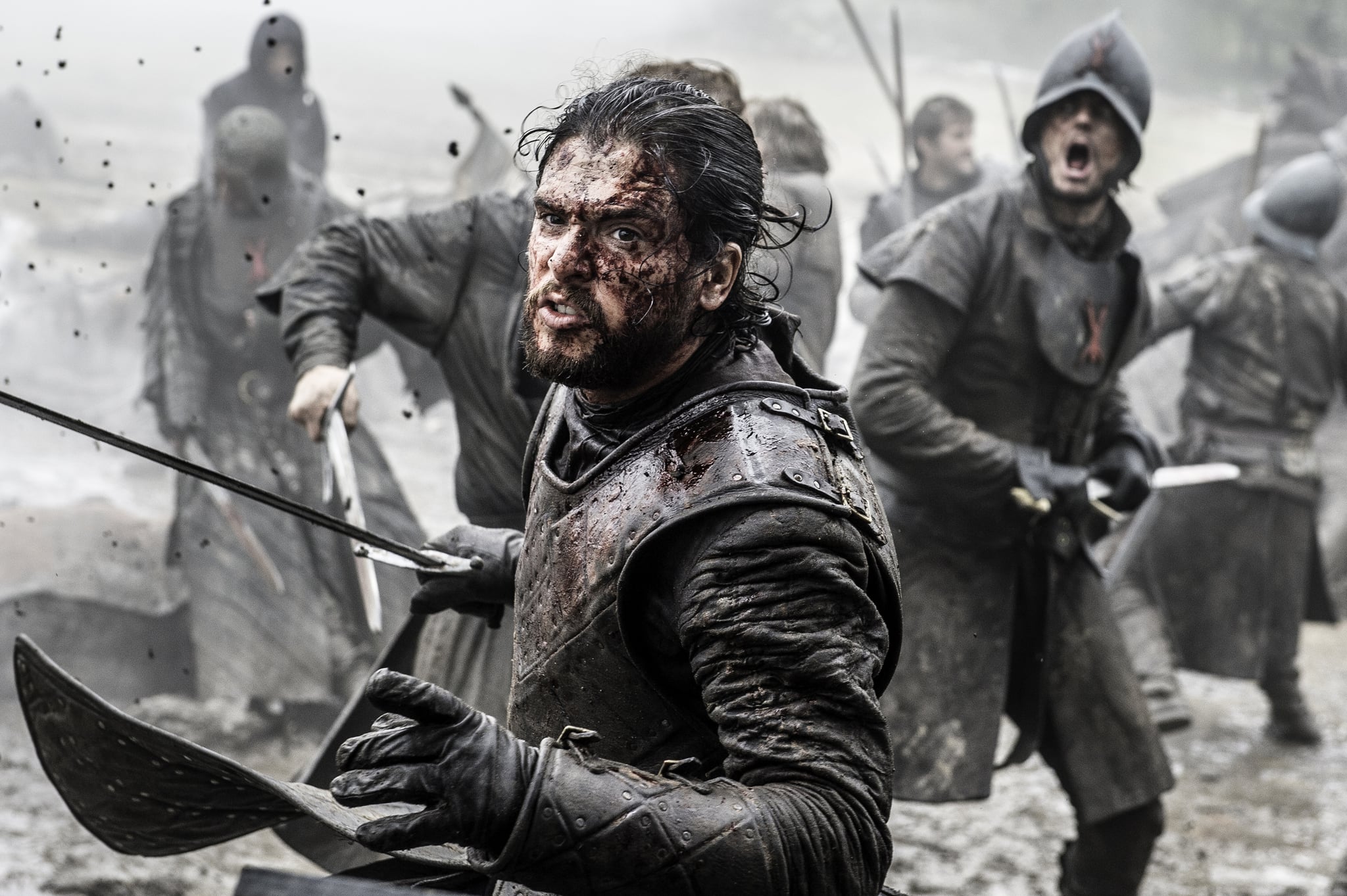 Image Source: HBO
You may be surprised by how many successful TV shows and films actually began as books, but you'd be hard-pressed to find a Game of Thrones fan who doesn't know about the hit book series. The man behind the story is George R.R. Martin, who began writing the books back in 1991, way before the show premiered on HBO in 2011.
Martin, who will be 70 years old this year, was born in Bayonne, NJ. You could say that he was always a writer, selling his monster stories to neighbourhood kids for pennies. His first professional work, The Hero, was published before he even graduated from Northwestern University. In 1986, Martin became a story editor for Twilight Zone and, after that, he was a producer on the TV series Beauty and the Beast. As you can see, fantasy television is his specialty.
GOT all started in the Summer of 1991, when Martin was working on a science-fiction novel. A scene suddenly came to him, Martin told Rolling Stone, and that scene ultimately became the first chapter of A Game of Thrones, the first book in the A Song of Ice and Fire series. Martin's original outline for the action-filled drama showed that it was proposed as a trilogy; however, there are five books in the series and at least two more on the way.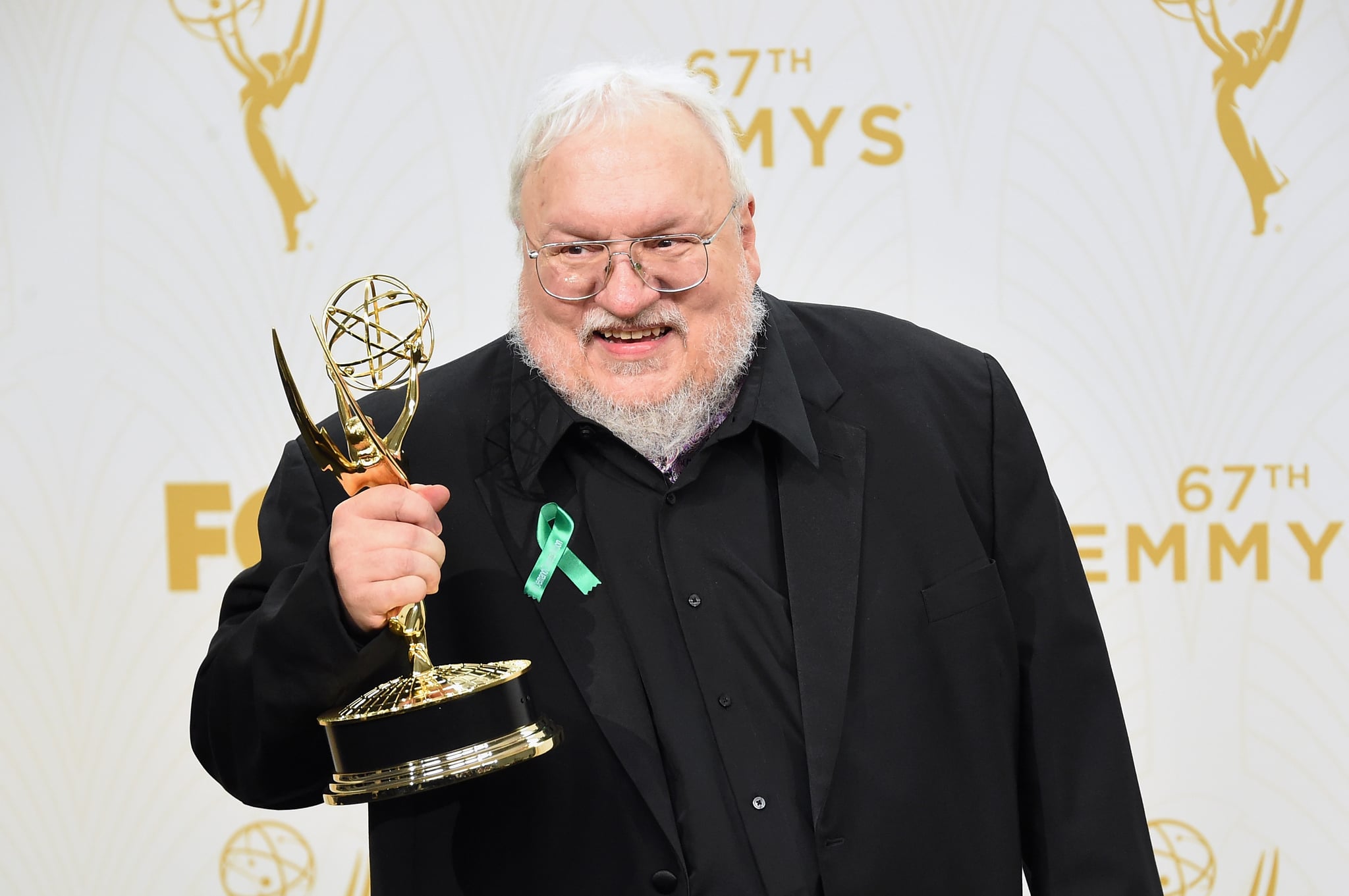 Image Source: Getty / Jason Merritt
Although GOT fans are eagerly awaiting those two other books, Martin is certainly busy with other projects. His novel Who Fears Death is being adapted for HBO, and we already have the first trailer for Nightflyers, his next chilling series.
If you've seen every episode of GOT and read each of Martin's books so far, here are some similar shows and fantasy series to hold you over until season eight premieres!