Why Did Becky Leave Roseanne?
Roseanne: The Original Becky Left the Show More Times Than You Remember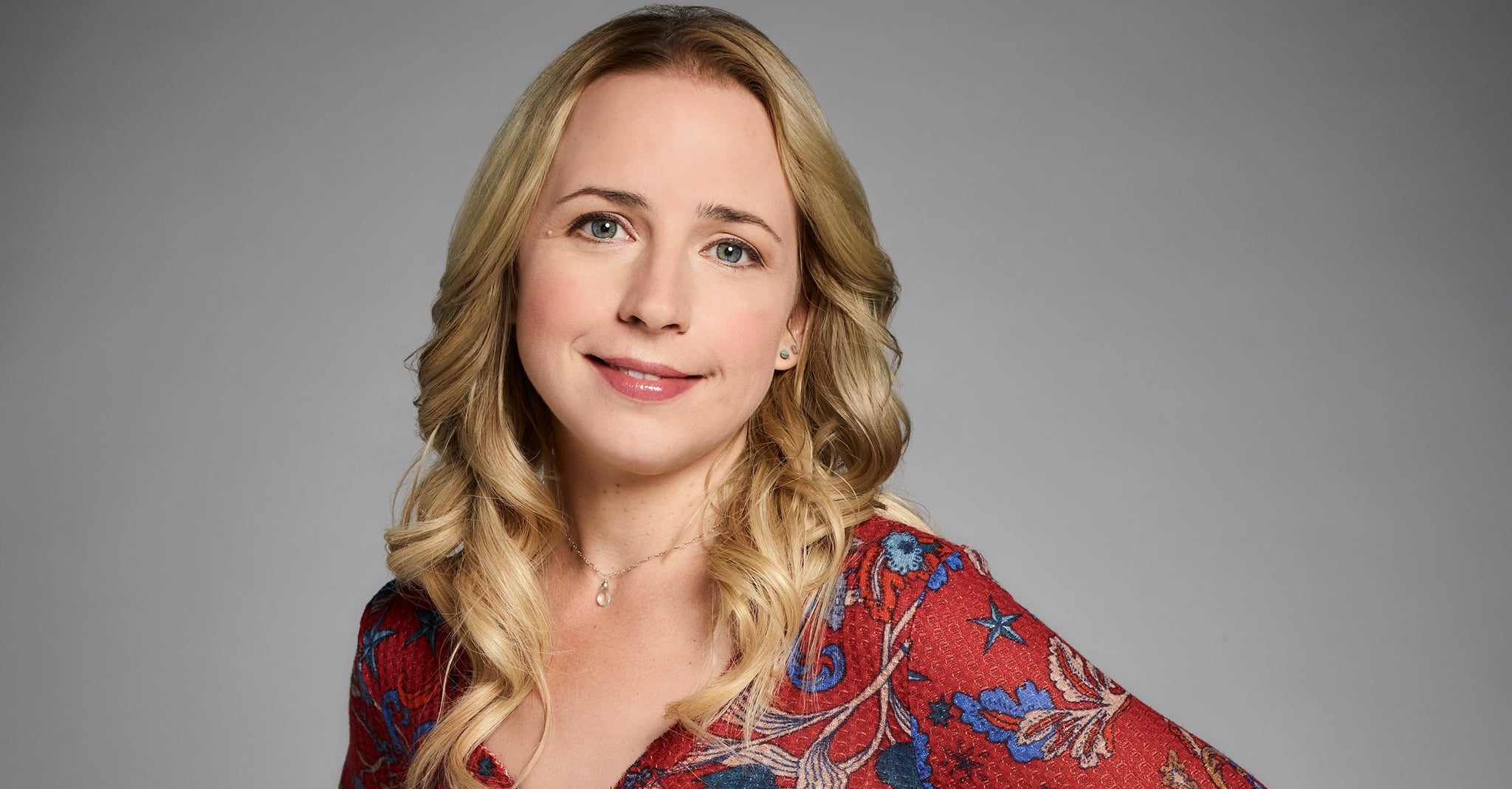 One of the biggest inconsistencies about Roseanne during its original run was the fact that two actresses played Roseanne's eldest daughter, Rebecca "Becky" Conner. Lecy Goranson was the original Becky, playing the character on five seasons between 1988 to 1992 before exiting the show to pursue an education at Vassar College. During the fifth season, Goranson appeared part-time and eventually eloped with her boyfriend, Mark (Glenn Quinn), and moved out-of-state. This allowed for Goranson to continue her studies and make brief appearances before she was replaced by Sarah Chalke in the sixth and seventh seasons.
Goranson returned to the show in its eighth season where both actresses shared the role of Becky with Chalke filing in for Goranson when she was unavailable to film due to her school schedule. Goranson exited the show for good before the ninth (and what was supposed to be the final) season, and the role of Becky was played by Chalke for the remainder of the series.
Since the current reboot couldn't have two Becky Conners running around, they figured out an interesting way to solve the problem. While Goranson reprises her role as the original Becky, Chalke appears as an entirely new character named Andrea. The character's cross paths when Andrea, a married woman looking for a surrogate, hires Becky to carry her baby. The unique plot was a clever way to bring back both of the former Becky's to the series in an organic way. We can't wait to see how their storyline unfolds. After all, it's just great to see the Conner family and co. back on our TV screens again!