Alice Levine and Louis Theroux's Docuseries: Sex Actually
Alice Levine and Louis Theroux's New Documentary Series "Sex Actually" Airs Next Week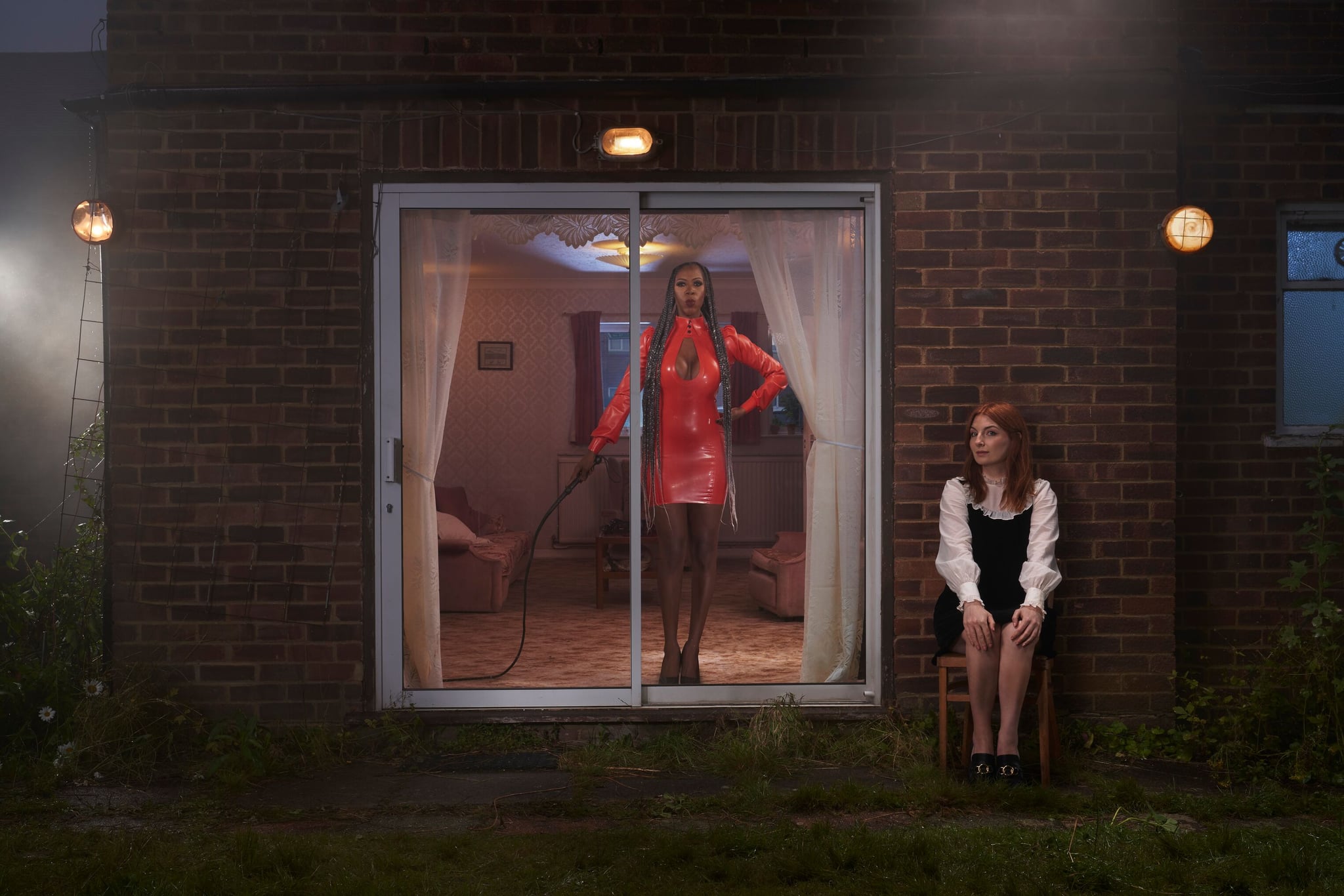 Louis Theroux and Alice Levine are teaming up for a new docuseries called Sex Actually With Alice Levine, which is coming to Channel 4 on 22 Sept.
Hosted by Levine broadcaster and cocreator of hilarious podcast My Dad Wrote a Porno, and executive produced by documentarian Theroux (with his company Mindhouse Productions), Sex Actually aims to explore "what's 'normal' when it comes to sex and sexuality in the 2020s". During the three 60-minute episodes, "[Levine] will be invited into the nation's bedrooms, challenging her own preconceptions and discovering what happens when the shackles of sexual conformity are abandoned," said a Channel 4 press release. "Alice leaves her comfort zone on a journey of sexual discovery. Across the UK, she explores what sex means to people these days: pleasure, money, something spiritual?"
Speaking about the project, Levine said: "It's a real honour to be the first presenter Louis is working with as an executive producer, especially after so many years watching his programmes. We are both fascinated by the contradictions of people's lives - the strange and transgressive, next to the mundane and ordinary, in one person's story. I hope that these films will be both warm and funny, surprising and sensitive. And if we can take the taboo out of talking about sex, that's a huge bonus," she continued.
"I've always seen films themed around sex as the most challenging but when you get them right the most rewarding. Our sexual interests are arguably the most fundamental aspect of who we are and we're living in a time when a lot of our assumptions are being rethought," said Theroux. "This is a chance to examine all of that, and doing it with a presenter whose warmth, wit, intelligence, and sensitivity make her an ideal guide through sometimes difficult terrain."
Sex Actually With Alice Levine airs on 22 Sept., at 10pm on Channel 4.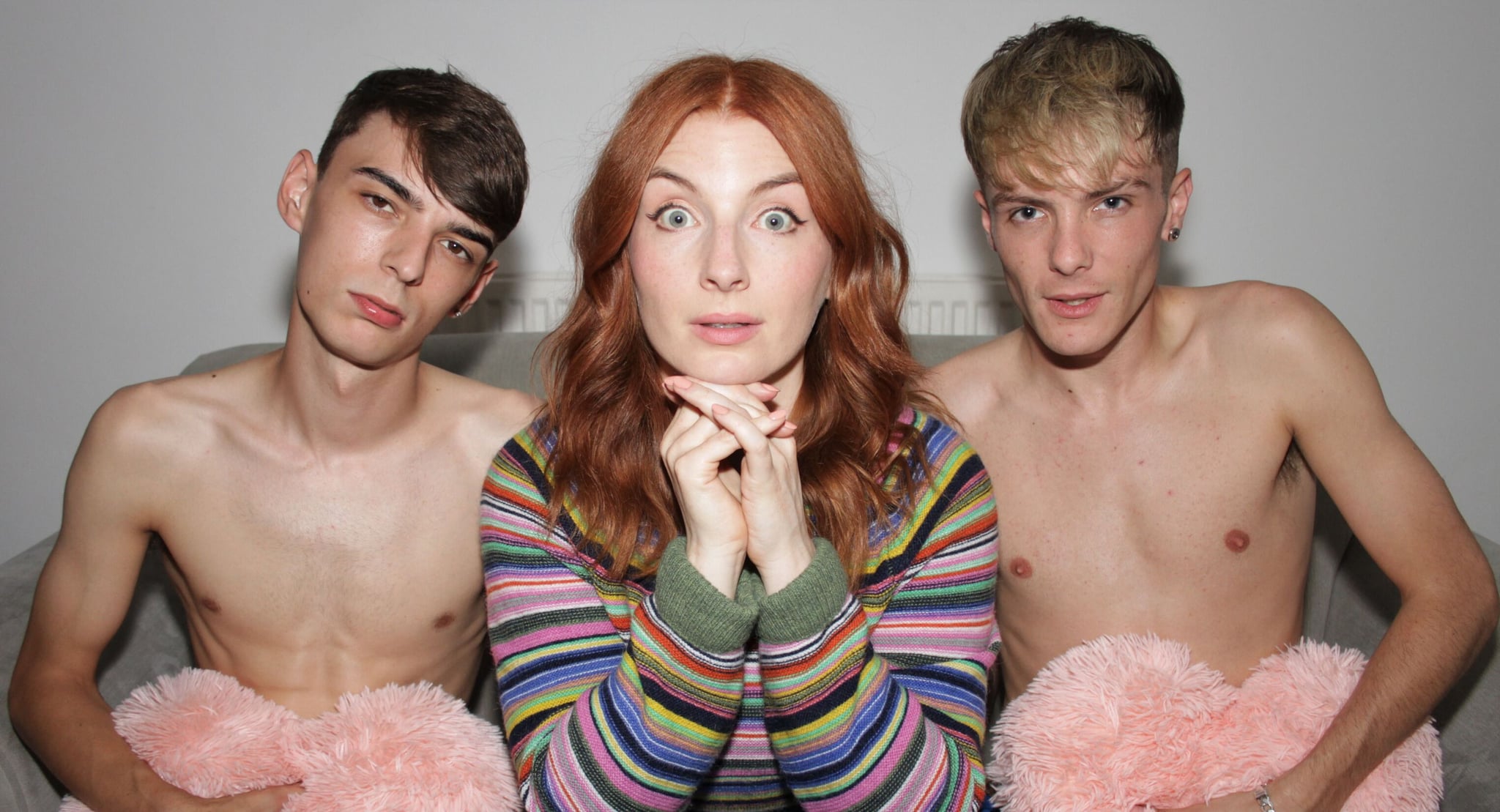 Image Source: Channel 4 / Mindhouse Productions