Amy Poehler and Tina Fey Announce New Comedy Tour
Amy Poehler and Tina Fey Are Finally Going on a Comedy Tour Together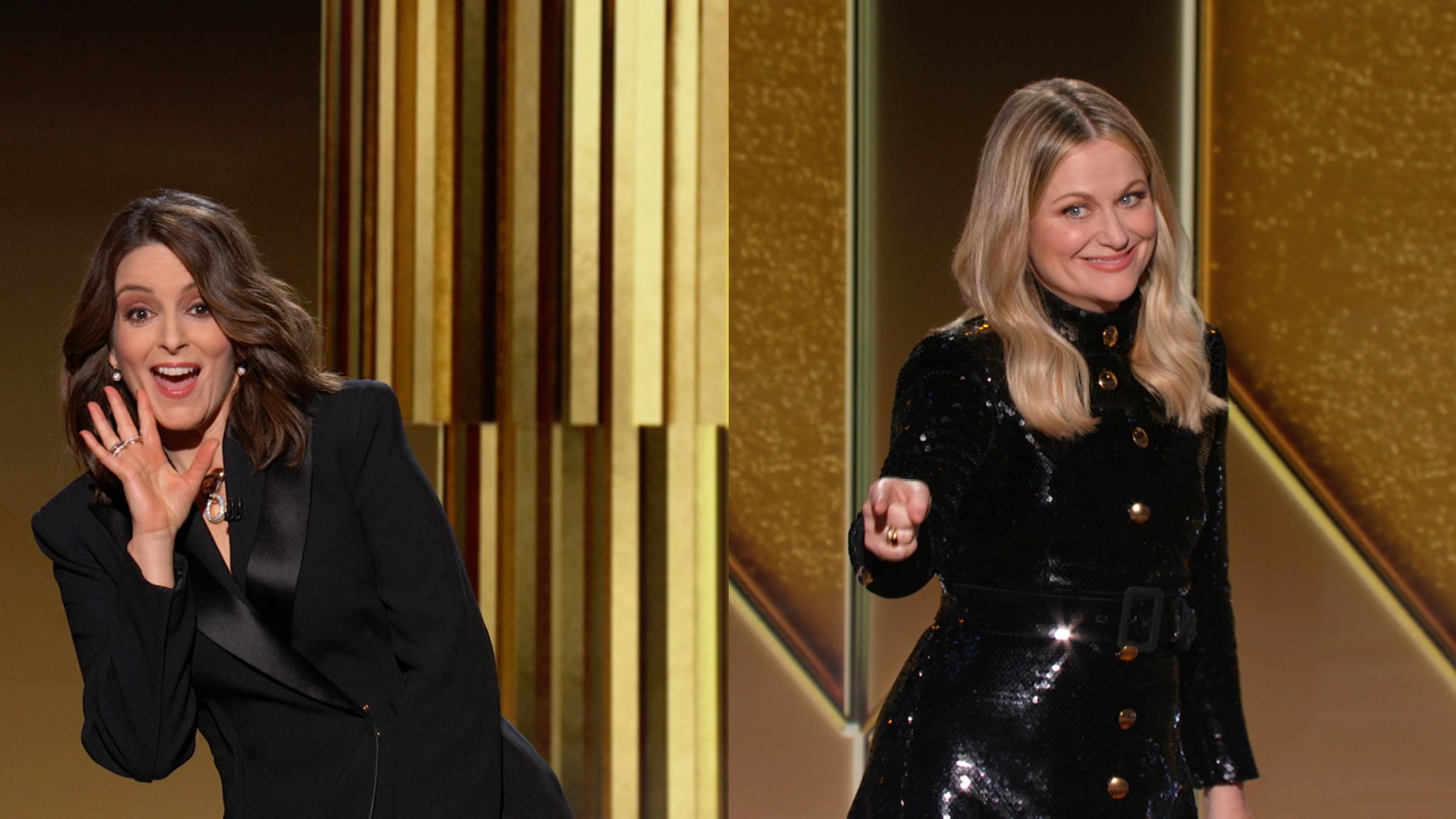 Amy Poehler and Tina Fey just get each other. From their unforgettable performances on "Saturday Night Live," to their legendary monologues at the Golden Globes, the jokes just seem to write themselves. Now, after years of friendship and beating each other to the punchline, the two are officially launching their first, joint live comedy tour, aptly named "Amy Poehler and Tina Fey: Restless Leg Tour."
Per Variety, the tour will start in the spring, with dates beginning in late April and running all the way through June. The dynamic duo is set to perform mainly along the East coast, hitting four major cities. The tour will kick off in Washington, D.C., at DAR Constitution Hall before moving to The Chicago Theatre on May 20. From there, the comedians will travel to Boston's MGM Music Hall at Fenway, before giving one last show at Hard Rock Live in Atlantic City.
"If this tour goes right, we can finally end this friendship," Poehler and Fey joked in a joint statement, adding that it's intended to "celebrate their 30 years of friendship with an evening of jokes, iconic stories and conversational entertainment."
The pair originally met even before they landed on "SNL" together, bonding through their mutual improv group in Chicago. They went on to make history as the show's first female co-anchors of "Weekend Update," and their individual careers also took off, with Poehler starring in "Parks and Recreation" and Fey serving as an executive producer for and star of "30 Rock." But as impressive as the two are in their own right, there's no telling what will happen when they finally come together again. Get your tickets to the Live Nation event here and prepare to laugh out loud.