Angela Bassett Shares Tribute to Tina Turner
Angela Bassett Reflects on Tina Turner's Last Words to Her in Moving Tribute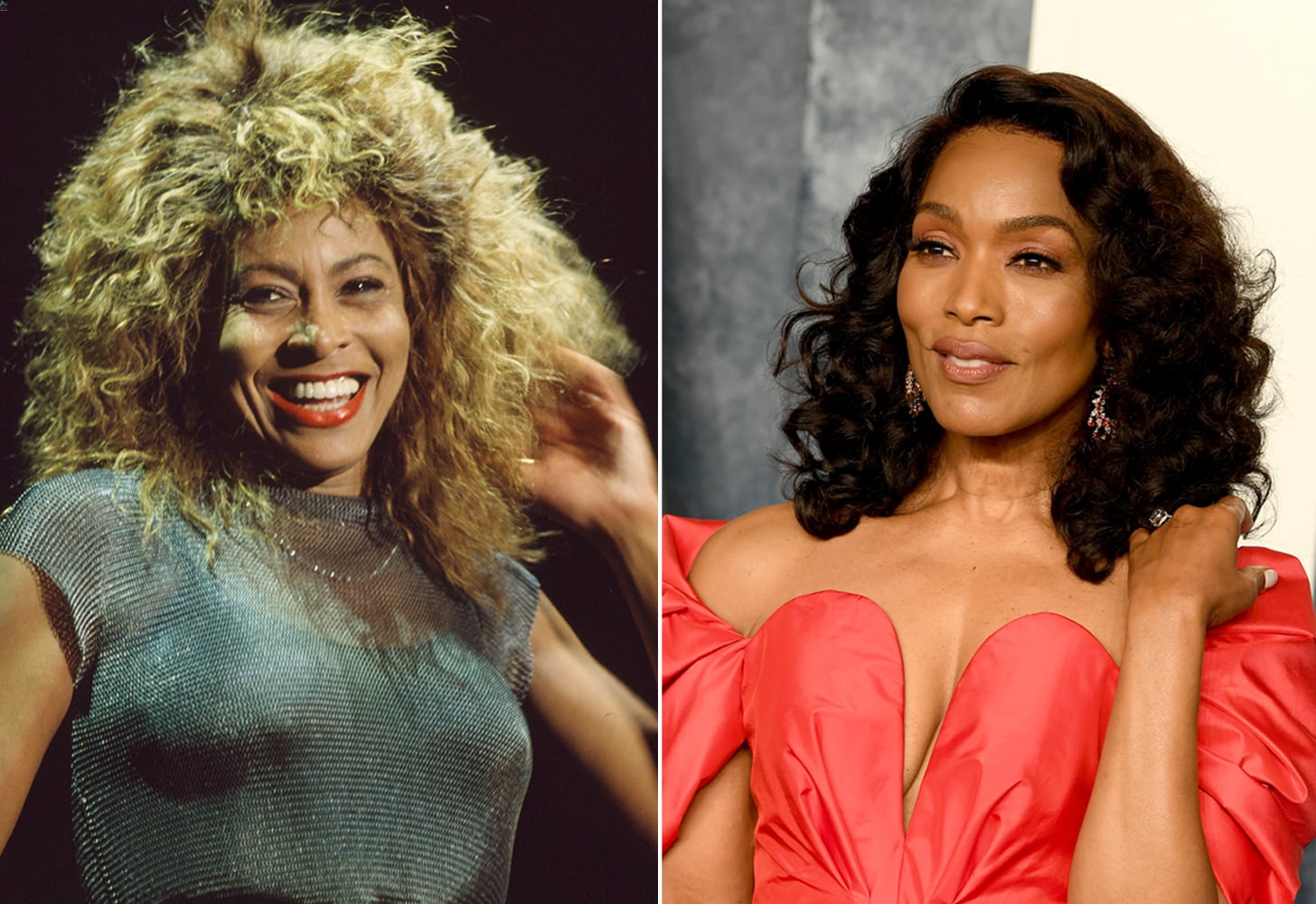 Angela Bassett is paying tribute to Tina Turner. Bassett played Turner in the 1993 biopic "What's Love Got to Do With It," and shortly after news broke that Turner had died at age 83 on 24 May, Bassett penned an emotional statement in memory of the legendary musician.
"How do we say farewell to a woman who owned her pain and trauma and used it as a means to help change the world?" she wrote on Instagram. "Through her courage in telling her story, her commitment to stay the course in her life, no matter the sacrifice, and her determination to carve out a space in rock and roll for herself and for others who look like her, Tina Turner showed others who lived in fear what a beautiful future filled with love, compassion, and freedom should look like," she continued.
Bassett went on to reveal the last thing Turner said to her. "Her final words to me — for me — were 'You never mimicked me,'" she wrote. "'Instead, you reached deep into your soul, found your inner Tina, and showed her to the world.' I shall hold these words close to my heart for the rest of my days. I am honoured to have known Tina Turner. I am humbled to have helped show her to the world. So on today, while we mourn the loss of this iconic voice and presence, she gave us more than we could have ever asked. She gave us her whole self. And Tina Turner is a gift that that will always be 'simply the best,'" the statement concluded. "Angels sing thee to thy rest…Queen."
Turner was an eight-time Grammy winner, a two-time Rock & Roll Hall of Fame inductee, and an icon in every sense of the word. She died peacefully in her home in Switzerland after a prolonged illness, as per Reuters.