All the Arsène Lupin Books in Order
If You Loved Netflix's Lupin, Crack Open One of the Books That Inspired the Series
As POPSUGAR editors, we independently select and write about stuff we love and think you'll like too. If you buy a product we have recommended, we may receive affiliate commission, which in turn supports our work.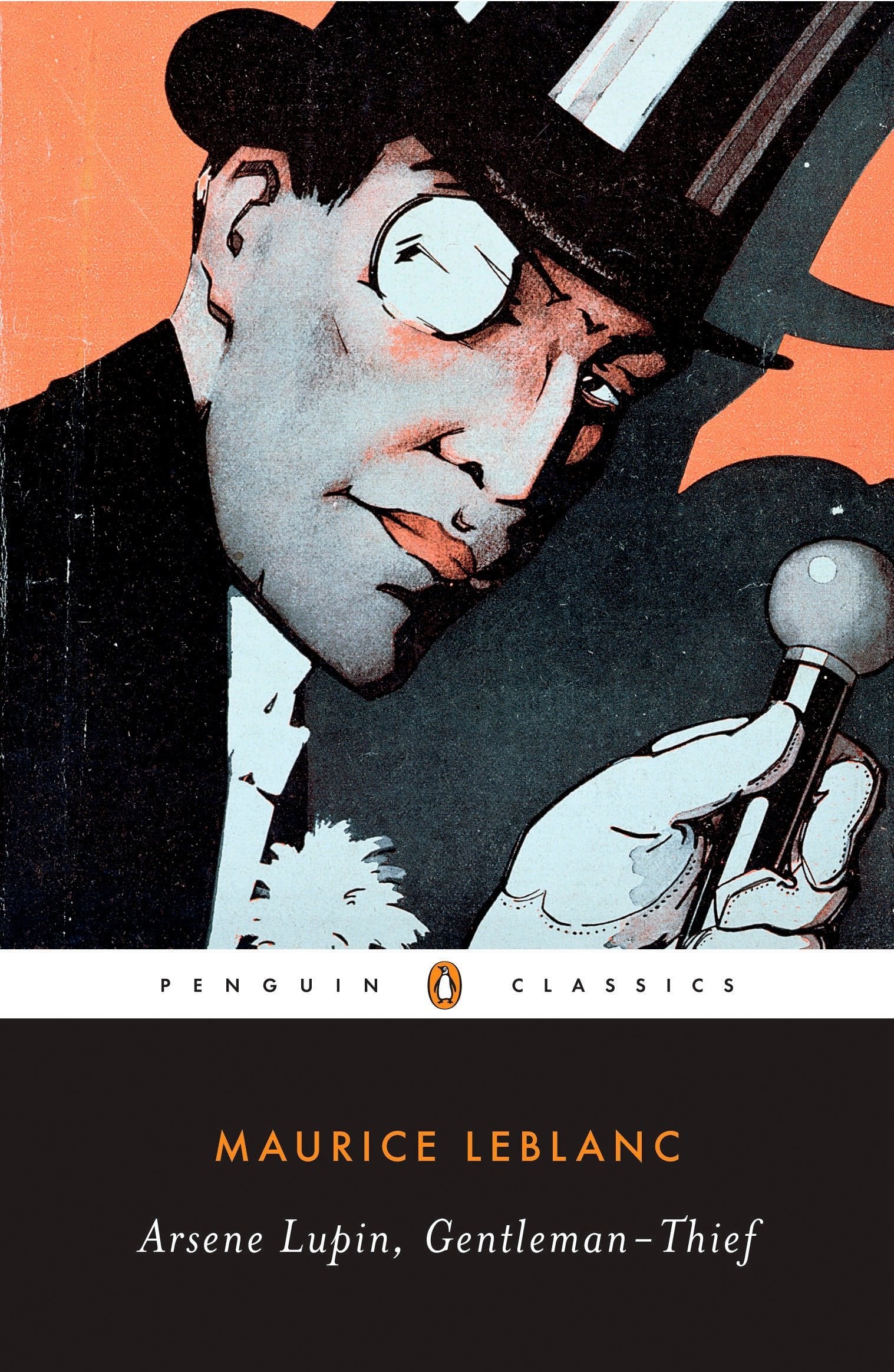 If you recently watched the French import Lupin on Netflix and are now totally enchanted with all things trickery, disguise, sleuthing, and classic thievery, then you're not alone. The series is completely addictive, wrapping up viewers in protagonist Assane Diop's mission to avenge his late father, victim of blood-curdling injustice by a megarich family. Using the tricks of fictional gentleman thief Arsène Lupin, featured in a series of books by Maurice Leblanc, Assane robs, kidnaps, and connives his way into getting justice for his father — and yes, it's incredible to watch.
If you finished Lupin and want more, why not try reading some of the classic French books yourself? Below, find the entire collection of Arsène Lupin novels by Maurice Leblanc, ordered by date published, and prepare for all the scheming. It's important to note that Leblanc's earlier books have easy-to-find English editions, while the later books can mostly only be found in French. Whether you prefer to stick to the English ones or brush up on your French, you'll find all kinds of artful, stealthy gems to get your heart racing and bring out your inner sleuth.