Ashley Banjo's ITV Documentary: Britain in Black and White
Britain in Black and White: Ashley Banjo's New Documentary to Explore Black British History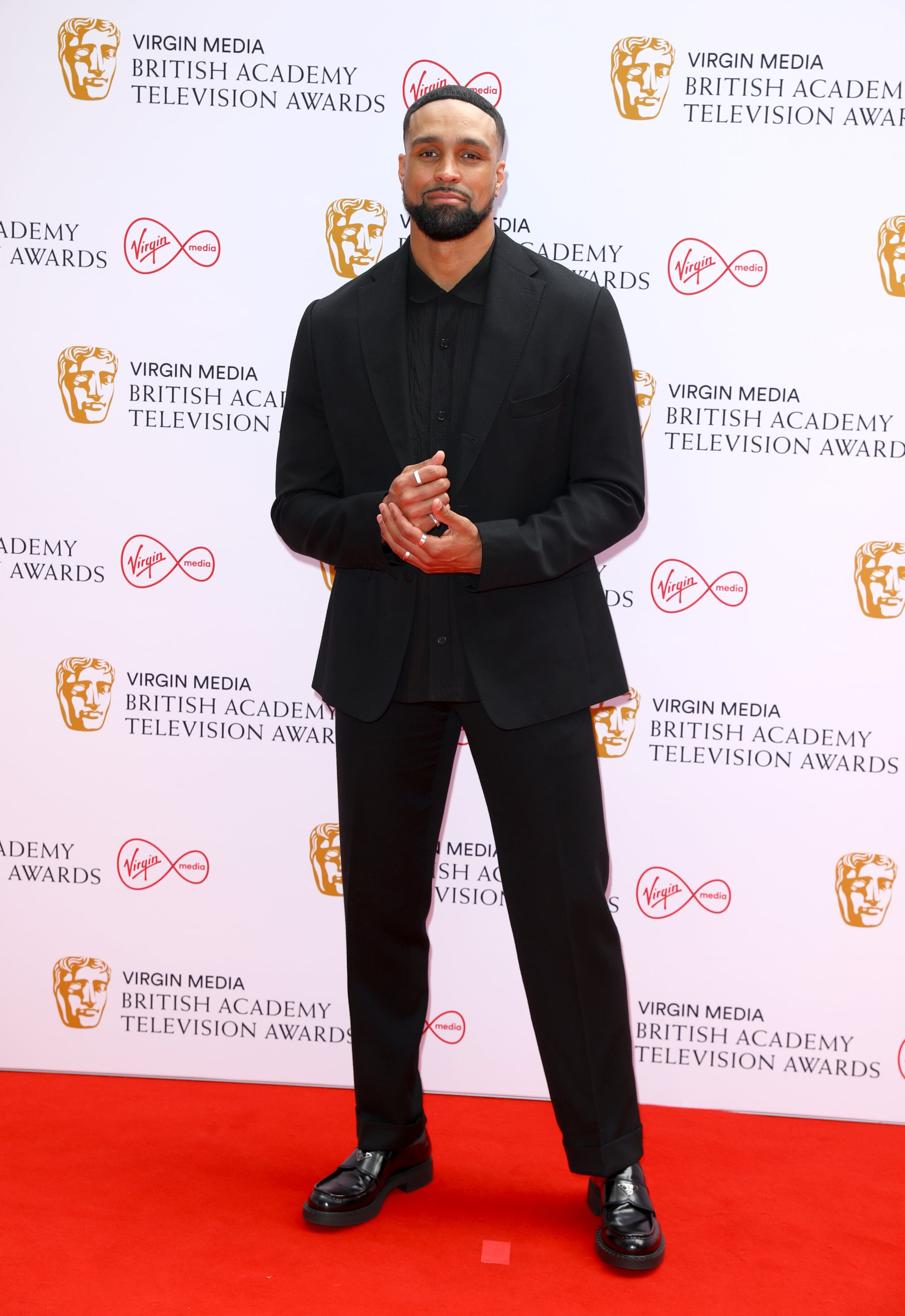 Ashley Banjo is set to explore Black British history in a new ITV documentary for Black History Month in October. Britain in Black and White (a working title) will see Banjo going on a journey into his own past and of discovery into British History. "This history is one that has stubbornly remained outside the canon of British history – the black civil rights movement in the UK," ITV's press release said. "Part journey of discovery, part intimate biography, Ashley will reveal how race and racism have impacted upon his life and that of his family and friends. Crucially by meeting civil rights trailblazers from modern history, he will also try and understand what it means to take a stand."
Banjo has previously spoken out about racism in the UK, particularly after Diversity's Black Lives Matter performance on Britain's Got Talent in September 2020. The performance received 30,000 Ofcom viewer complaints and was followed by severe racial abuse online towards Banjo and the dance troupe. "[The performance] suddenly cast Ashley and his fellow dancers into the political spotlight, and at the centre of a vicious Twitter pile on. The lines between entertainment, politics, and history blurred," ITV wrote. Banjo said in a statement he shared on Instagram, "A lot of the negativity, and the nastiness, and the racism shows exactly why this performance was needed and why this conversation that has arisen from it is necessary. Racism is very real. I knew it before and I definitely know it now." The performance later won a BAFTA TV award voted for by the public.
Britain in Black and White comes as part of ITV's Black History Month campaigns and commissions. Other shows in the works include, will.i.am's The Blackprint exploring what it means to be Black and British in the country he calls his second home, and Charlene White's Empire's Child, which dives into the roots of her connection to the British Empire.
No further details about Britain in Black and White have been announced, but we'll update this as soon as we know more.