Lydia West From It's a Sin Stars in BBC Thriller Inside Man
Lydia West, It's A Sin's Breakout Star, Is Joining Forces With David Tennant For a New BBC Thriller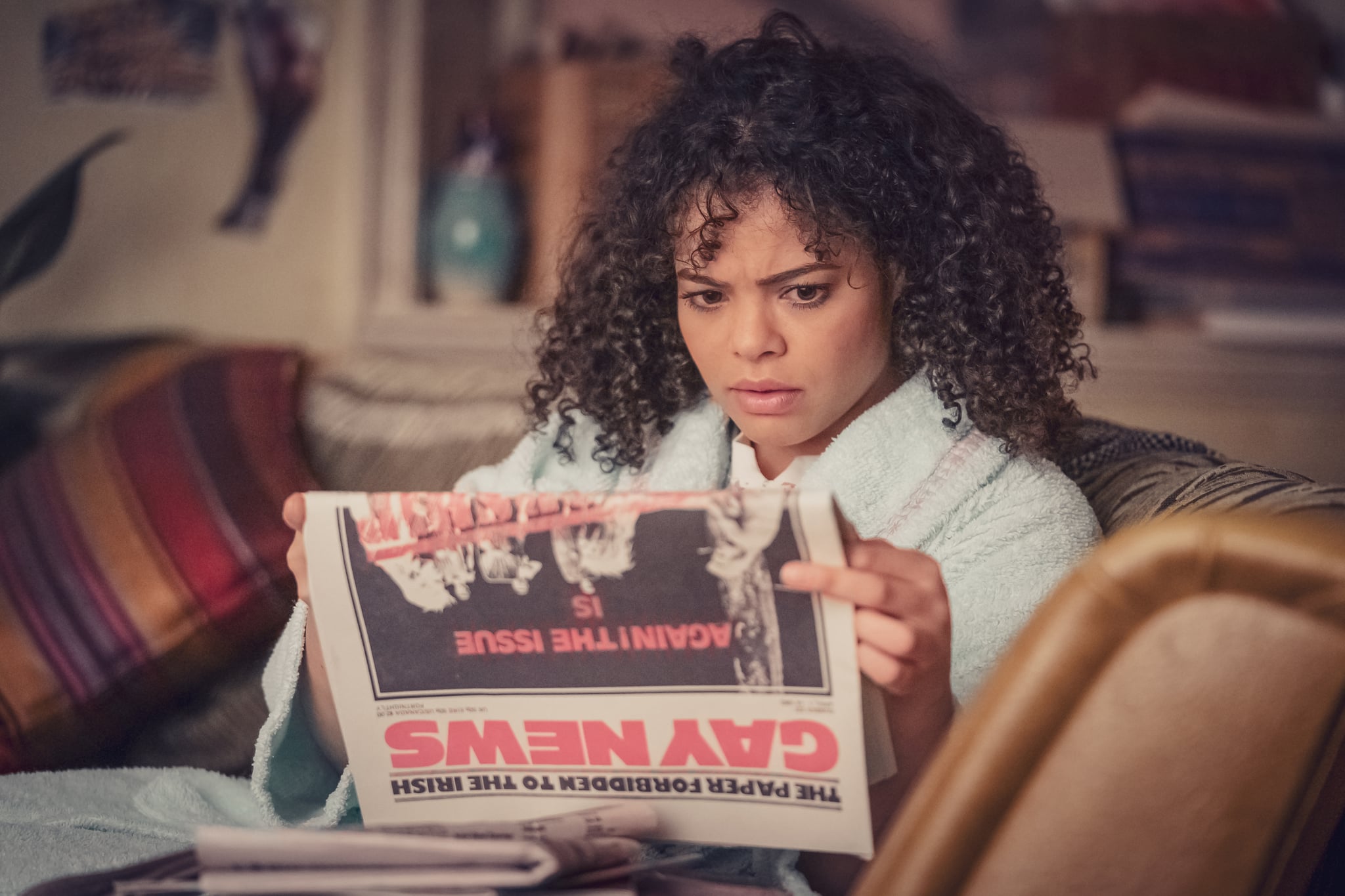 It's a Sin star Lydia West was just announced as the lead of BBC's new thriller, Inside Man. The four-part series, written by BAFTA and Emmy-award winning writer Steven Moffat, will also star Spotlight's Stanley Tucci, Doctor Who's David Tennant, and The Pursuit of Love's Dolly Wells.
While we don't have a lot of information about the show yet, it's already been described by Netflix's head of UK original series, Chris Sussman, as "fiendishly clever", which we can only assume is a very good sign. The official synopsis from BBC reads "the captivating four-part drama will follow a prisoner on death row in the US, a Vicar in a quiet English town, and a maths teacher trapped in a cellar, as they cross paths in the most unexpected way . . ."
Piers Wenger, director of BBC Drama, said that "BBC One viewers will already know the television magic created when Steven Moffat writes for David, Dolly, and Lydia. With the fantastic Stanley Tucci alongside them as our Inside Man, everything is in place for a series that will have the nation gripped."
Inside Man will land on BBC One and Netflix in 2022, and we cannot wait to find out more.
Image Source: Channel 4