Rose Matafeo on Her New BBC Series, Starstruck | Interview
BBC Three's Starstruck Was Created Because Rose Matafeo Loves a Rom-Com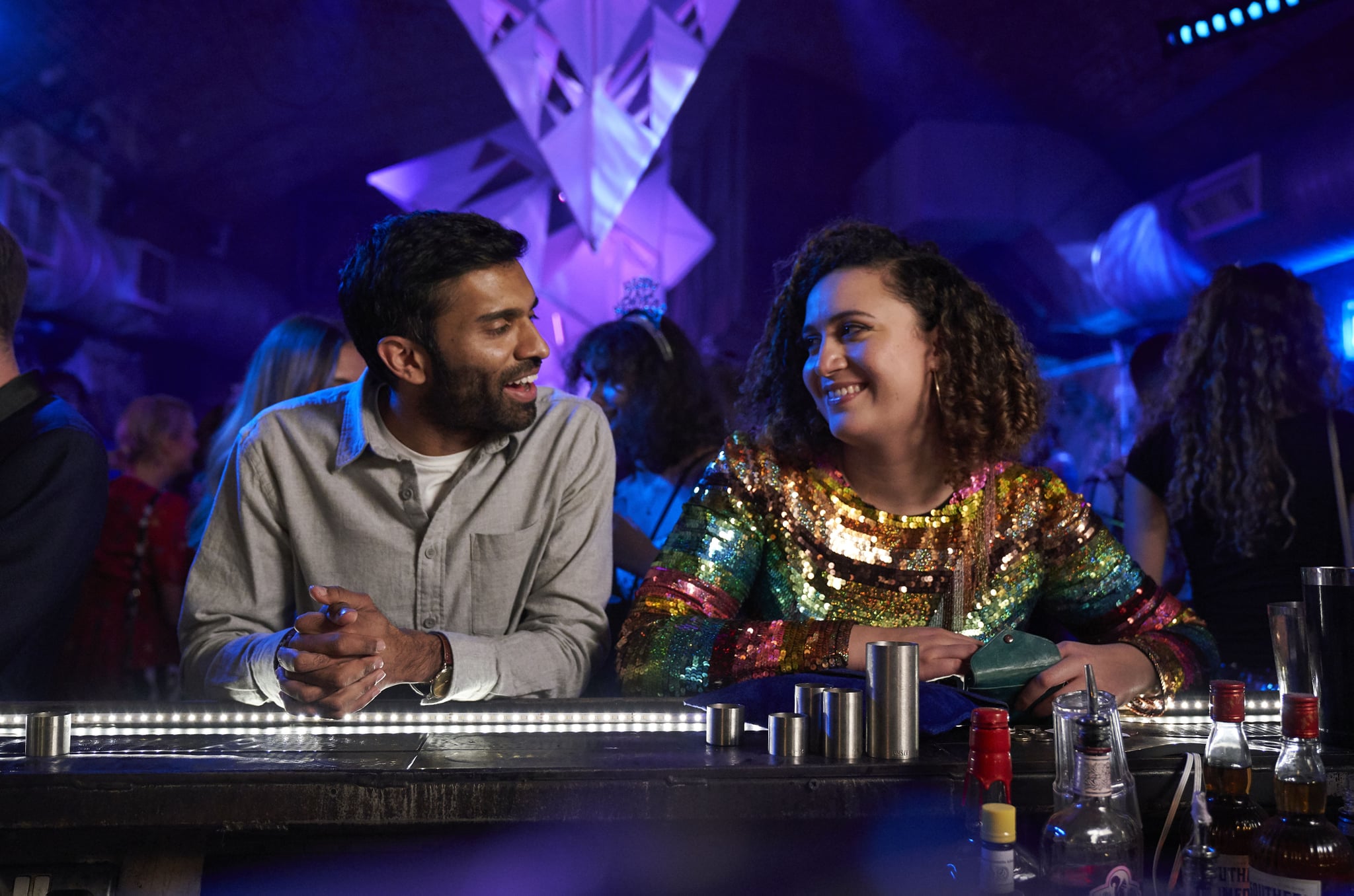 Starstruck is a brand-new BBC Three comedy, written and directed by comedian Rose Matafeo. Described by Matafeo as a rom-com, it follows the story of a millennial woman named Jessie (played by Matafeo), from East London, who accidentally finds herself sleeping with a famous film star named Tom (played by Nikesh Patel). As expected, hilarity ensues.
Prior to creating the show, Matafeo asked herself, "What do I like watching the most, what are the things that I love?" The answer was simple: romantic comedies. "I think anyone that knows my comedy, and knows my references, knows that I am deeply obsessed with rom-coms. I was like, 'I wanna make something that is warm and funny and has a heart to it,'" the actor explained during a recent Q&A.
In terms of her influences, she was inspired by the likes of Nora Ephron, Albert Brooks, and the art of screwball comedy. "Tonally, it's much more influenced by rom-coms by like with Albert Brooks and those comedian-written ones where they're being in it and sometimes they're also directing it. Those comedian-led films of quite difficult characters sometimes, those were the influences. Like Nora Ephron, she's obviously a huge influence in rom-coms and When Harry Met Sally is such a classic, I think musically as well, there's shades of that," Matafeo said.
Starstruck is available to view in full on BBC iPlayer now, with the very first episode airing tonight on BBC One.
Image Source: BBC