Has Beyoncé Been Nominated For an Oscar?
There May Be an Oscar Nomination in Beyoncé's Near Future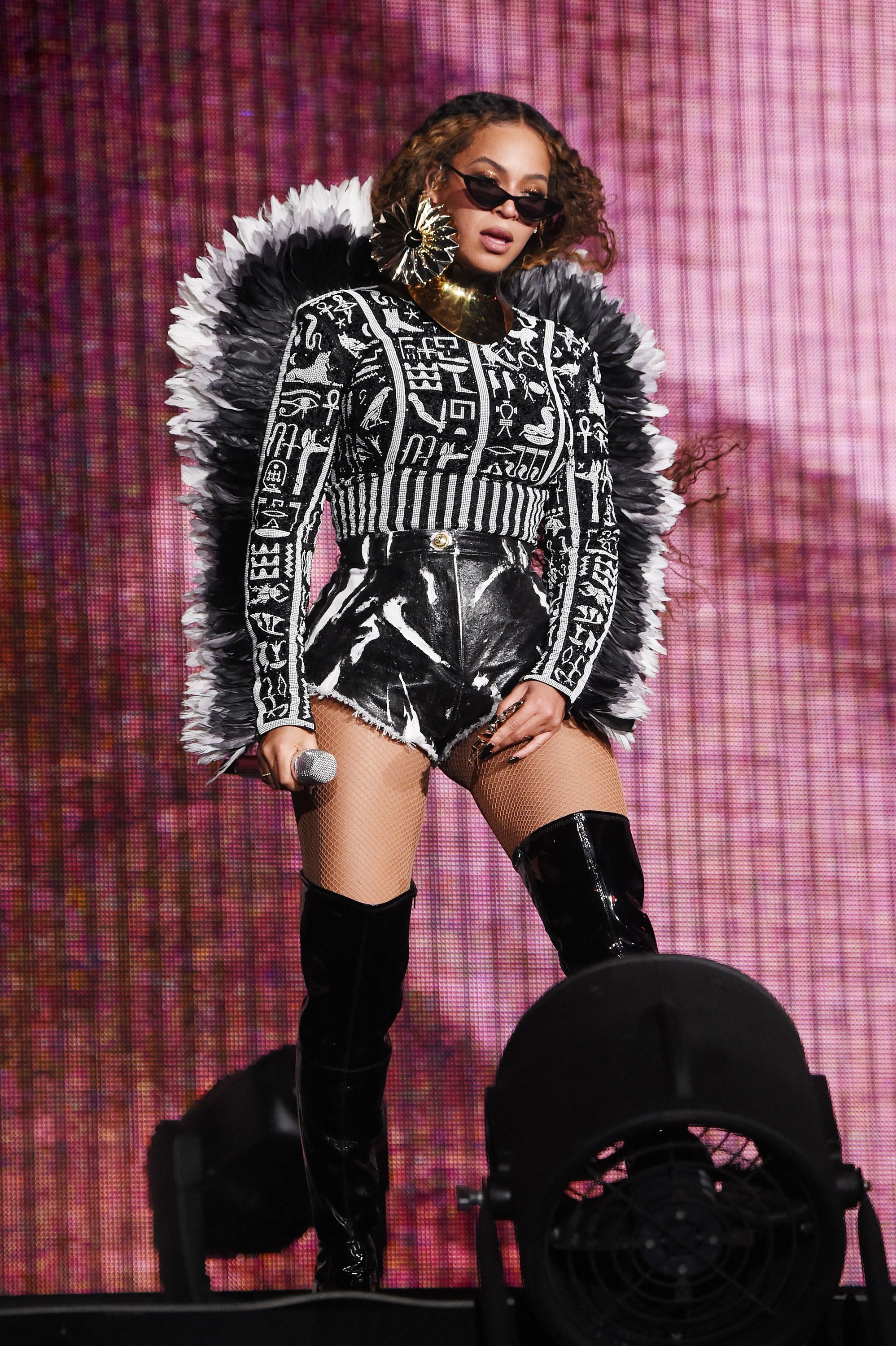 It seems like Beyoncé never misses an opportunity to remind us of her superstar status. The 28-time Grammy-winning singer is on track to snag her first-ever Oscar nomination for her song "Be Alive," which is featured in King Richard. The New York Times reports that Beyoncé made the cut in the academy's preliminary voting round, alongside Lin-Manuel Miranda, Billie Eilish, and Van Morrison. If her song makes it through the next round, she'll officially get the nomination.
The full version of "Be Alive" arrived on streaming platforms on Nov. 11, just ahead of King Richard's premiere. The biopic recalls the true story of Venus and Serena Williams's father, Richard Williams, and how he helped coach his daughters to tennis stardom. In addition to the movie's soundtrack, Beyoncé's song was also featured in the film's trailer. When asked about the singer's contribution to King Richard, star Will Smith told Entertainment Weekly he "was so happy when Beyoncé called."
The release of Beyoncé's new song naturally started up rumours of new music coming soon. The icon told Harper's Bazaar earlier this year that she had "been in the studio for a year and a half," before confirming that "the music is coming!" Fans also noticed that the singer recently joined TikTok, so that could mean she's gearing up to release something else very soon. Rest assured, we're determined to get to the bottom of that mystery!