Beyoncé Renaissance Tour Tickets 2023: Dates, Venues, Prices
Beyoncé Adds More London Dates to her Renaissance Tour as Demand Soars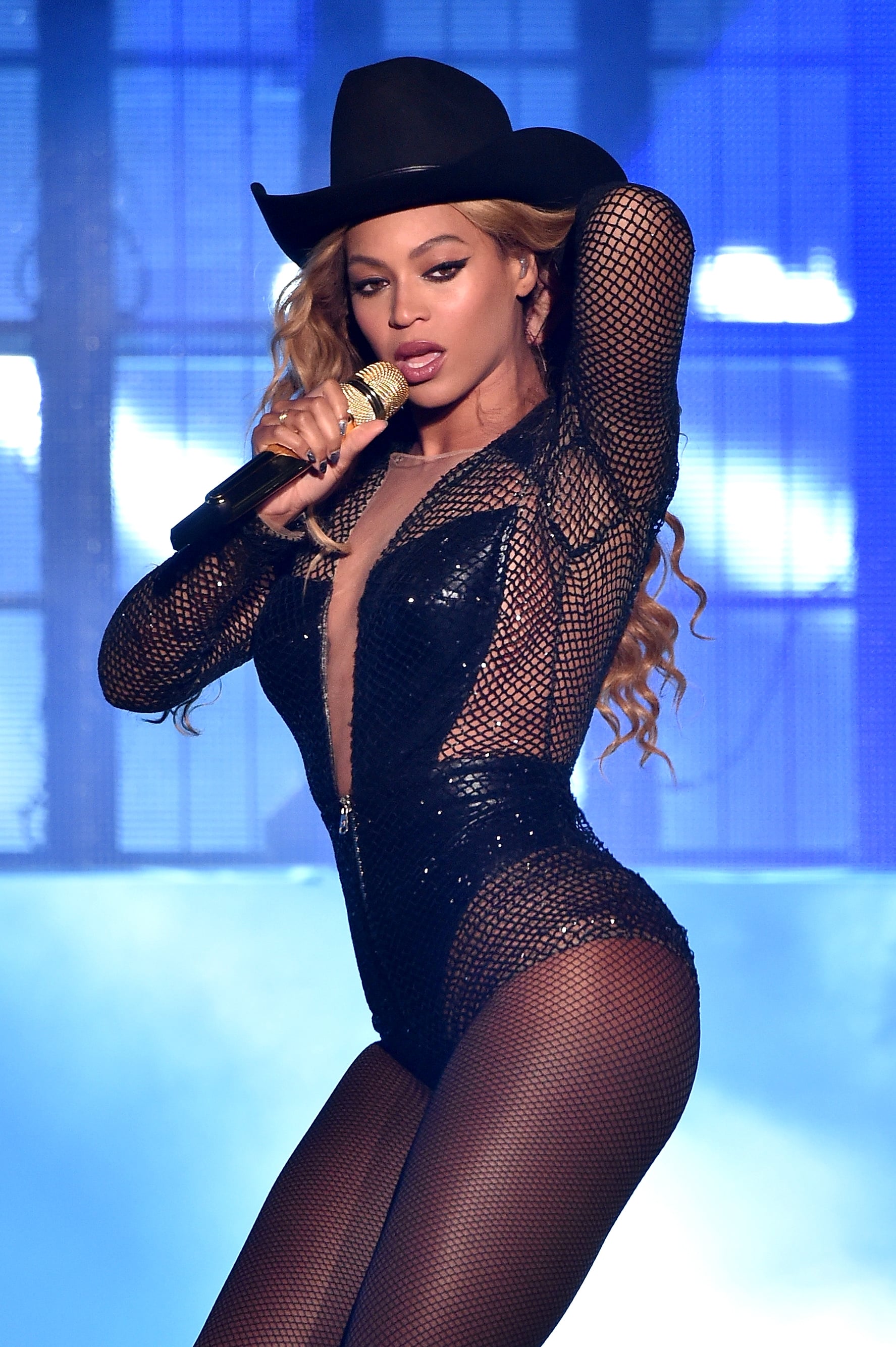 It's the news the Bey Hive have been waiting for. Beyoncé is finally heading on a world tour this year to celebrate her renaissance — literally. Since the "Break My Soul" singer released her seventh solo album, titled "Renaissance" in July 2022, barely a week has gone by without fans questioning when news of an accompanying tour would be announced. And on 1 Feb. those prayers were answered.
Beyoncé teased the news early on her Instagram, with a photo taken from the epic "Renaissance" album art, alongside the caption, "RENAISSANCE WORLD TOUR 2023" but no other details were revealed. Just two hours later, the full list of cities hosting Bey was officially unveiled along with dates and ticket info. She will be kicking off the tour in Stockholm, Sweden on 10 May, travelling around the UK and Europe before heading over to the US and ending on 27 Sept. in New Orleans.
Tickets went on general sale on 7 Feb. and already another date has been added due to to high demand. And fans could not contain their excitement — and stress — at trying to get the golden tickets. One Twitter user hilariously posted, "beyoncé is going on tour!!!! Gos pls, i will sell my daddy's entire side of the family for some tickets for my girl n i", while another wrote, "beyonce world tour?????? I can't function until I get tickets it's serious." Now let's be honest, demand is going to be through the roof. It's the first time Beyoncé has toured in five years, her last shows were part of the "On the Run II" tour with her husband, Jay-Z, in 2018, with the "Formation" tour prior which took place in 2016 to coincide with the "Lemonade" album.
Most recently, the 41-year-old Grammy-winning icon performed at the opening of Dubai's Atlantis The Royal hotel, even bringing her daughter Blue Ivy onstage for a sweet duet. But fans were quick to realise she omitted songs from her "Renaissance" album, leading to speculation that she would be debuting these live on an upcoming tour. It turns out, they were right.
Read below for everything you need to know about Beyoncé's Renaissance World Tour.
What Dates and UK Venues are on Beyoncé's Renaissance Tour?
Currently, there are six UK dates confirmed for Beyoncé's Renaissance Tour. Below are the list of UK dates and venues:
17 May 2023 — Principality Stadium, Cardiff
20 May 2023 — Murrayfield, Edinburgh
23 May 2023 — Stadium of Light, Sunderland
29 May 2023 — Tottenham Hotspur Stadium, London
30 May 2023 — Tottenham Hotspur Stadium, London
1 June 2023 — Tottenham Hotspur Stadium, London
3 June 2023 — Tottenham Hotspur Stadium, London
4 June 2023 — Tottenham Hotspur Stadium, London
What is the Price of Beyoncé's Renaissance Tour Tickets?
As expected, the cost of the tickets does not come cheap. Prices start at £56 and go up to a package costing a whipping £2400.
When Do Tickets for Beyoncé's Renaissance Tour Go on Sale?
Pre-sale tickets went on sale from Thursday, 2 Feb. for o2 customers, from Friday, 3 Feb. for Live Nation members, and from Monday, 6 Feb. for those in the Bey Hive. Tickets went on sale to the general public on Tuesday, 7 Feb at 10 a.m. with VIP packages available if you really want to go all out.
How Can I Get Tickets for Beyoncé's Renaissance Tour?
Tickets for Beyoncé's Renaissance tour are available on Ticketmaster (here's hoping it's learnt from the Taylor Swift debacle).