How and Where to Buy Tickets to Billie Eilish's World Tour
Tickets For Billie Eilish's 2020 World Tour Just Went on Sale, So Get 'Em While They're Hot!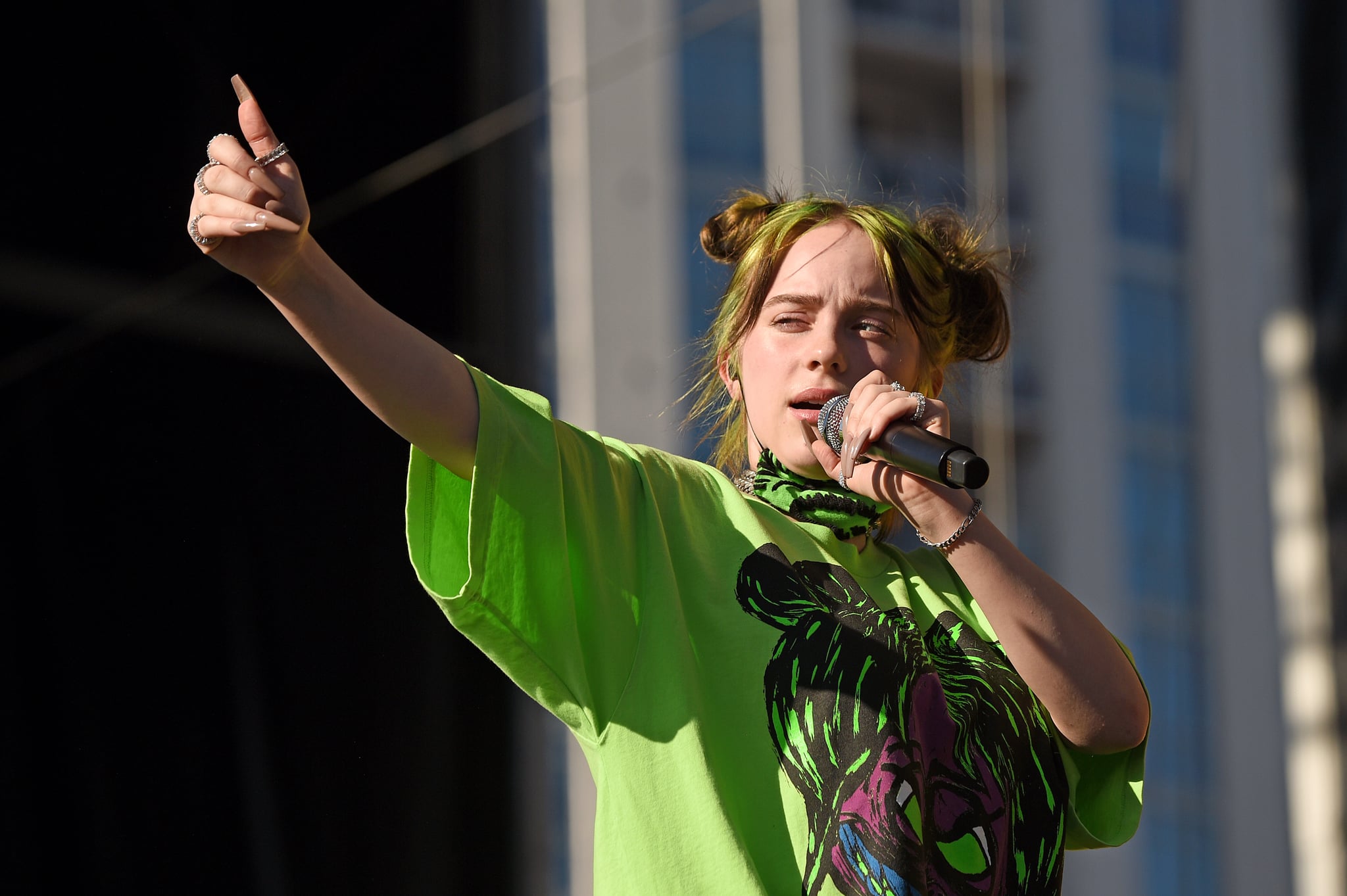 Billie Eilish's "Where Do We Go Now" Tour has just gone on sale. We repeat— if you are desperate to nab tickets to see Billie Eilish perform her 2020 tour, now is the time to act. In the wee hours of Friday morning, Eilish took to Instagram to excitedly announce that tickets had dropped in Europe, writing "TICKETS FOR THE "WHERE DO WE GO?" WORLD TOUR ARE STARTING TO GO ON SALE RIGHT NOW IN EUROPE, ON SALE IN A FEW HOURS EVERYWHERE ELSE." At the time of writing, there are still tickets available, but we suggest you move quickly to lock in your seat.
Eilish is scheduled to wrap up her current "When We All Fall Asleep" tour in Mexico City this November and will pick up her next tour in March 2020. "Where Do We Go Now" will see her travel around the Northern Hemisphere, with seven dates currently set for the UK between July 21 and July 30, 2020 (four in London). To find tickets in your city, head to her website now.