Is Dwayne Johnson's Black Adam in Shazam! Fury of the Gods?
Is Dwayne Johnson's Black Adam in "Shazam! Fury of the Gods"? Here's the Deal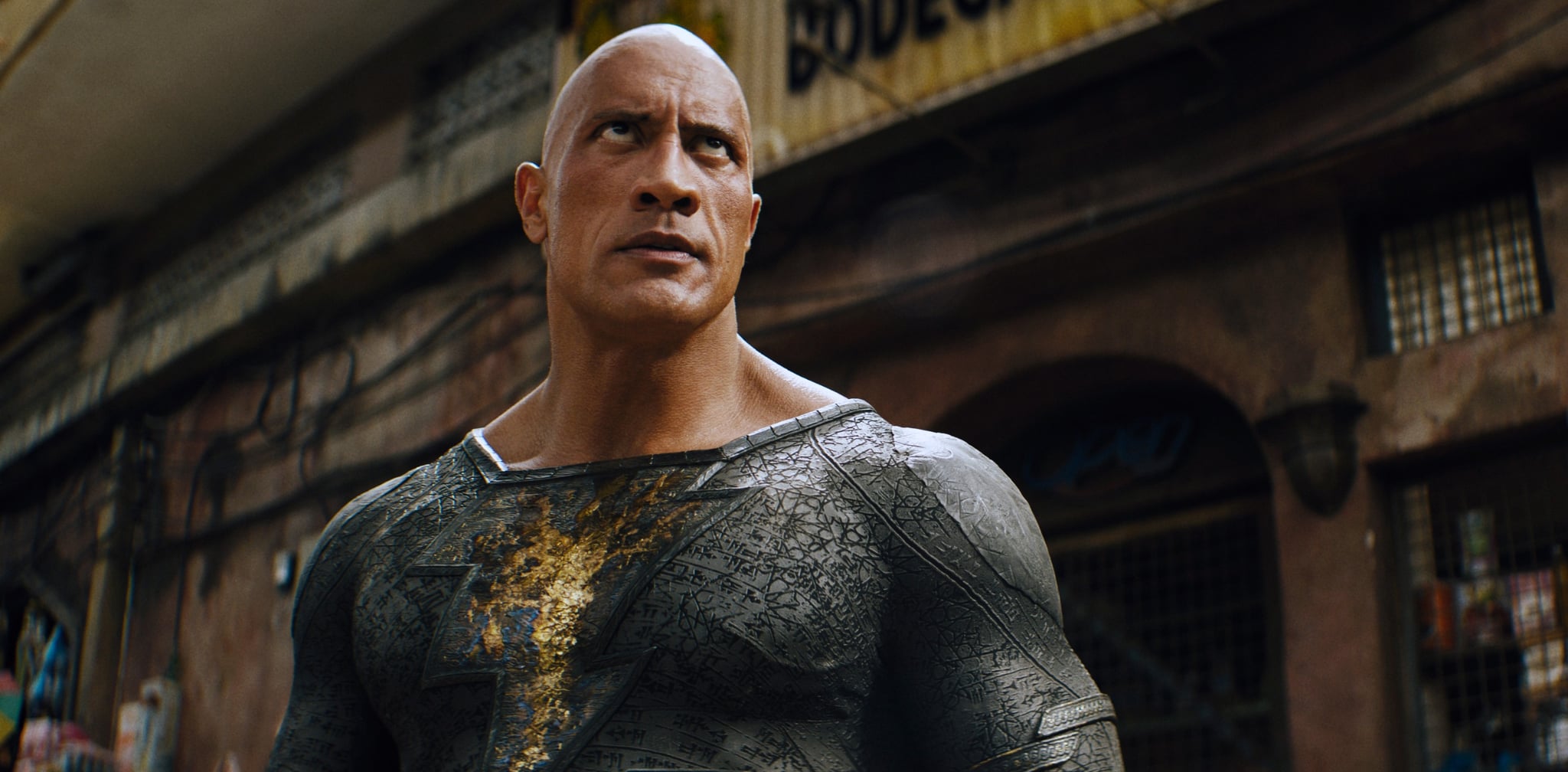 Black Adam and Shazam have had a long and eventful history of being both friends and foes within the DC comics universe, with Black Adam being both an antihero and villain in the original comics. While Shazam (Zachary Levi) didn't appear in the Hollywood blockbuster "Black Adam" starring Dwayne Johnson, there's hope that the demigod may appear in the newly released "Shazam!" sequel, "Shazam! Fury Of The Gods?."
How are Black Adam and Shazam Connected?
Black Adam (real name Teth Adam) and Shazam (real name Billy Batson) have multiple uncanny similarities: both say the same word "Shazam" to transform and obtain their magic powers and have the ability to shoot lightning and fly.
Both also have the same DC comic wizard, Shazam, to thank for their origin story. The wizard Shazam originally chose Teth Adam to be his successor because of his assumed moral superiority, although that trust was ultimately betrayed by Black Adam. The wizard later inducted Billy Batson to be the champion of good through the superhero moniker Captain Marvel.
While Teth Adam and Billy Batson's stories intertwine in the comics, their connection first appears when Black Adam attempts to take over the world, prompting Captain Marvel to seek out the wizard Shazam's advice.
Is Black Adam in "Shazam! Fury Of The Gods?"
Black Adam got a verbal mention in the 2019 film "Shazam!," however he does not appear in "Shazam! Fury Of The Gods," nor is he mentioned.
The lack of crossover screentime between the two DC universe characters is likely because Black Adam and Shazam were originally developed as their own standalone franchises: Johnson's solo film "Black Adam" was released in 2022, while Levi's Shazam stars in both "Shazam!" and it's newly released sequel.
Will There Ever Be a Shazam! and Black Adam Crossover Movie?
"Shazam!" franchise director, David F. Sandberg, confirmed that the comic hero and villain needed their own movies in a July 2022 interview with Collider, but seemingly left the door open for crossovers in the future. "There hasn't really been a conversation about that. I know, at the moment, Black Adam is sort of its thing and Shazam is its thing," the director said. "Then we'll see where it all goes in the future, but I haven't really been a part of any conversations like that."
But while a silver screen meetup between the two demigods seemed possible at one point ("Black Adam" even teased a potential Black Adam/Superman crossover), that's changed amid shakeups in DC Comics' leadership. It was announced in December 2022 that "Black Adam" would not be continuing on as a franchise in its current form, and Henry Cavill, who made a brief cameo in "Black Adam," also announced in December 2022 he would no longer return as Superman in the DC universe.
"Shazam! Fury Of The Gods" is screening in theatres now.