Blue Ivy Carter Wins Award For Hair Love Audiobook Narration
Blue Ivy's Audiobook Narration For Hair Love Snags Her Yet Another Award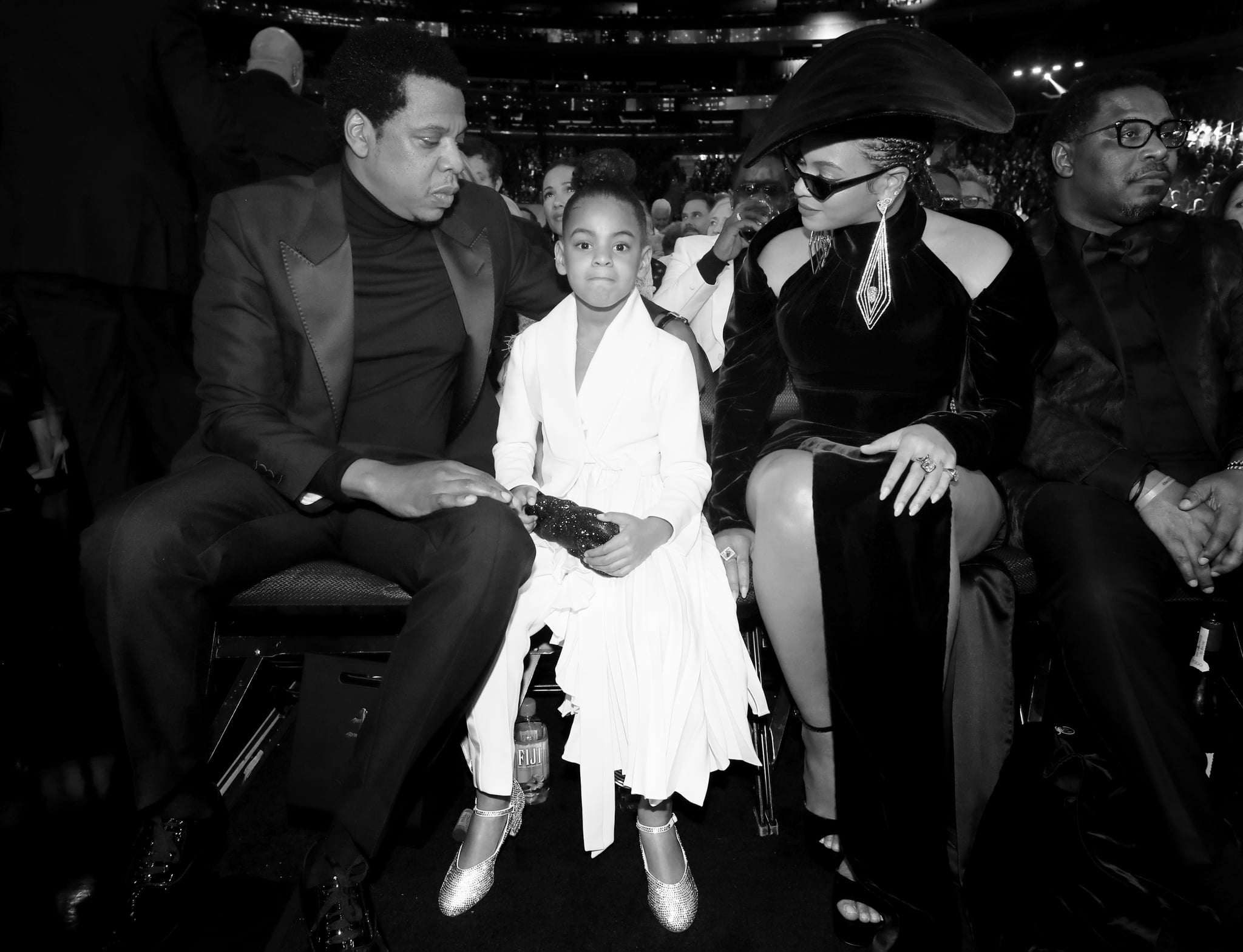 Blue Ivy Carter is clearly following in her parents' footsteps. On 19 Dec., the 9-year-old won big at the 2021 Voice Arts Awards, snagging best voice-over of a children's audiobook for narrating Matthew A. Cherry's Hair Love. Cherry originally created Hair Love as a short film, and the Oscar-winning short was later turned into a book also written by the filmmaker (it's also in the process of becoming a TV series).
At this point, Blue is eyeing superstar status with yet another award added to her repertoire. Her grandmother Tina Knowles congratulated her with an Instagram post: "Congrats my Blue. You killed this!! It's only the beginning ! You are so talented ! Grandma is beyond proud!!!" Based on her singing skills in the theme song for Knowles's forthcoming talk show, Talks With Mama Tina, Blue has a lot of big things lined up for her future.
Earlier this year, Blue won her first-ever Grammy Award for best music video for her contributions to Beyoncé's "Brown Skin Girl" single. She's the second youngest Grammy winner in history and a member of a star-studded Grammy-winning family. Winning is in the Carters' blood, and based on the year that the family had, nothing can stop Blue from setting the bar high for other kids her age. A huge congratulations to the 9-year-old power player!