Read Britney Spears's "Oops!...I Did It Again" 2020 Tribute
Oh, Baby! Britney Spears Celebrates the 20th Anniversary of "Oops! . . . I Did It Again"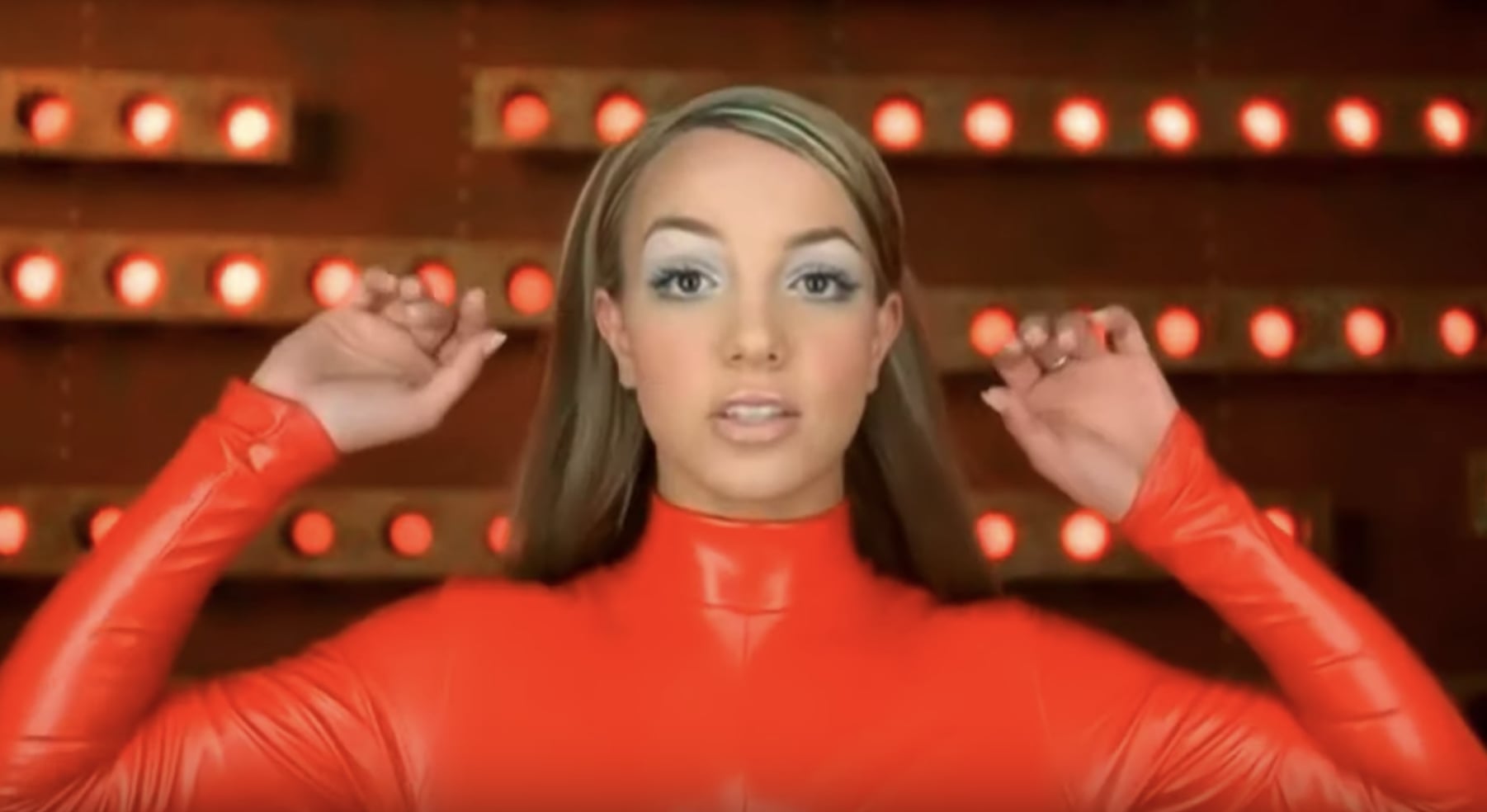 Image Source: YouTuber user Britney Spears
Two decades ago, Britney Spears's hit "Oops! . . . I Did It Again" shook the pop world. On Friday, the 38-year-old singer reminisced on the song and music video in a sweet 20th anniversary tribute. "Oops! . . . how did 20 years go by so fast 😅😅🙄 ?!??!" she captioned a throwback snap of her rocking the iconic red ensemble. "I can't believe it. I remember that red suit was so freaking hot . . . but the dance was fun 💃🏼 and it made the shoot fly by !!!!! And now we're sitting in quarantine wishing we were on Mars 😜 . . . of course I am just kidding !!!!! But seriously you have all shown so much support for this song and I thank you for it . . . sending love to you all ❤️❤️❤️❤️ !!!!!"
The popular tune, which dropped on March 27, 2000, was featured on Spears's second studio album of the same name. That year, it received three nominations at MTV's Video Music Awards: best female video, best pop video, and viewer's choice (for nostaglia's sake, the winners in those categories were Aaliyah's "Try Again" and *NSYNC's "Bye Bye Bye," which snagged the latter two honours). At the ceremony, Spears performed the song, delivering one of her many memorable stagings at the VMAs. Last year, Spears also celebrated the 20-year anniversary of her debut LP, . . . Baby One More Time!, which was released on Jan. 12, 1999. "It's definitely been the journey of a lifetime, full of ups and downs, but I'm grateful for every single moment of it all," she wrote. In honour of Spears's recent milestone, watch the video for "Oops! . . . I Did It Again" ahead!