Watch Celeste's BAFTA Film Awards 2021 Performance
Watch Celeste's Stunning Performance of "Hear My Voice" From Tonight's BAFTAs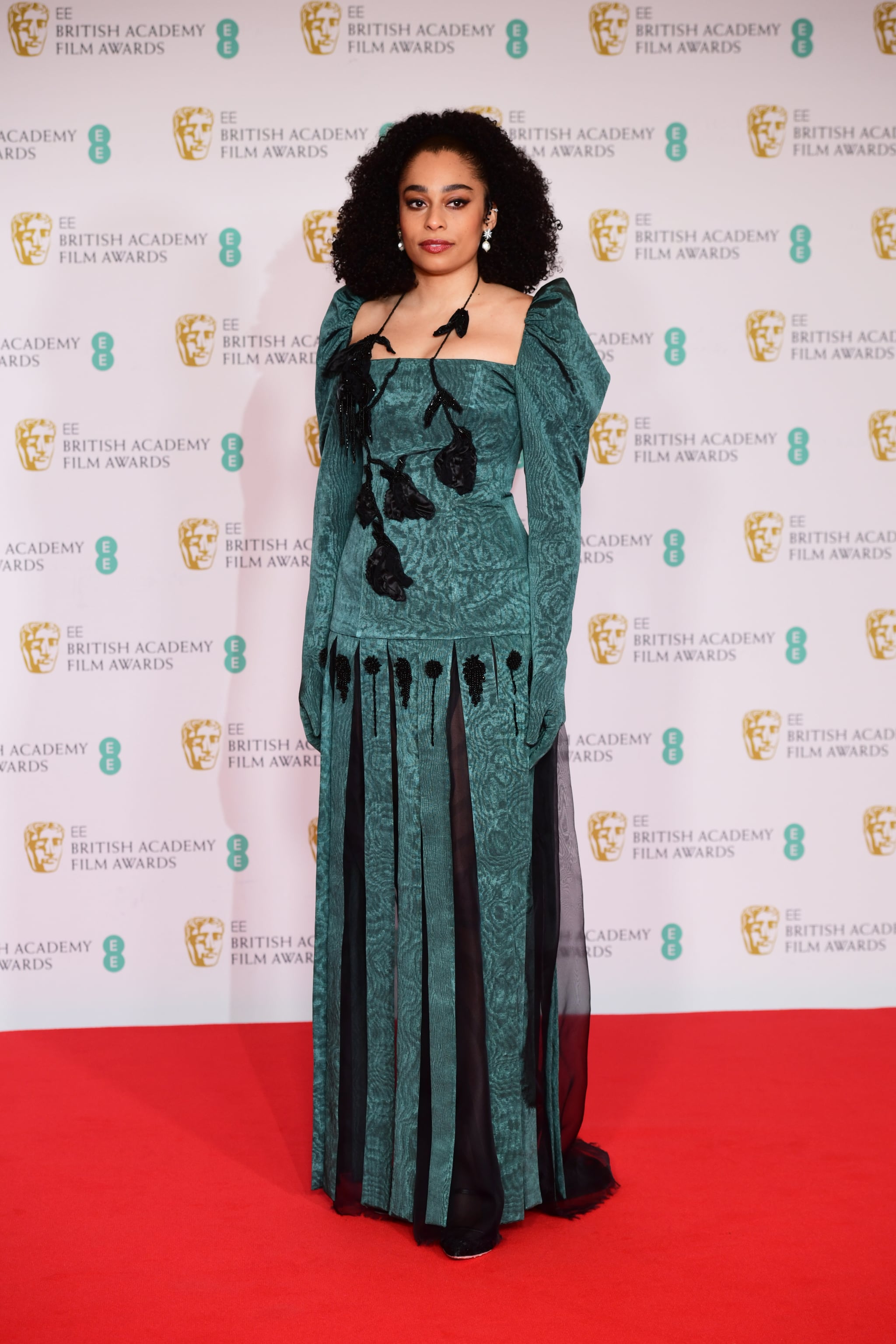 On 11 April, the 74th annual EE BAFTA Film Awards took place virtually at Royal Albert Hall, after the opening night took place on 10 April. A number of dazzling performances filled the night, including an augmented-reality performance from Liam Payne and Celeste's rendition of "Hear My Voice", a song that she recorded for BAFTA best film nominee, The Trial of the Chicago 7. Directed by Aaron Sorkin, the film was released on Netflix back in October and follows the story of a trial from 1968, when seven counter-protestors were accused of inciting riot at the Democratic National Convention.
BRIT award nominee Celeste took to the stage in an embroidered lilac gown with her hair pared back, and she sang her heart out with the voice of an angel. She gave an incredible, stripped back performance of the song, and frankly, we're still in awe of what we've seen. Recently rerecorded live from Abbey Road, the song appears on the singer's debut album, Not Your Muse, which was released back in January.
Watch Celeste's glamorous BAFTA 2021 performance ahead, which is also available to stream via BBC iPlayer as well.