Colleen Hoover POPSUGAR Book Club Q&A on Facebook 2021
Author Colleen Hoover Is Joining POPSUGAR Book Club For an Exclusive Live Chat!
As POPSUGAR editors, we independently select and write about stuff we love and think you'll like too. POPSUGAR has affiliate and advertising partnerships so we get revenue from sharing this content and from your purchase.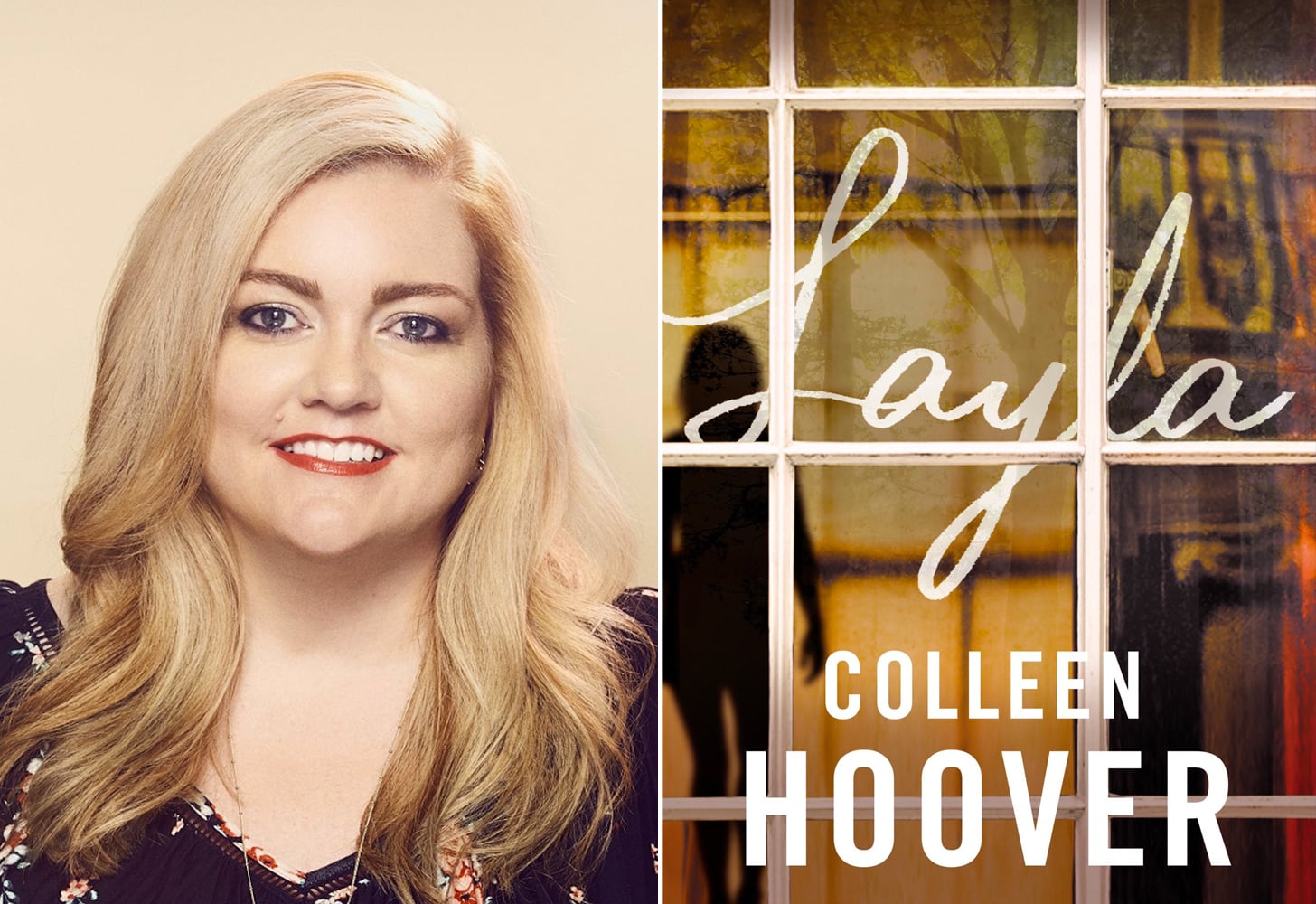 It's a reader's dream to get front-row access to a beloved author. That's why we're thrilled to announce our live Q&A chat with The New York Times bestselling author Colleen Hoover, hosted exclusively in the POPSUGAR Book Club Facebook group. To attend, simply join our community of more than 20,000 readers in the POPSUGAR Book Club Facebook group, then tune in on Wednesday, Jan. 13, at 1 p.m. PT/4 p.m. ET when the live stream starts. Drop your questions for Colleen in the Facebook Live comments, and the writer of hit novels like It Ends With Us ($11), Verity ($15), and her newest release, the steamy romance-mystery Layla ($10), will be ready to answer your burning questions and chat about all things books.
Get alerted when the event starts with a quick RSVP right here. We can't wait to see you there!