David Attenborough and Rapper Dave Team Up For Planet Earth
David Attenborough Teams Up With Composer Hans Zimmer and Rapper Dave For Planet Earth Special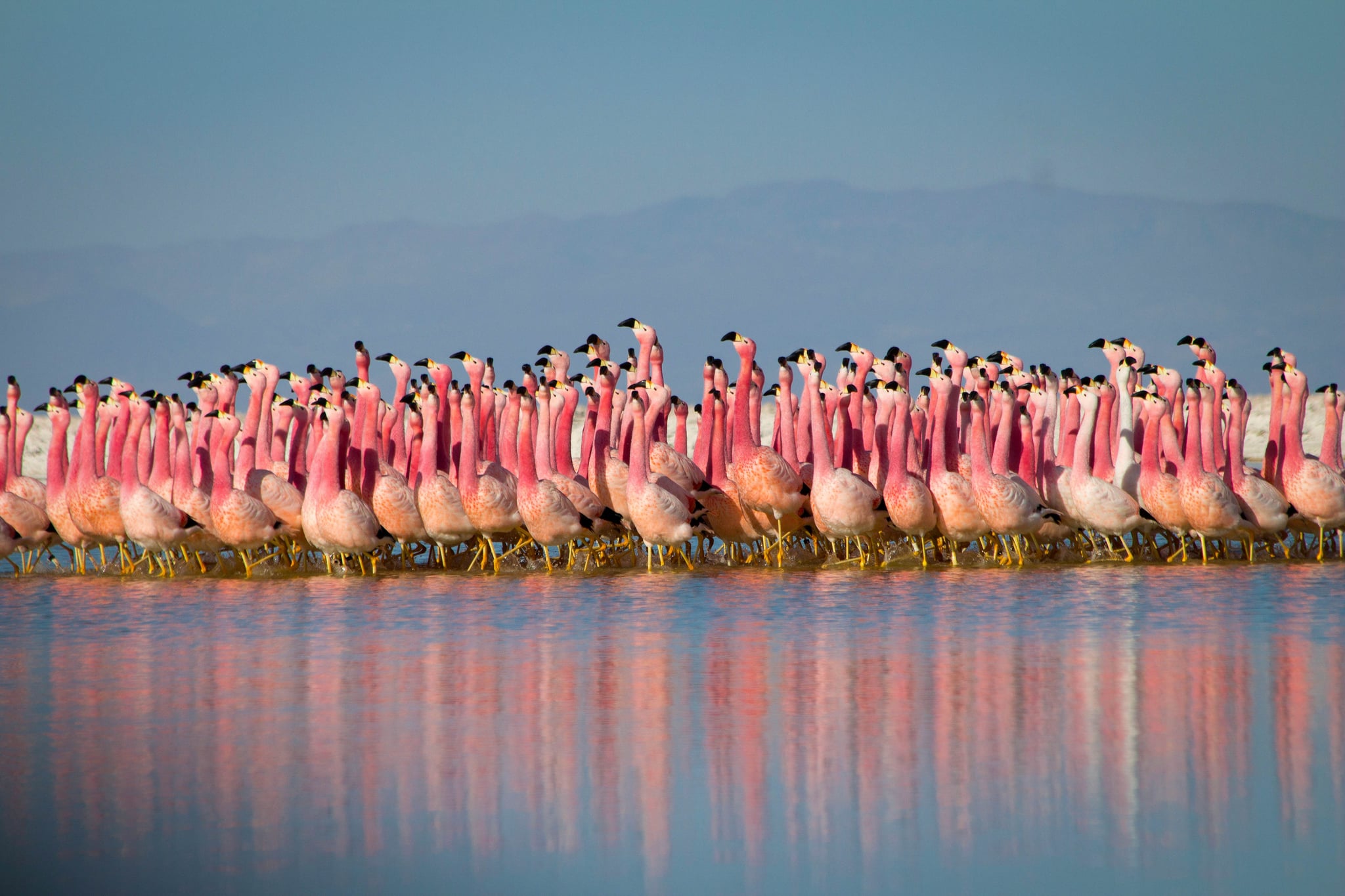 When the world is in tatters, leave it to Sir David Attenborough to help make us feel a little bit better.
For a new Planet Earth special titled Planet Earth: A Celebration, Attenborough has teamed up with composer Hans Zimmer and the team at Bleeding Fingers music, as well as with Brit Award-winning rapper Dave. The 60 minute programme will take viewers through incredible footage taken from Planet Earth II and Blue Planet II, focusing on how the animals caught on camera have overcome struggles and adversity. The aim of Planet Earth: A Celebration is to "lift everyone's spirits during a time of international uncertainty". To accompany the breathtaking sequences, Hans Zimmer and the team have created a new score performed by the BBC Concert Orchestra, featuring Dave, who is a classically trained pianist and will be performing on the grand piano.
"I've always been [a] fan of powerful natural history documentaries," Dave said in a BBC statement. "This is a programme where nature and music come together, so it was only right that I lent my talent, my time, and my attention to this project. It was a pleasure to work alongside Sir David Attenborough and Hans Zimmer."
There is no confirmed date yet but Planet Earth: A Celebration is set to air later this year on BBC One.
Image Source: BBC