Is Dear Edward Based on a True Story?
The Real-Life Tragedy That Inspired Apple+ TV's Emotional New Show "Dear Edward"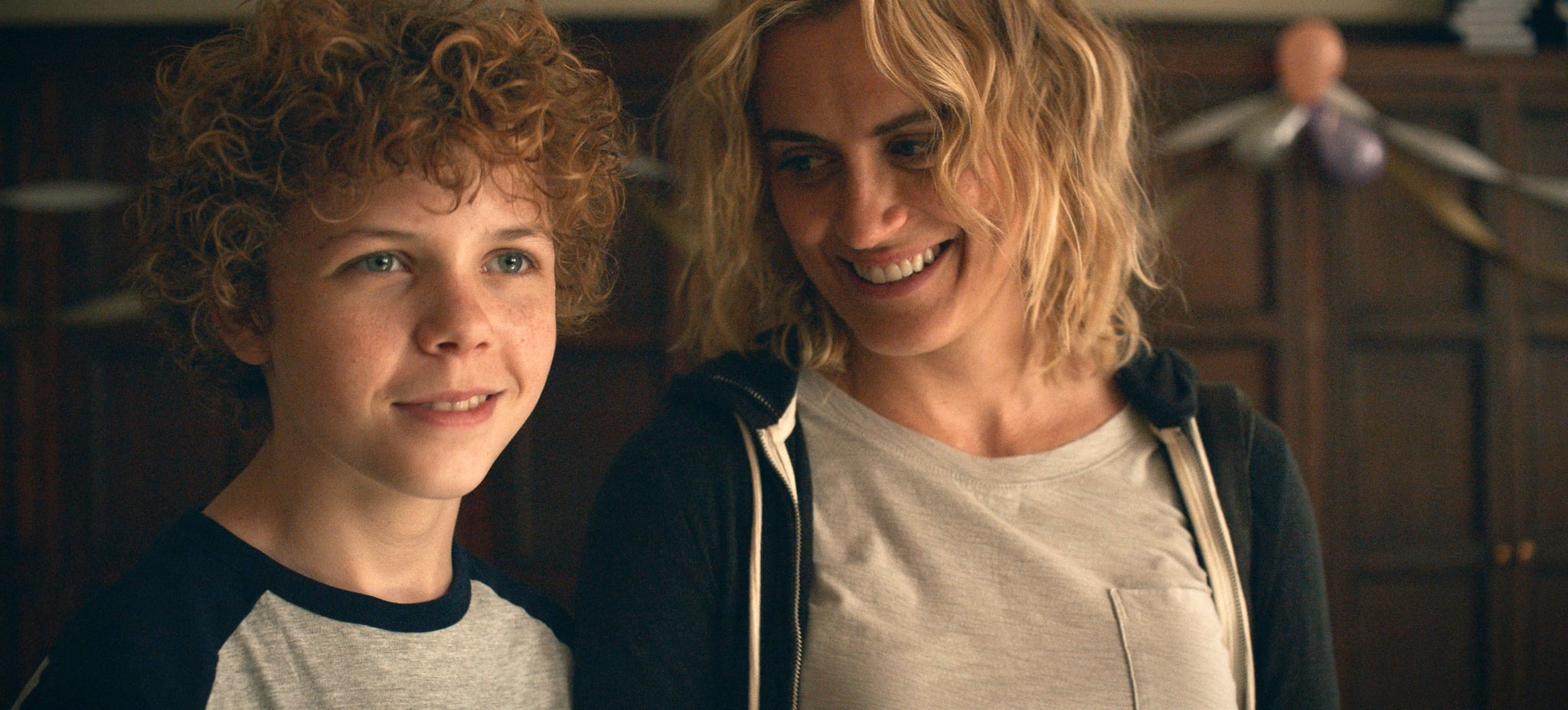 The latest miniseries on Apple TV+, "Dear Edward," is the kind of interconnected "human interest" story that feels like it could have happened in real life — but did it? While "Dear Edward" isn't directly based on a true story, it does adapt a book that drew its inspiration from a real-life tragedy and the outpouring of interest that followed.
Is "Dear Edward" Based on a Book?
The TV series "Dear Edward" is an adaptation of a 2020 novel by Ann Napolitano. Following its release, the novel earned a slew of accolades, including a spot on the New York Times bestseller list, inclusion on several "best of 2020" lists and selections for national book clubs such as the "Read with Jenna" book club on the Today Show.
In February 2022, Apple Studios announced that they had optioned the series for a TV adaptation. Jason Katims, the creator of shows such as "Friday Night Lights" and "Parenthood," was announced as the writer, executive producer, and showrunner. His "Friday Night Lights" star Connie Britton was announced as one of the leads in the cast, along with Colin O'Brien as Edward. Other cast members, announced later, include Taylor Schilling, Amy Forsyth, Carter Hudson, Anna Uzele, and Brian D'Arcy James.
The book follows the titular character, a 12-year-old boy who is the sole survivor of a plane crash that takes the lives of many, including his own family. He moves in with his aunt, Lacey, and struggles to adapt to his new life. As he tries to deal with his grief, his aunt conceals something from him: people have been writing letters to him because they're moved by his story and are desperately curious to see what becomes of him. His story intersects with other tales of those affected by the crash and whose lives have likewise been touched by grief in different ways.
Is "Dear Edward" Based on a True Story?
Napolitano found inspiration for her novel in a true story: the 2010 crash of Afriqiyah Airways Flight 771 in Libya. According to reports from BBC News, the plane crashed as it attempted its landing, killing over 100 people on board, including the whole crew and all but one passenger. That sole survivor was a nine-year-old Dutch boy. Later identified as Ruben van Assouw, the young boy had been returning on Flight 771 from a South African safari trip with his parents and older brother, all of whom died in the crash.
After reading about van Assouw's story in the news, Napolitano was struck by the idea of a fictionalized story based on his experience, dealing with elements of hope and grief.
"This story just flayed me," she told the New York Times in 2020. "I could not imagine how the boy would be OK — and I could feel from the stickiness of my obsession that I was going to have to write a book that created a set of circumstances to make him OK."