Hulu's Demons and Saviors True Story
The True Story Behind Hulu's "Demons and Saviors"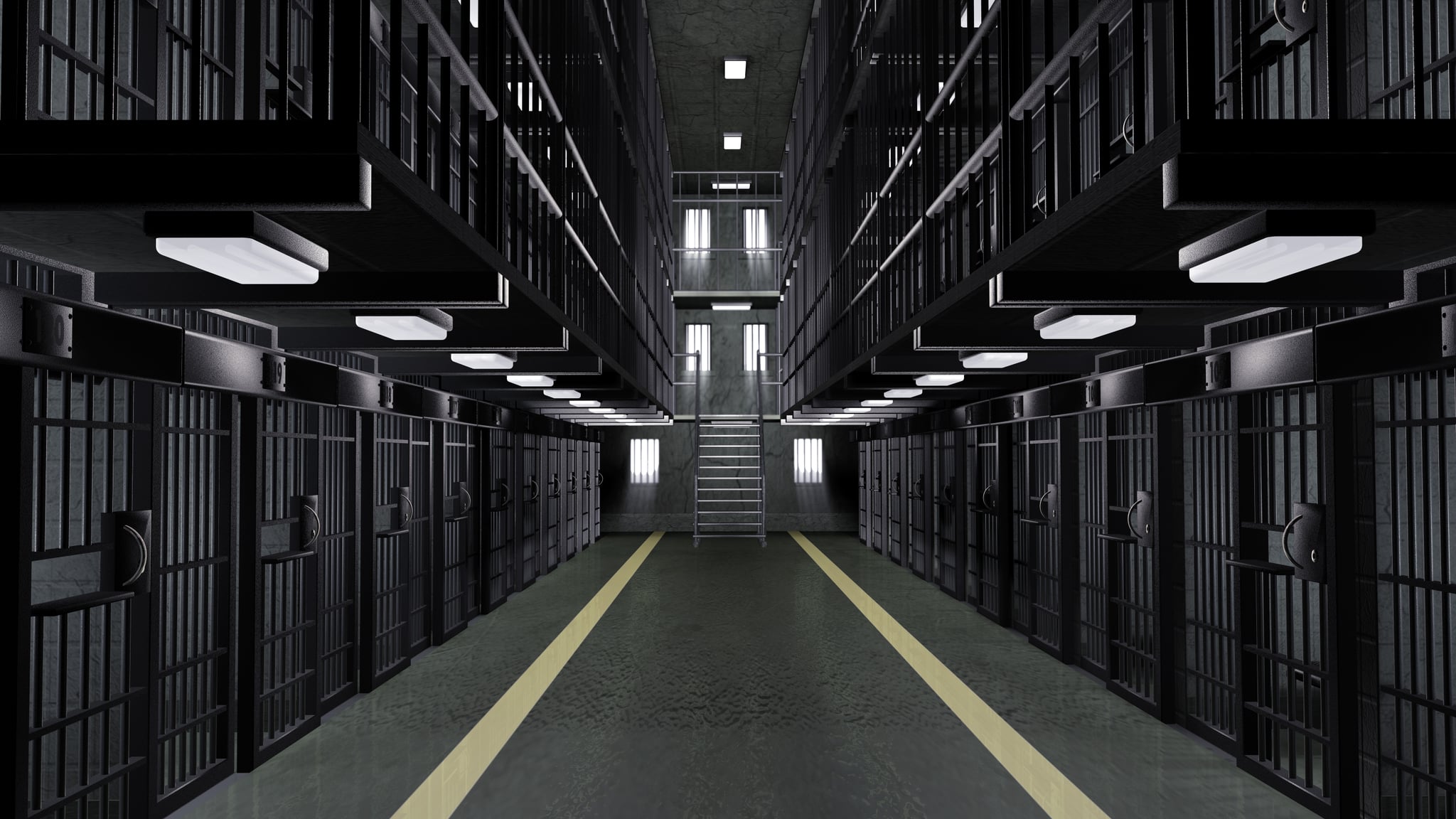 Hulu's newest true-crime documentary, "Demons and Saviors," has arrived. The film, which premiered Aug. 3, tells the story of Christina Boyer, a woman who was rumoured to have telekinetic abilities as a child and was imprisoned for the murder of her 3-year-old daughter as an adult. The documentary lets Boyer tell her story through a series of interviews conducted over the telephone, and features a variety of conversations with people who have often wildly different perspectives on her story.
"Demons and Saviors" doesn't offer easy answers. Instead it focuses on the facts, leaving viewers to decide how they feel about Boyer's story. Here's what we know for sure about the case.
Boyer was born in 1996 in Columbus, OH. At the age of 14, per ABC News, she began making headlines for her apparent psychic abilities. According to Boyer, it all began when strange events began occurring around her house, such as lights flashing on and off and a television playing after it had been unplugged. Her adoptive parents, John and Joan Resch, were extremely religious and believed Boyer was possessed, so they called a local priest to perform an exorcism, and also summoned the local paper to document what was going on. Boyer then became the subject of a national obsession, and reports were claiming that Boyer was telekinetic — aka capable of moving objects with only her mind. Soon, she was nicknamed "The Poltergeist Girl" by the media.
Boyer eventually moved away from her family, whom she alleges was abusive in the documentary, and entered a marriage that she alleges was also abusive. By 22, she had a 3-year-old daughter named Amber and was dating a local man named David Herrin, per ABC News. She was living in Carrollton, GA, which was where psychologists Bill Roll and Jeannie Lagle also resided. Roll and Lagle had studied Boyer's abilities in the past, and Boyer had begun working on a book about her reported abilities with Lagle when everything changed.
On April 14, 1992, Amber was found dead at Boyer's home. According to Boyer, she herself had been at Lagle's house during the time of Amber's death, and her daughter had been in Herrin's care when she was killed. Lagle later corroborated her account.
Boyer and Herrin were both arrested for Amber's murder. Per ABC, a medical examiner found that Amber had died from a blow to the head, but said she also had signs of ongoing physical abuse that appeared to have occurred days prior to the murder. To avoid a trial and possible death sentence, Boyer agreed to a plea bargain. Herrin, for his part, was acquitted of murder and convicted of cruelty to children, and served 11 years of a 20-year sentence before his release in 2011.
Today, a group of supporters who call themselves "Team Tina" have been working to exonerate Boyer, saying she could not have committed the crime.
"Demons and Saviors" is now streaming on Hulu.