Disney Confirms Live-Action Hercules Remake Movie
We Swear It's the Gospel Truth — Disney Has a Live-Action Hercules Film in the Works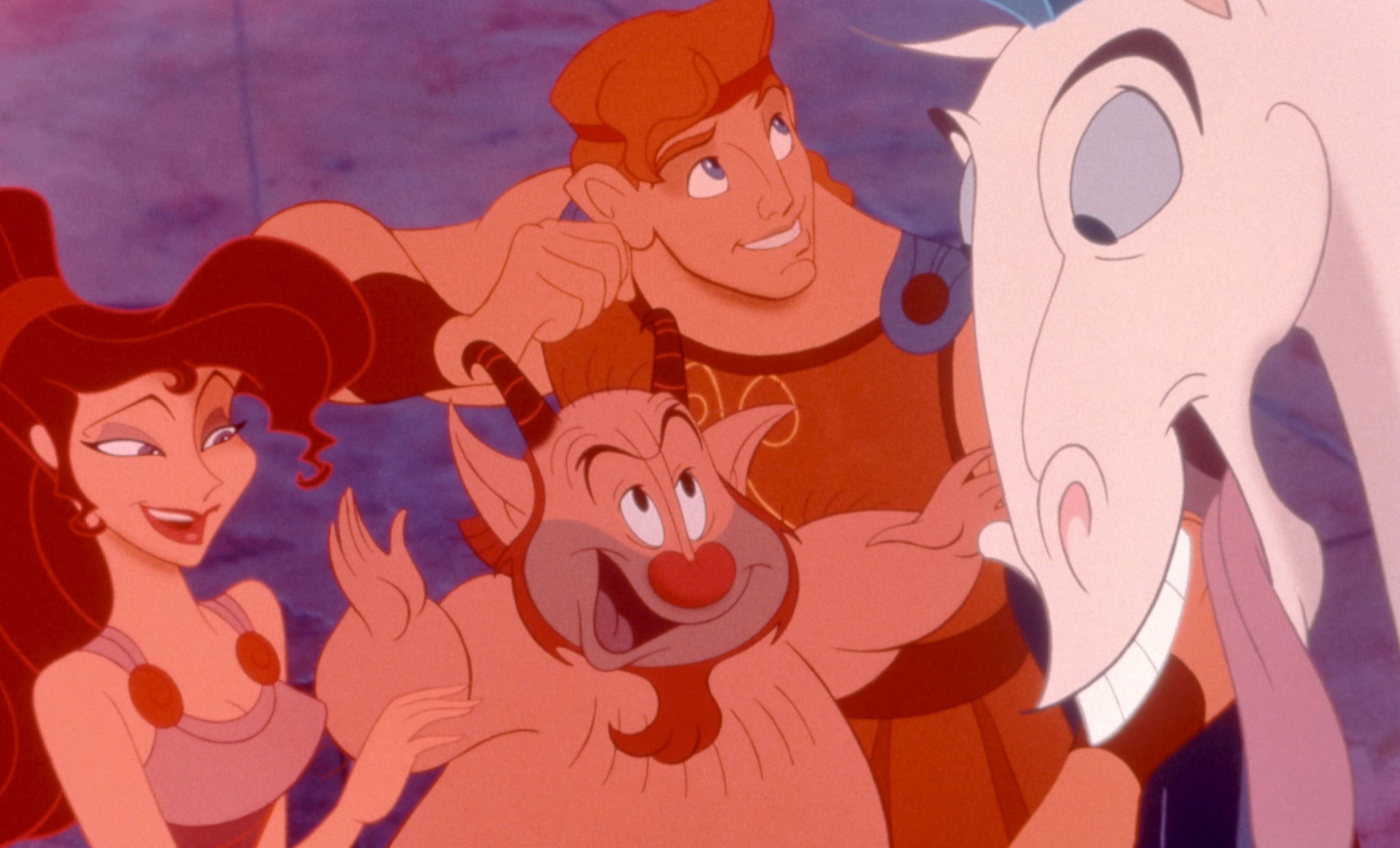 You asked and the gods listened — Disney is going the distance and doing a live-action remake of Hercules. The 1997 animated classic joins a long list of Disney films getting a 3D makeover and the studio already has the production team developing. The Hollywood Reporter notes that Dave Callaham, writer for Marvel's upcoming Simu Liu-led film Shang-Chi and the Legend of the Ten Rings, has been tapped to pen the script with Avengers directors Joe and Anthony Russo set to produce via their AGBO banner.
Most Disney fans recall the film's amazing soundtrack — which is thanks to the glorious voices behind the movie's Muses — but the movie's story is a classic tale. A musical retelling of the Hercules legend, the 1997 flick featured a star-packed voice cast from Tate Donovan as the titular hunky demigod to James Woods as the hot-headed Hades, Danny DeVito as Philoctetes, and Susan Egan as Megara. No word on who will take over these iconic roles for the live-action cast, but fingers crossed that DeVito pulls a James Earl Jones and reprises his role.
The most important question we have now is, who will be playing the Muses?